Multipurpose Venues
Flexible, powerful and fast lighting control solutions for the most demanding schedules.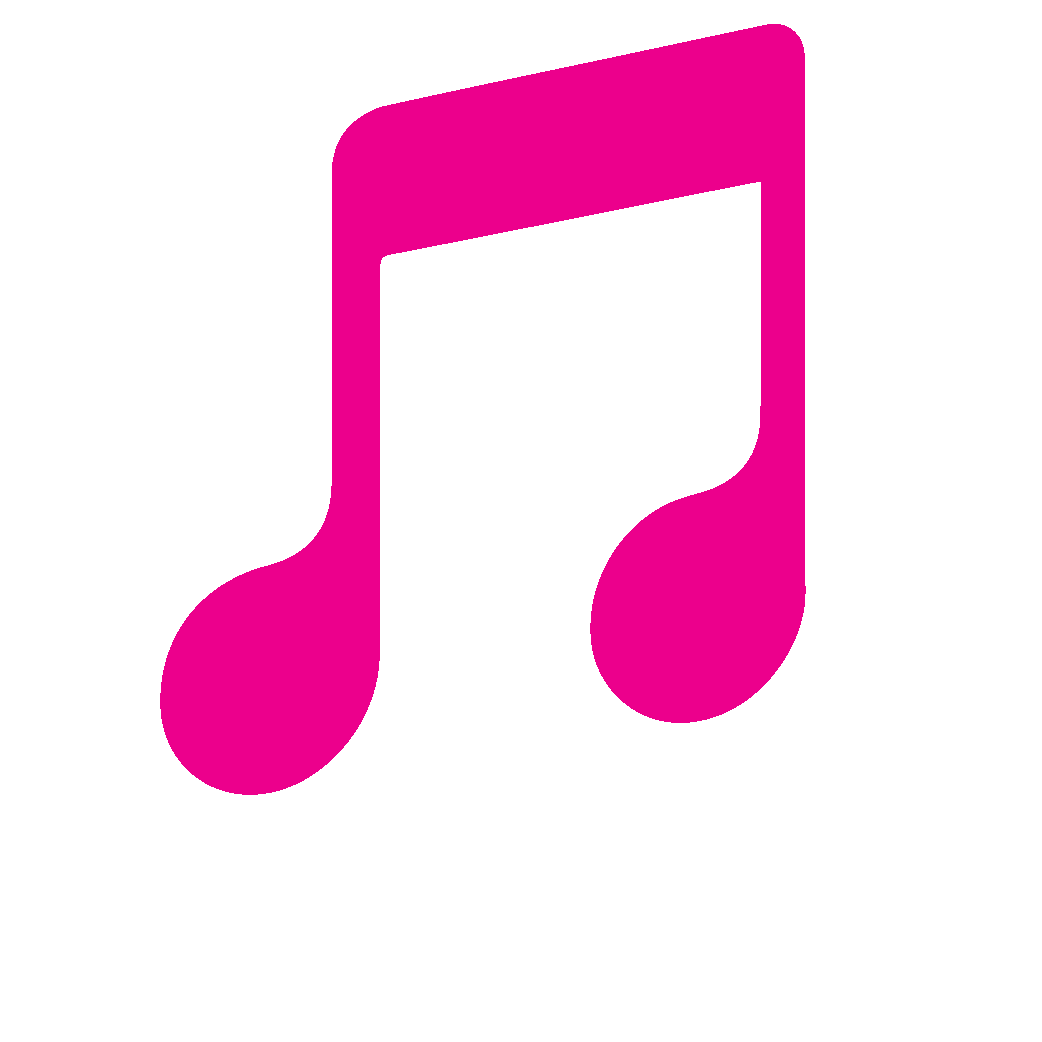 Concert & Touring
You design the excitement, energy & emotion. We provide the tools to make it achievable.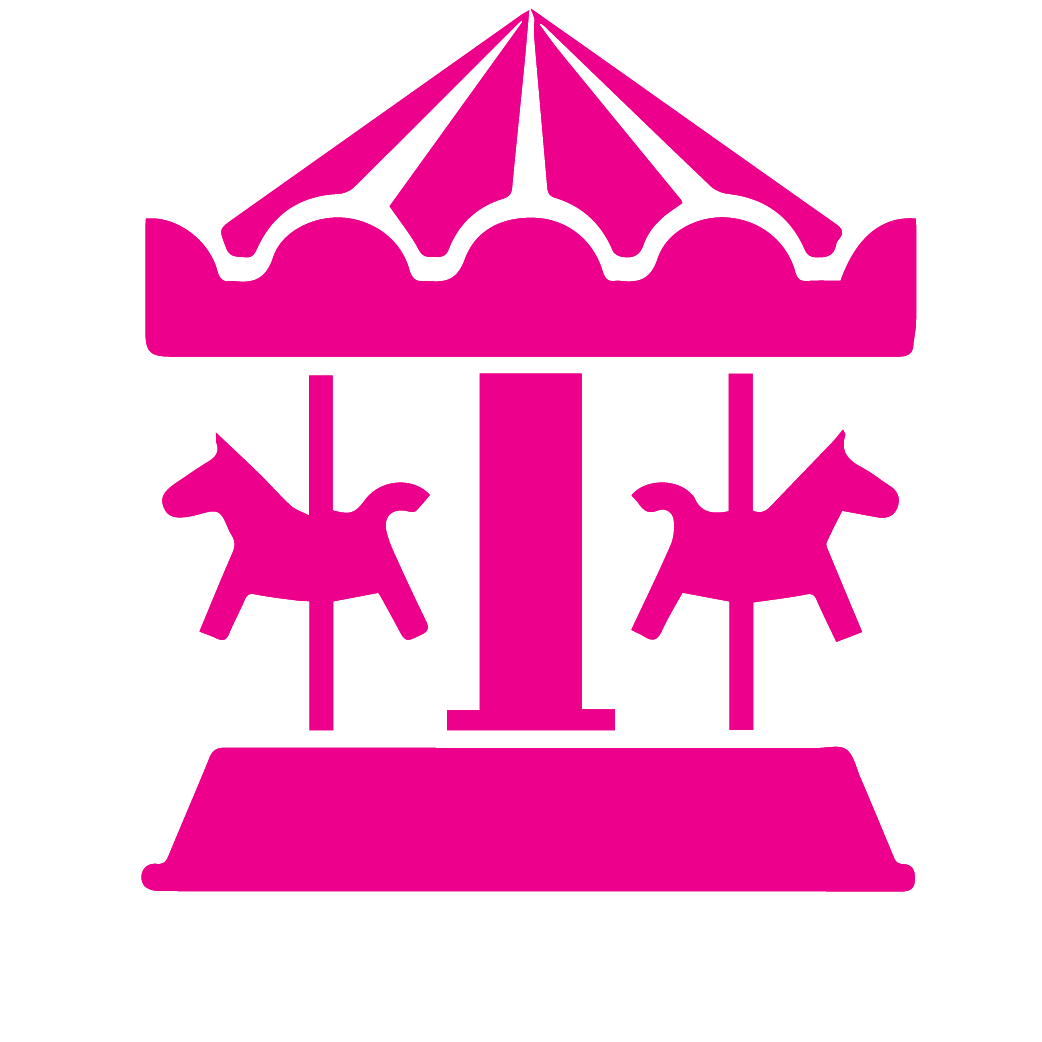 Attractions
Creating unique experiences from temporary exhibitions to the world's largest theme park.

Educational
You develop the next generation of designers. We develop the next generation of control.

Conference & Corporate
We create tools that ensure your customers look good, and you look even better.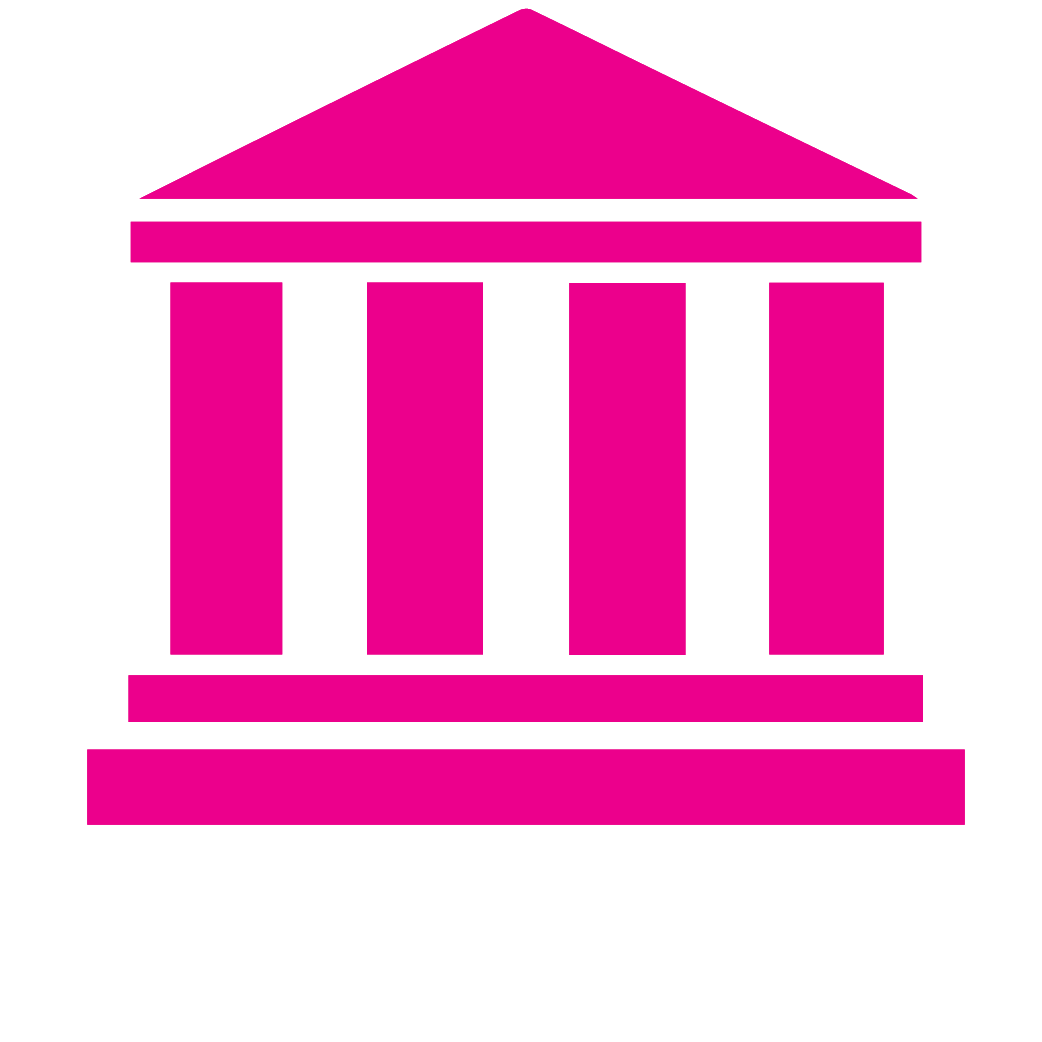 Architectural & Commercial
Across sky scrapers, retail outlets and sports stadiums, we make first impressions count.

Performing Arts
We're trusted by thousands of venues worldwide to provide powerful, reliable control.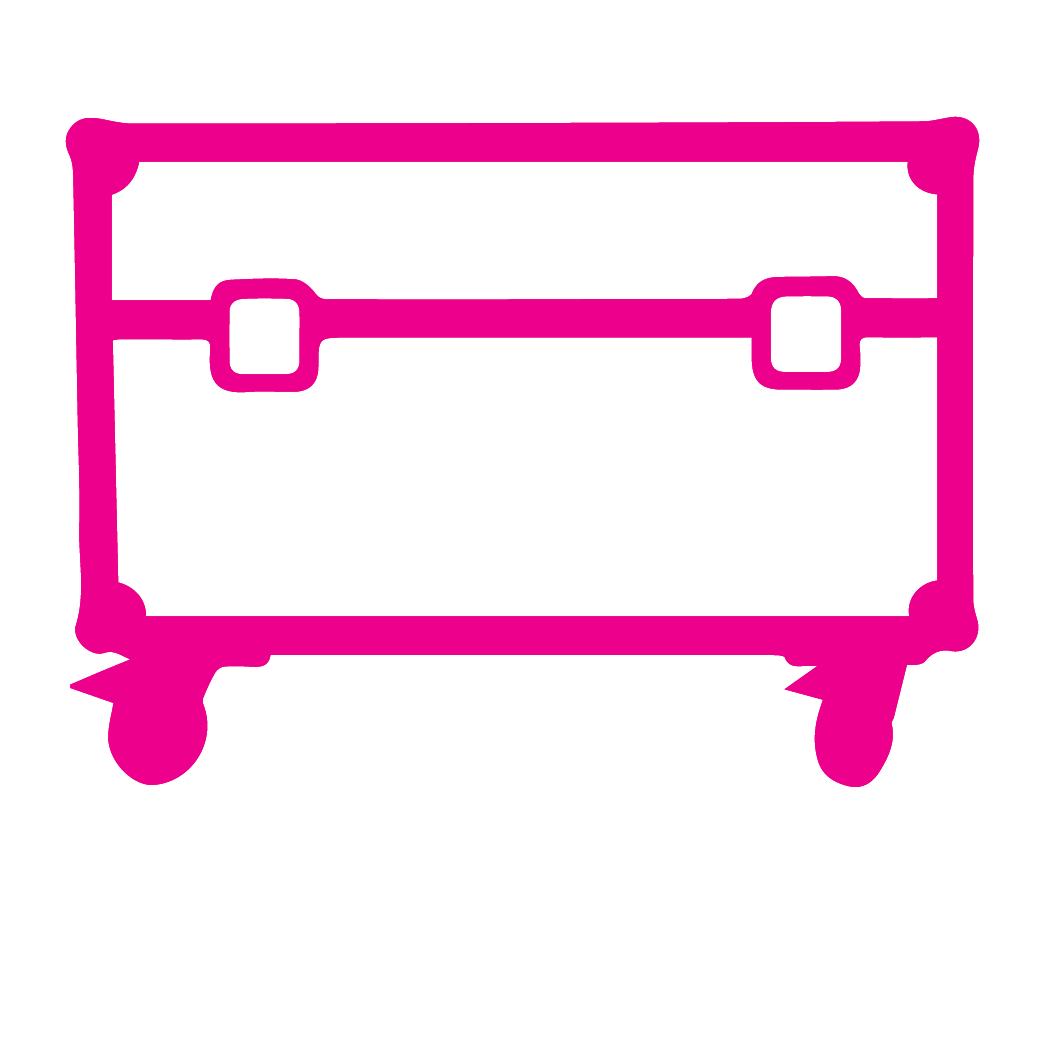 Rental
Customers expect reliability. And the companies who supply them depend on us.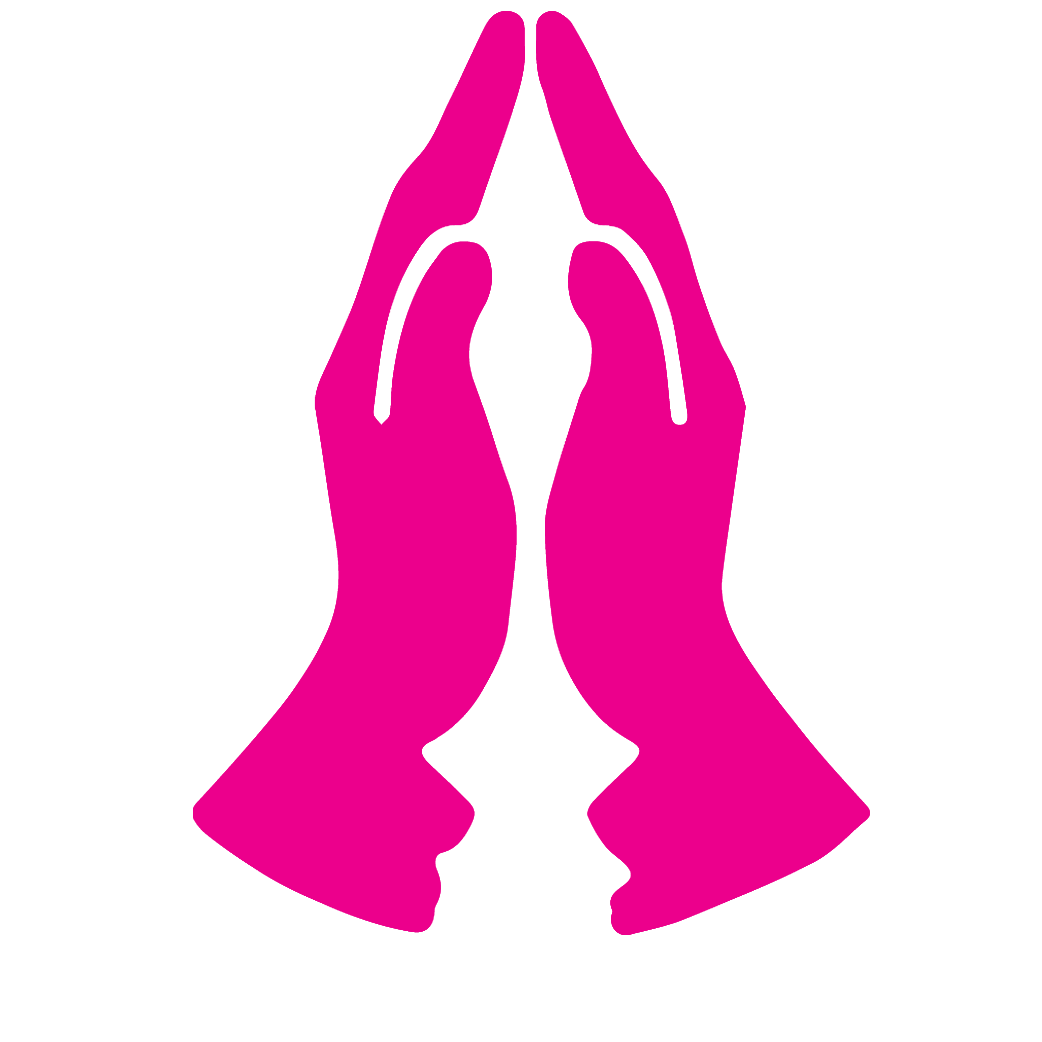 Worship
Enhancing environments, creating atmospheres and simplifying workloads.

Fringe
Discover what happens behind the single biggest celebration of arts and culture on the planet