Zero 88 design & manufacture market leading entertainment lighting control. We focus on what really matters. And we're here to make sure it works.
Theatre. Television. Events. Leisure. Worship. Education. Every day, all around the world, productions depend on Zero 88 products to meet their specialist needs. We've built unrivaled experience from over 45 years serving the industry, and are certified to the ISO9001:2015 quality management system to ensure the highest possible performance standards.
A BRAND OF
Cooper Lighting Solutions
At Cooper Lighting Solutions, we build forward-thinking lighting solutions that make people's lives safer, while making buildings, homes and cities smarter and more sustainable. We deliver an industry-leading portfolio of indoor and outdoor lighting, lighting controls and smart lighting systems.
We question, we seek and we solve. Because building a better world means asking tough questions and pushing harder for answers. Together with our customers, we create solutions that build a better world. At Cooper Lighting Solutions, we push past the ordinary to build brighter.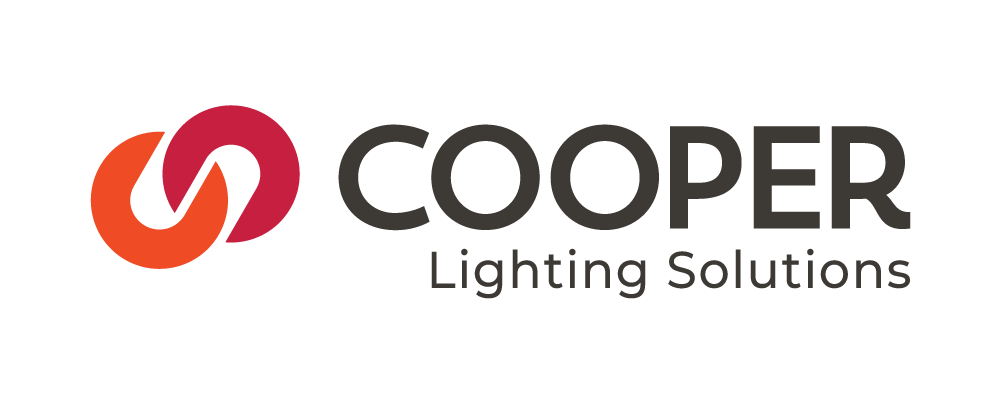 Intuitive Control Philosophy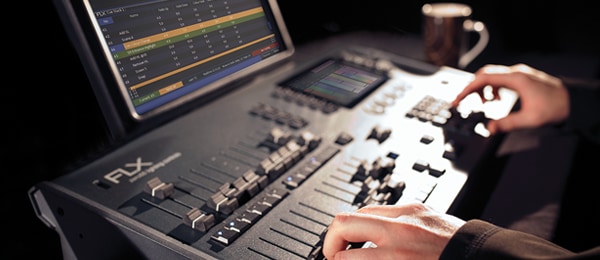 Ease of use is high on our priority list. All Zero 88's products are intuitive; designed so that new users can quickly get up to speed and more experienced lighting professionals can easily program more complex lighting effects.

Industry standard syntax
Single OS & showfile format
Award winning, patented user interfaces
Product Expertise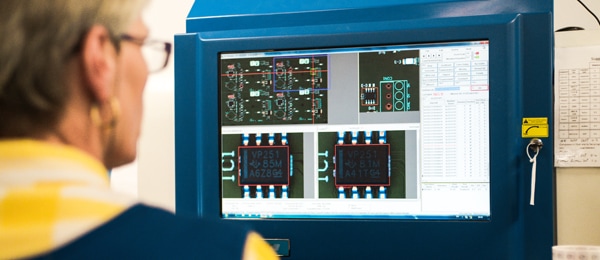 Zero 88 meets the needs of the entertainment lighting industry by doing what we do best – delivering targeted, reliable products to distinct segments of the marketplace. Knowing that one product does not fit all, we focus on developing creative solutions to meet unique requirements.

"Voice of Customer" driven development
In-house production - UK designed and built
Produced to ISO9001:2015, CE & ETL standards
Best Value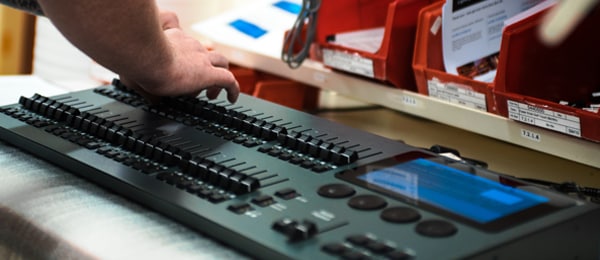 Zero 88 products are robust and reliable, designed to withstand the demanding environment of live performance, including heat, dust, humidity, limited space and rigorous touring. All our products are supported by an industry leading 3 year warranty.

Highly featured

Regular free software updates
3 year warranty
Customer Service Excellence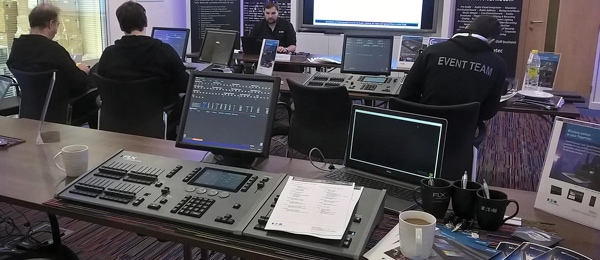 We work hard to build and maintain relationships with our global distribution partners to ensure customers get the very best service. We continually strive to ensure our products are supported from specification, to installation and through their lifetime.
Worldwide distribution to 90+ countries

Online training courses

Extensive online knowledgebase and forum

News
Finding SPACE for Zero 88 >
Thursday 2nd April, 2020
The SPACE is an inspirational theatre training complex for 16-19-year olds at Heathfield Community School, located next door to Tacchi-Morris Arts Centre in Taunton, Somerset, UK.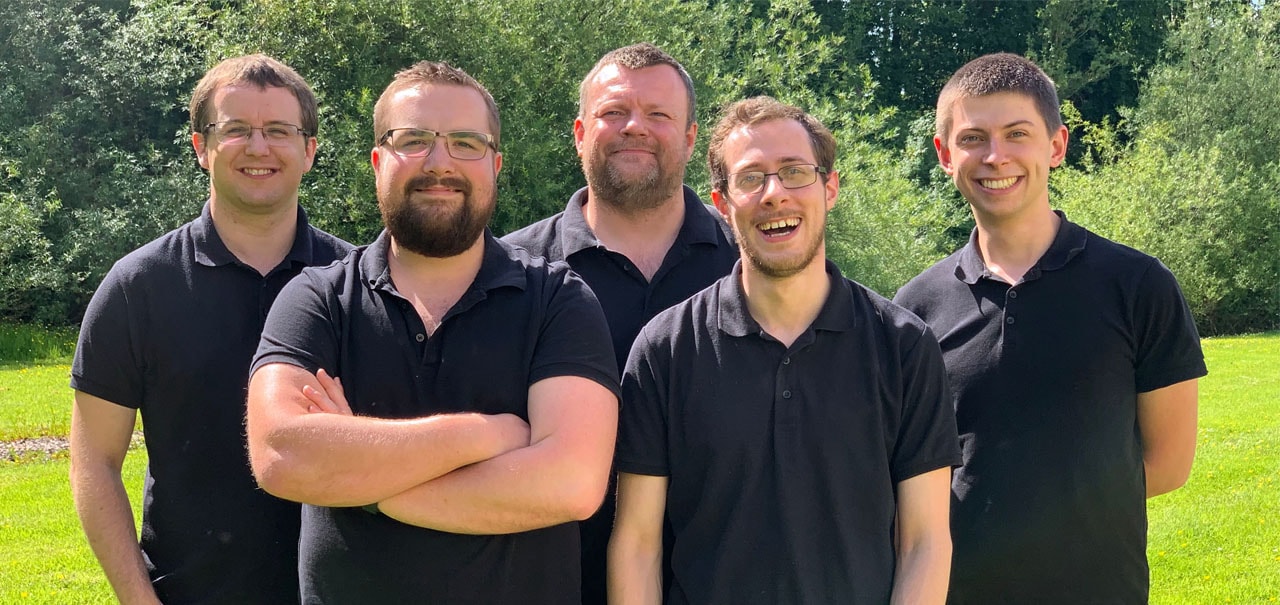 Training & Support
Zero 88 to provide free, remote training & support >
Tuesday 17th March, 2020
As venues close and events are cancelled across the world, we want to help in whatever small way we can. We'd like to offer you a 20-minute free session, 1-on-1, with one of our technical support team. We'll phone you at a time and on a number that's convenient to you.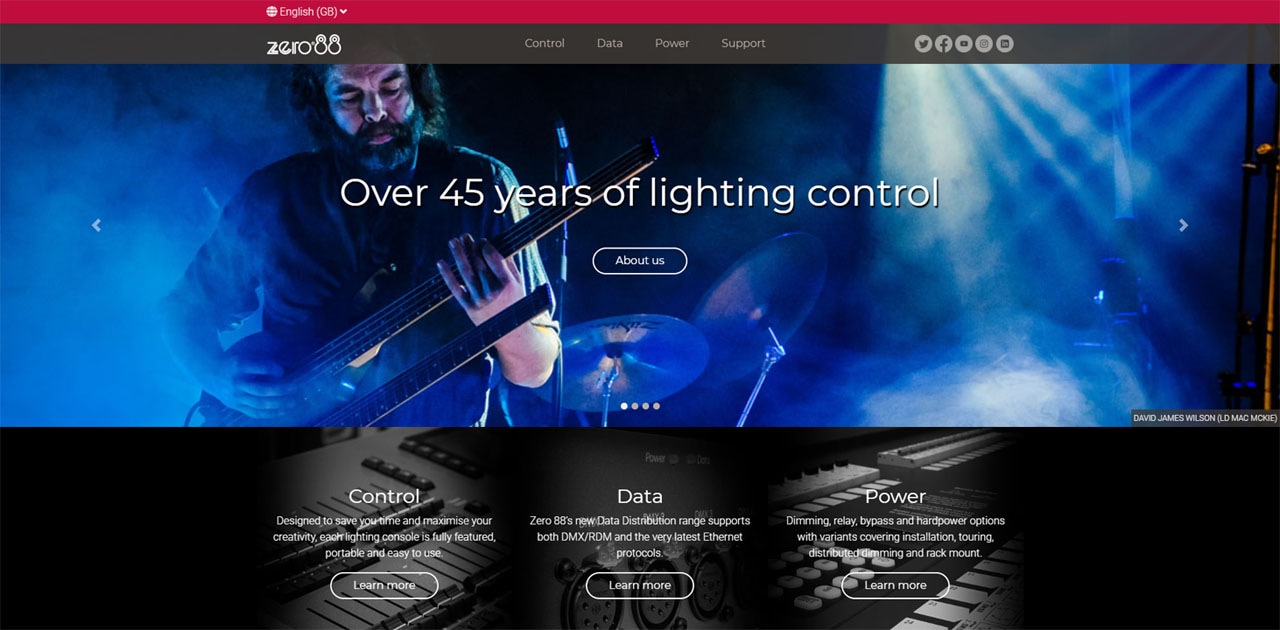 NEWS
Zero 88 launch rebranded website >
Friday 13th March, 2020
Zero 88 has rebranded zero88.com to celebrate the completion of becoming part of 'Cooper Lighting Solutions', first announced on 1st March 2019. The new company includes our three UK brands: Zero 88, iLight & Greengate. iLight have also used this opportunity to relaunch their website, iLight.co.uk, in line with Zero 88's recently launched website just last year.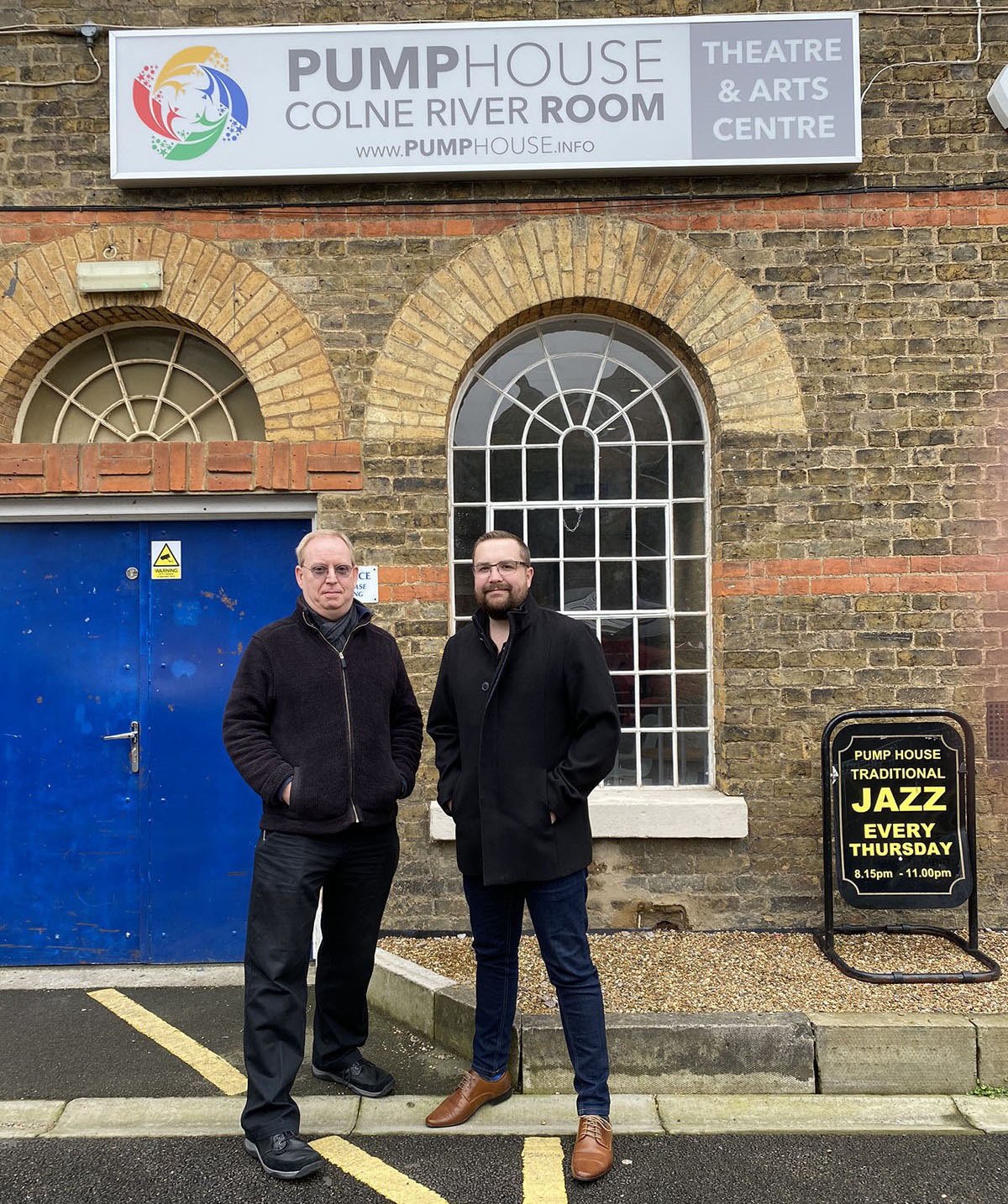 NEWS
Pump House Theatre Gets Chilli with Zero 88 >
Friday 28th February, 2020
The Pump House Theatre and Arts Centre in Watford, UK, is a thriving hub for local and national performing arts and emerging talent and a busy receiving house with a lively programme of drama, musicals and dance, working to provide "arts for everyone". The intimate 124-seat venue has just upgraded its power distribution and dimming system with the installation of three 24-channel Zero 88 Chilli Pro bypass dimmers.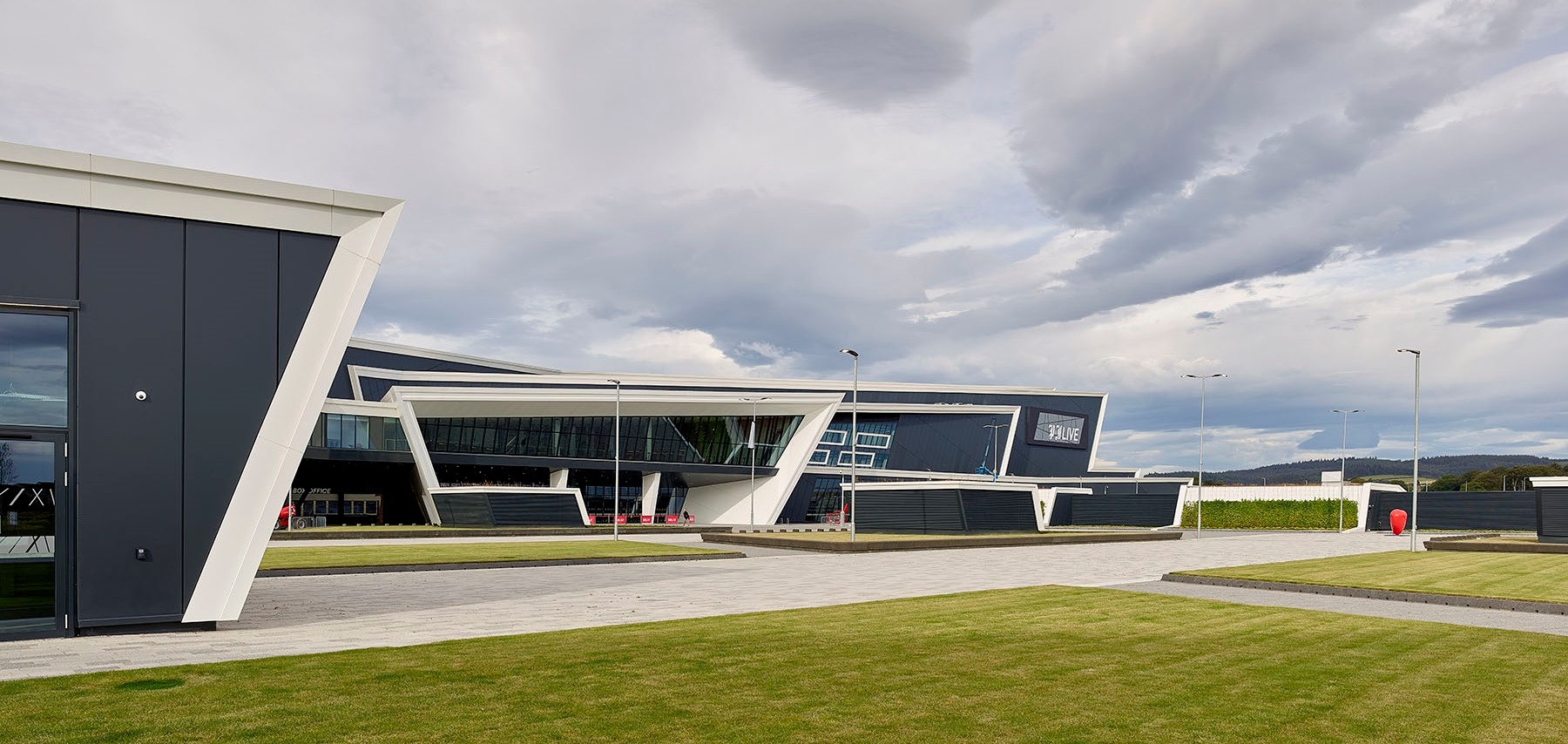 News
RigSwitch Installed at P&J Live Aberdeen >
Thursday 20th February, 2020
Eighteen of Zero 88's new RigSwitch cabinets – for controlled and synchronised power switching – have been installed at P&J Live at The Event Complex Aberdeen, a brand new multi-million-pound state-of-the-art flexible entertainment, exhibition, event and conference facility delivered by Aberdeen City Council in partnership with Henry Boot Developments in this key Scottish city.