Zero 88 design & manufacture market leading entertainment lighting control. We focus on what really matters. And we're here to make sure it works.
Theatre. Television. Events. Leisure. Worship. Education. Every day, all around the world, productions depend on Zero 88 products to meet their specialist needs. We've built unrivaled experience from over 45 years serving the industry, and are certified to the ISO9001:2015 quality management system to ensure the highest possible performance standards.
A BRAND OF
Cooper Lighting Solutions
At Cooper Lighting Solutions, we build forward-thinking lighting solutions that make people's lives safer, while making buildings, homes and cities smarter and more sustainable. We deliver an industry-leading portfolio of indoor and outdoor lighting, lighting controls and smart lighting systems.
We question, we seek and we solve. Because building a better world means asking tough questions and pushing harder for answers. Together with our customers, we create solutions that build a better world. At Cooper Lighting Solutions, we push past the ordinary to build brighter.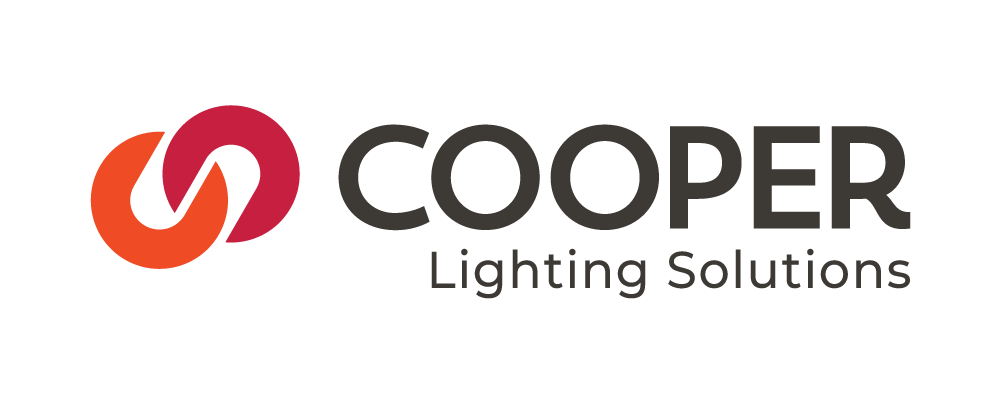 Intuitive Control Philosophy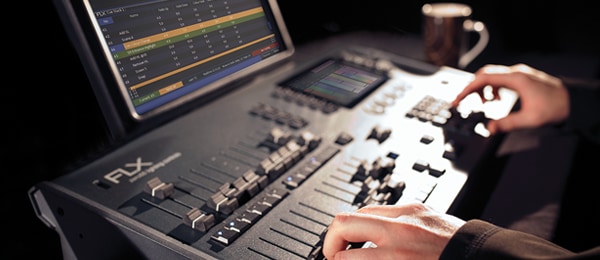 Ease of use is high on our priority list. All Zero 88's products are intuitive; designed so that new users can quickly get up to speed and more experienced lighting professionals can easily program more complex lighting effects.

Industry standard syntax
Single OS & showfile format
Award winning, patented user interfaces
Product Expertise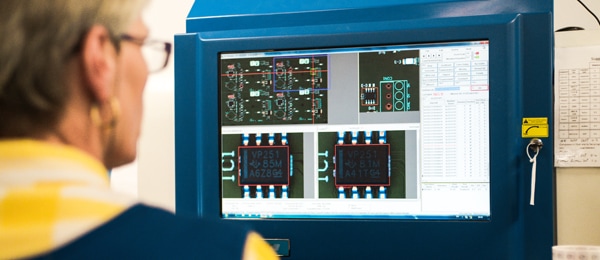 Zero 88 meets the needs of the entertainment lighting industry by doing what we do best – delivering targeted, reliable products to distinct segments of the marketplace. Knowing that one product does not fit all, we focus on developing creative solutions to meet unique requirements.

"Voice of Customer" driven development
In-house production - UK designed and built
Produced to ISO9001:2015, CE & ETL standards
Best Value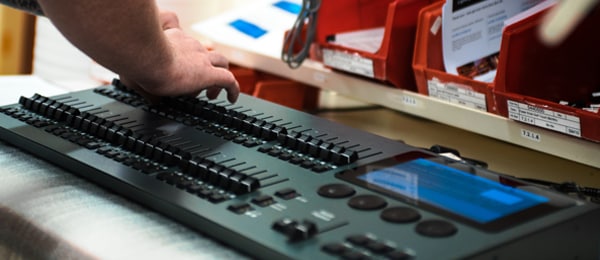 Zero 88 products are robust and reliable, designed to withstand the demanding environment of live performance, including heat, dust, humidity, limited space and rigorous touring. All our products are supported by an industry leading 3 year warranty.

Highly featured

Regular free software updates
3 year warranty
Customer Service Excellence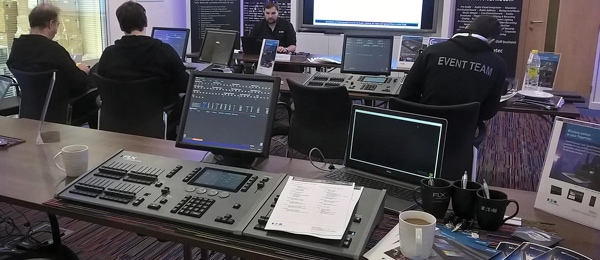 We work hard to build and maintain relationships with our global distribution partners to ensure customers get the very best service. We continually strive to ensure our products are supported from specification, to installation and through their lifetime.
Worldwide distribution to 90+ countries

Online training courses

Extensive online knowledgebase and forum
News
FLX S48 for the Neustadt city hall >
Monday 5th October, 2020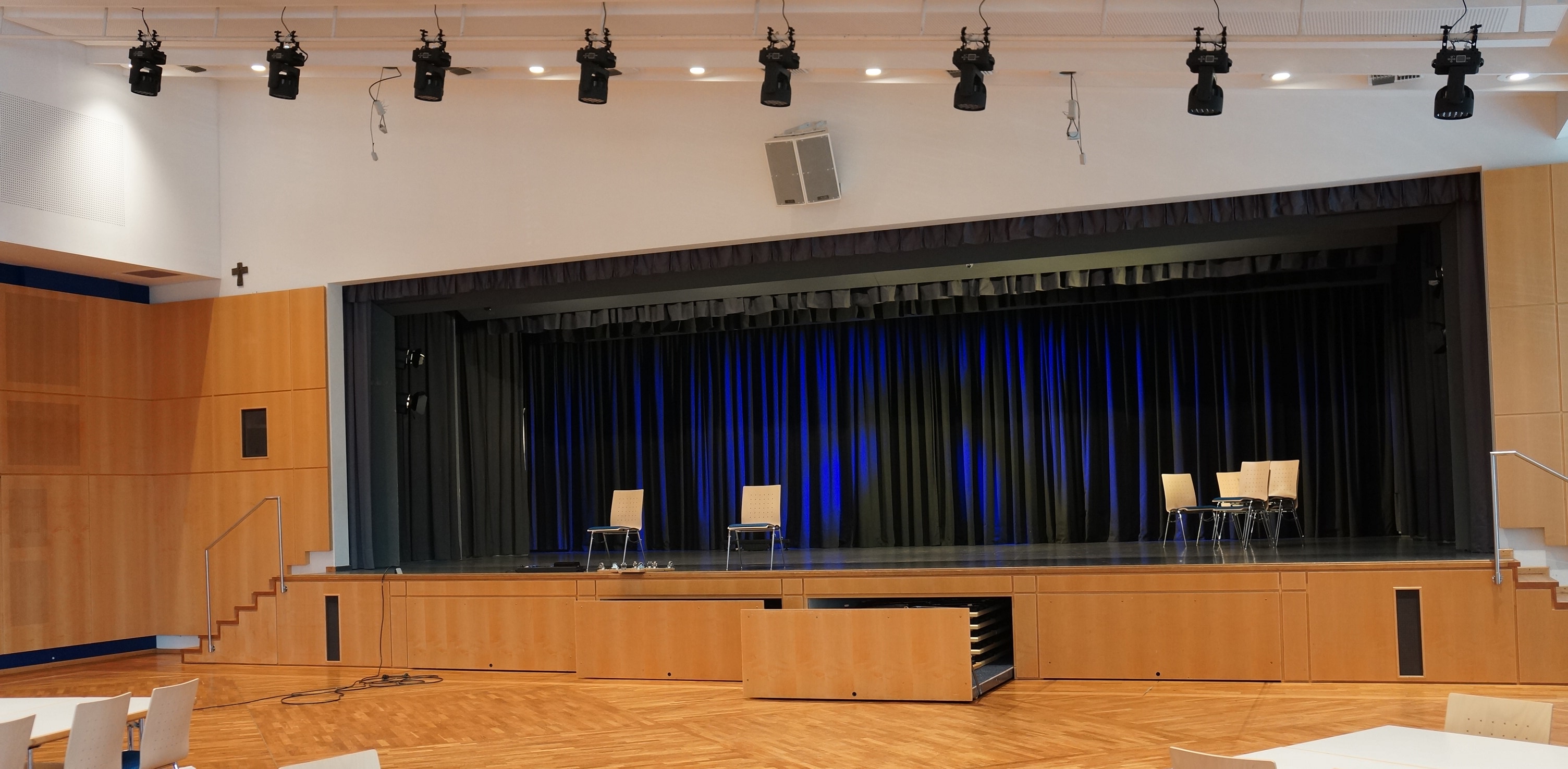 Feiner Lichttechnik modernizes hall and stage lighting in the Neustadt city hall.
News
Fanny & Stella Performance >
Friday 11th September, 2020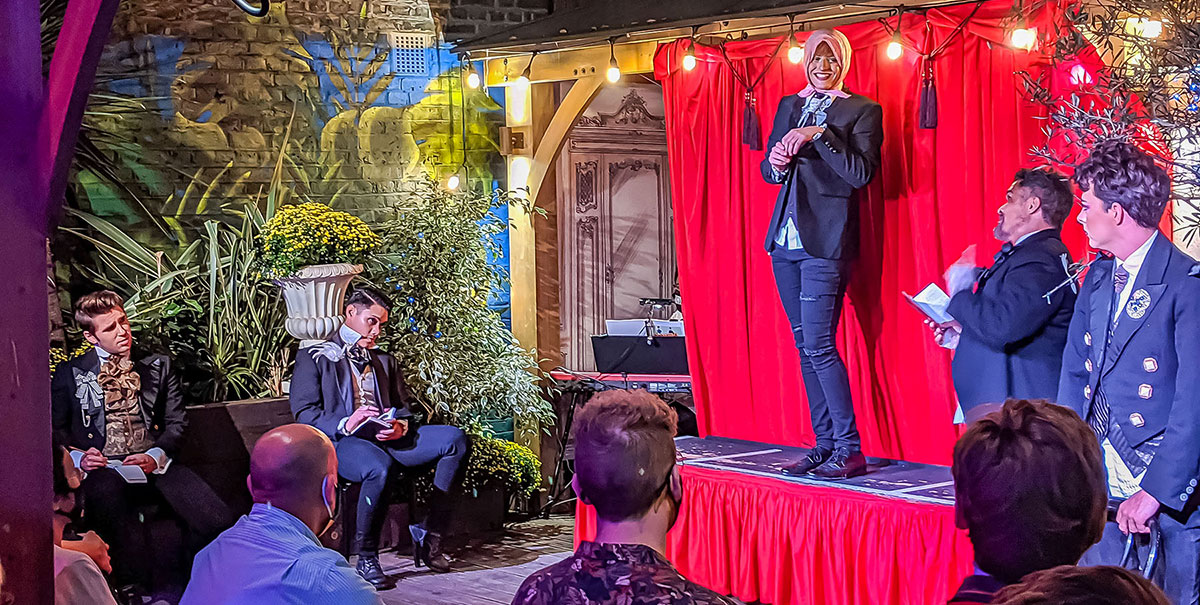 London fringe theatre returned to the capital with a bang, as the first socially distanced and fully Covid-compliant live musical production of post-pandemic England 2020 was staged in a specially renovated garden space at The Eagle pub in Vauxhall.