Technical Information
FLX S24 & FLX S48
Power supply
FLX S is supplied with an external power supply, which is connected to FLX S via a 2.1mm DC barrel connector (center positive).
12V DC; MAX 1.25A, 15W
The approved Zero 88 power supply included with FLX S should always be used. This power supply should be earthed. Spares / replacements can be ordered. For more information click here.
USB ports
Two USB 2.0 ports are provided - one on the rear, one on the front panel. USB ports can be used for:
Keyboard & Mouse (mouse on external monitor only)
Touchscreen (DVI-D also required, FLX S48 only)
External Storage Devices (such as Memory Sticks)
Zero 88 cannot be responsible for damage caused to FLX S by plugging in devices which break the Universal Serial Bus standard.
Ethernet
An Ethernet port (RJ45) is provided for connecting Apps to FLX S over WiFi, or connecting FLX S to Ethernet based lighting rigs. The Ethernet connection is designed to be used within a dedicated, local lighting network.
DMX output
Two female Neutrik XLR connectors are provided for DMX Out, DMX In, or Vision.Net In. By default, port 1 outputs universe 1, and port 2 outputs universe 2. If FLX S is only licenced for 1 universe, both ports output universe 1.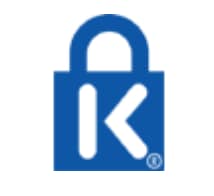 Kensington Lock
A Kensington-style lock slot is provided on FLX S for securing the console to an operating location, using a standard laptop lock cable.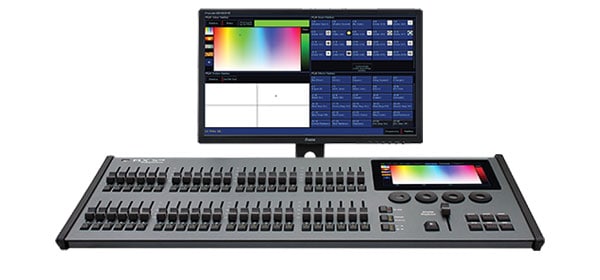 Video output
1 x DVI-D connector, on FLX S48 only.