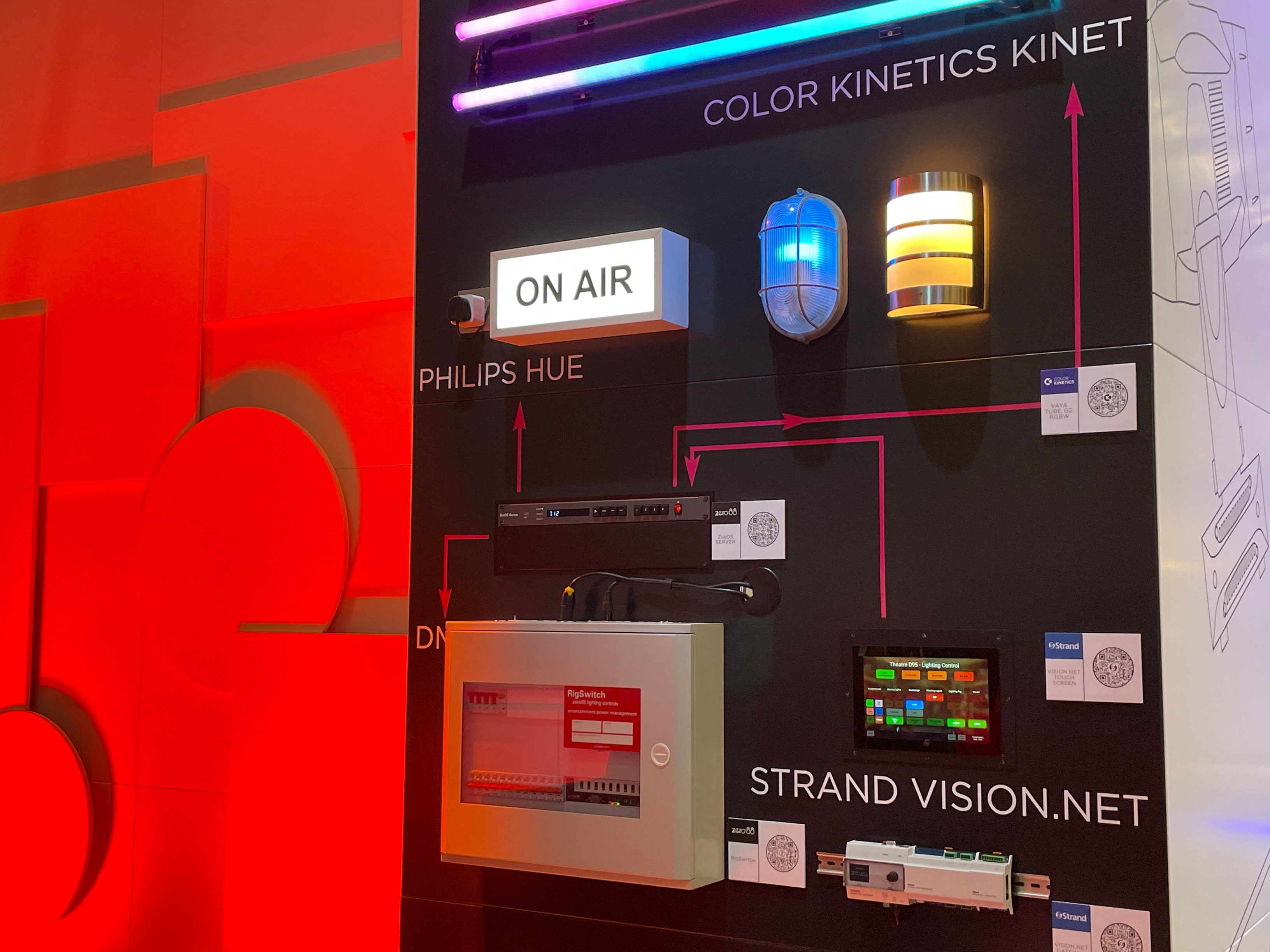 NEWS
Strand and Zero 88 add Vision.Net, Color Kinetics KiNet, and Philips Hue support in ZerOS consoles >
Tuesday 26th April, 2022
Frankfurt, Germany – Signify (Euronext: LIGHT) entertainment lighting brands Strand and Zero 88 today announced that they are previewing a new version of the popular ZerOS console software at Prolight + Sound in Frankfurt. The update adds integration with Strand Vision.Net, Color Kinetics KiNet, and Philips Hue, making it easier for small to mid-sized theatres, houses of worship and schools to connect to other lighting systems in the facility with minimal infrastructure impact.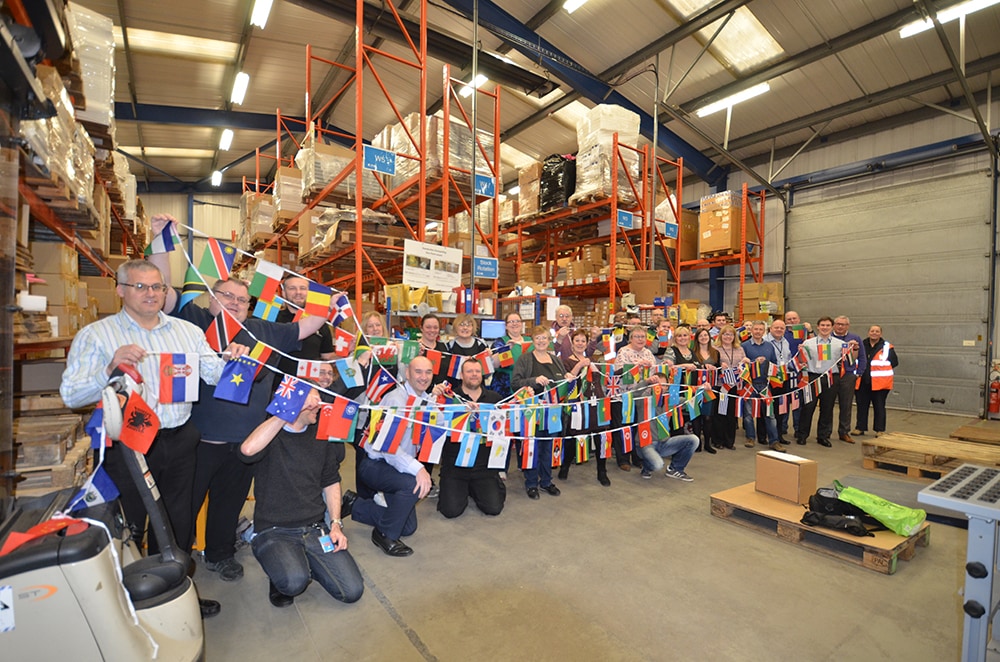 Update
Zero Goes Beyond 88 >
Friday 25th January, 2019
Zero 88 report that they have hit the magic number of '88' in terms of territorial reach.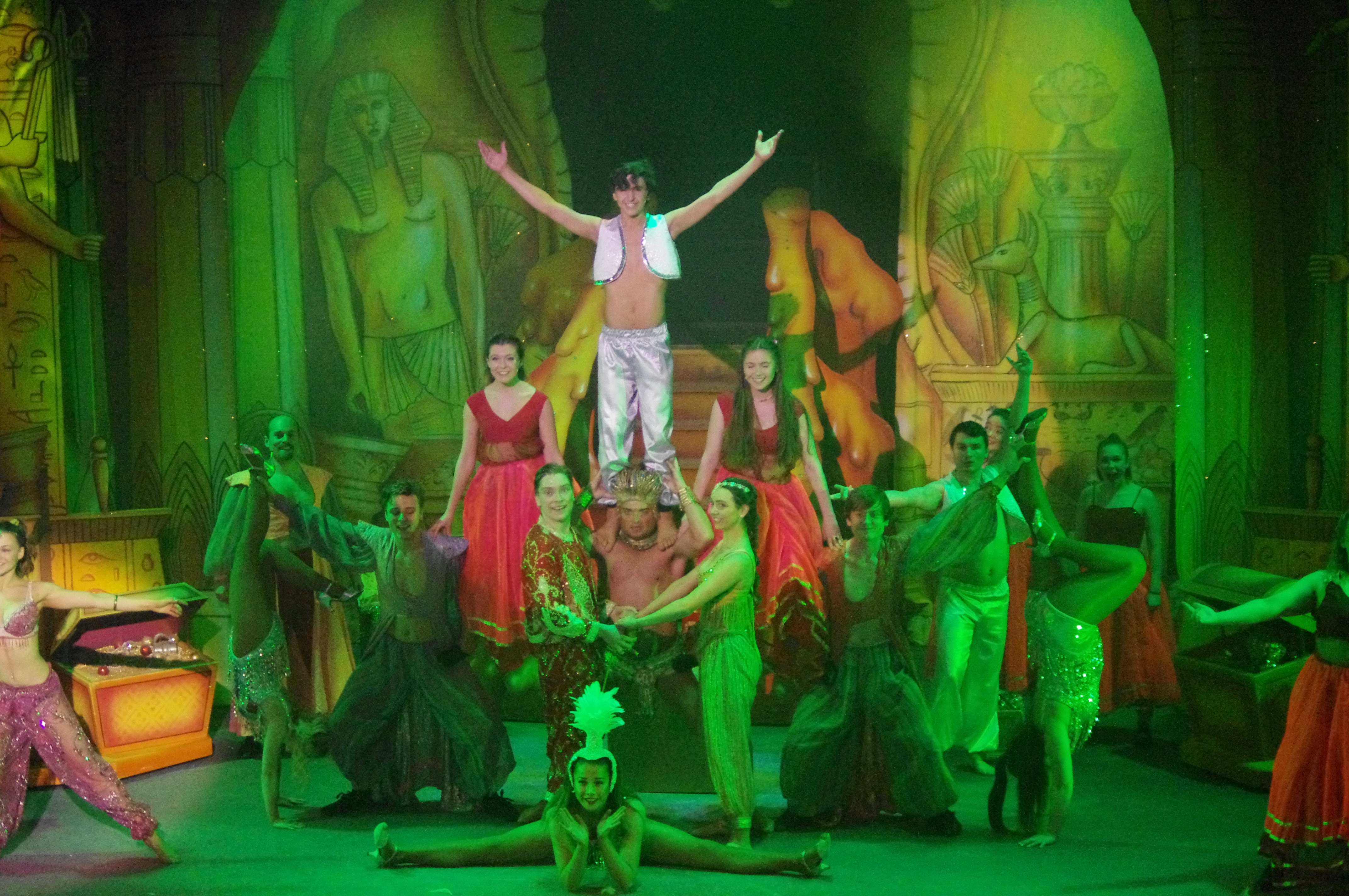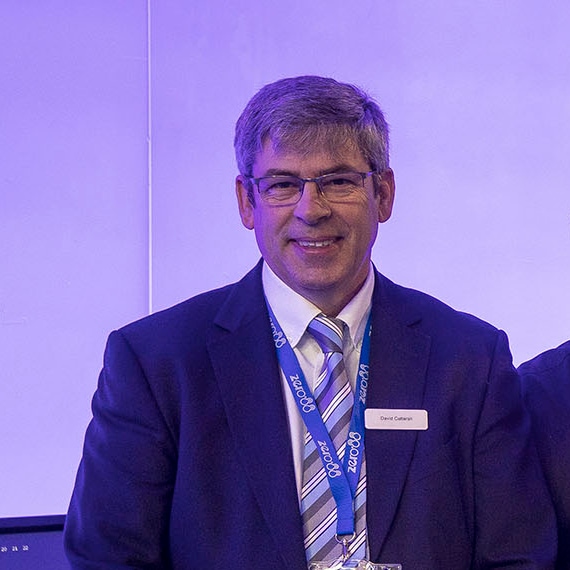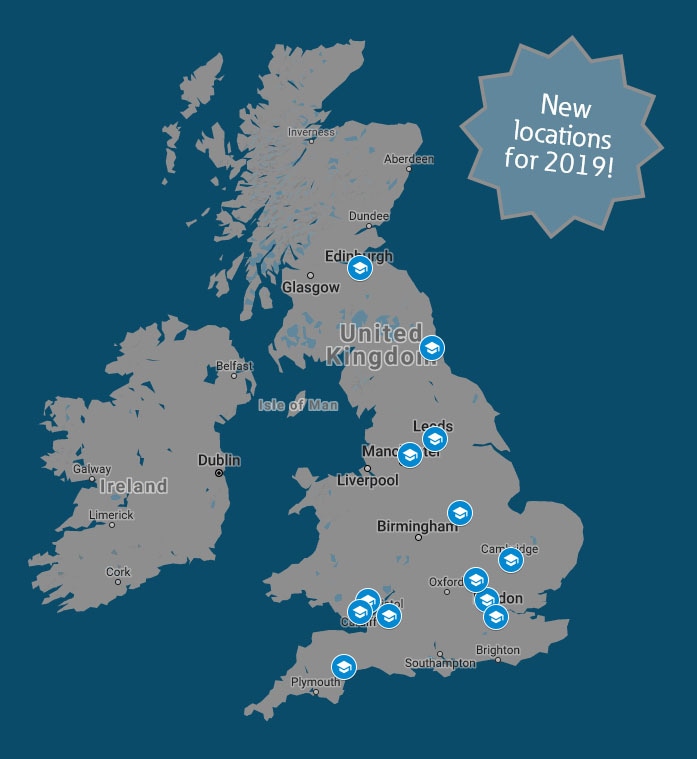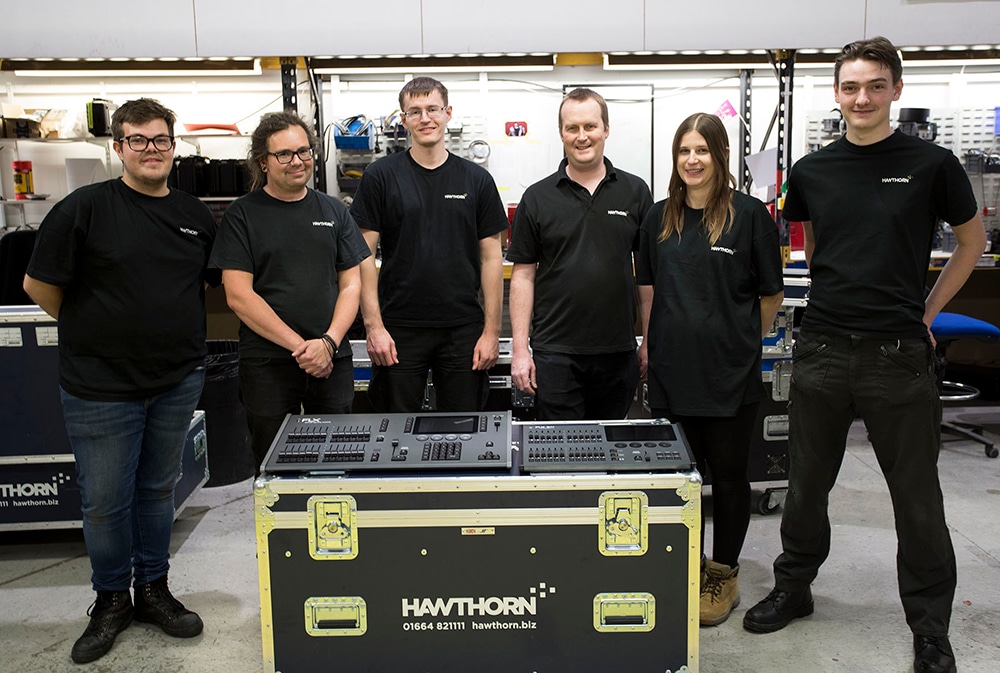 Press News
Hawthorn Chooses Zero 88's FLX >
Wednesday 7th November, 2018
Hawthorn join a growing number of top UK rental companies investing in the new FLX range consoles.