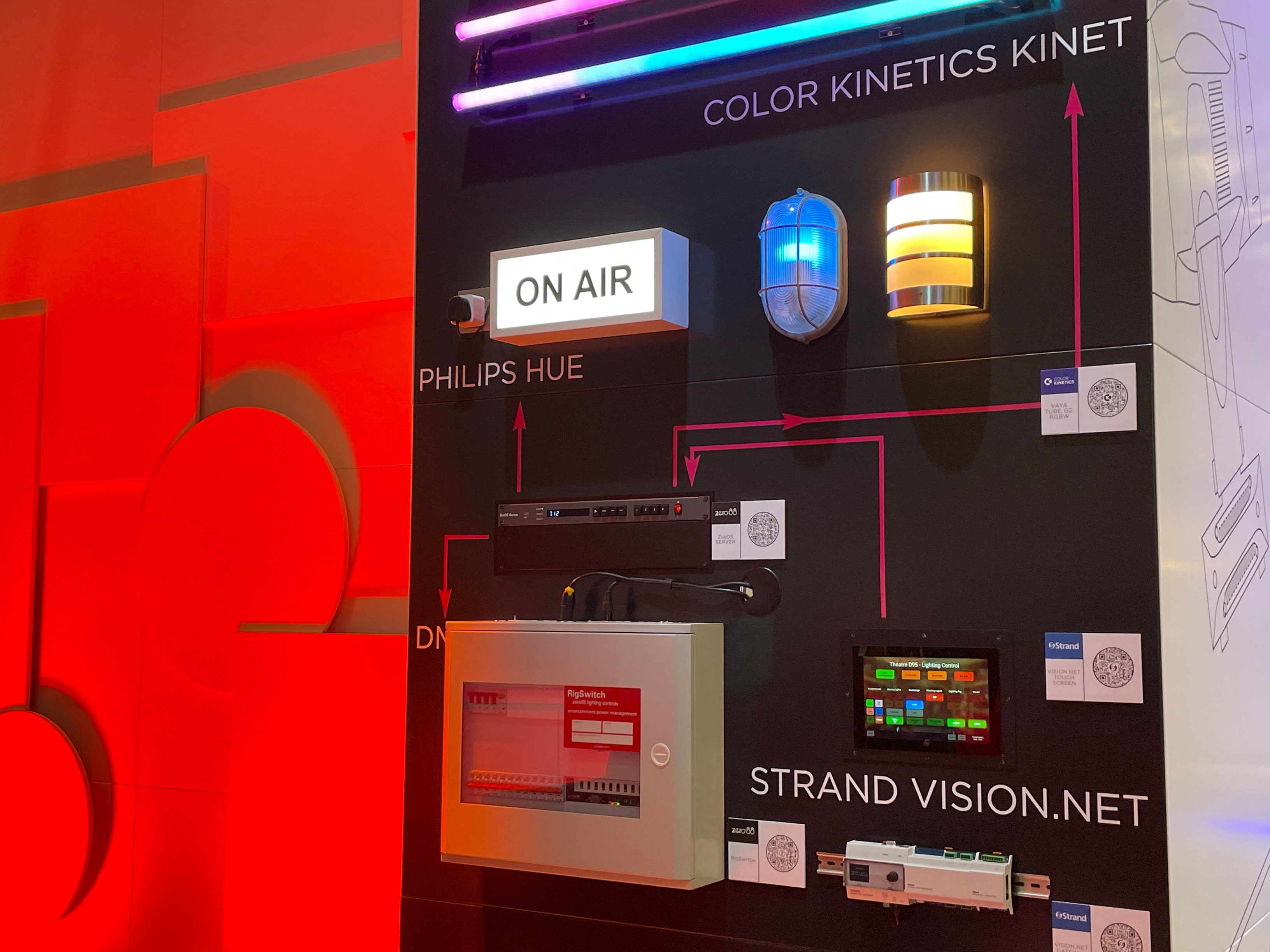 NEWS
Strand and Zero 88 add Vision.Net, Color Kinetics KiNet, and Philips Hue support in ZerOS consoles >
Tuesday 26th April, 2022
Frankfurt, Germany – Signify (Euronext: LIGHT) entertainment lighting brands Strand and Zero 88 today announced that they are previewing a new version of the popular ZerOS console software at Prolight + Sound in Frankfurt. The update adds integration with Strand Vision.Net, Color Kinetics KiNet, and Philips Hue, making it easier for small to mid-sized theatres, houses of worship and schools to connect to other lighting systems in the facility with minimal infrastructure impact.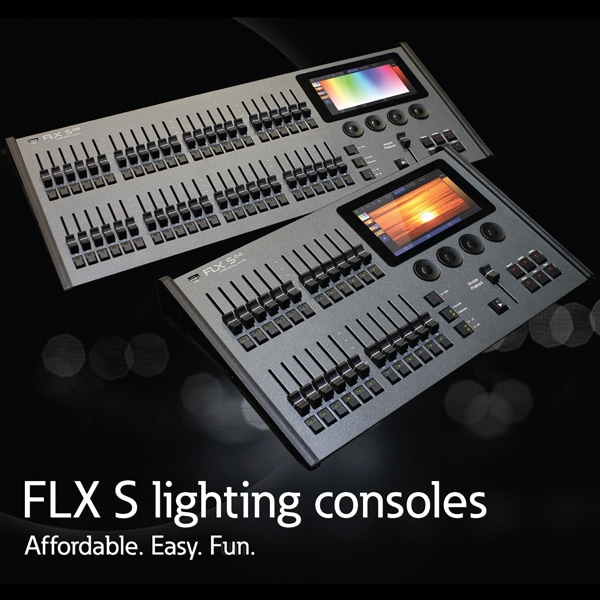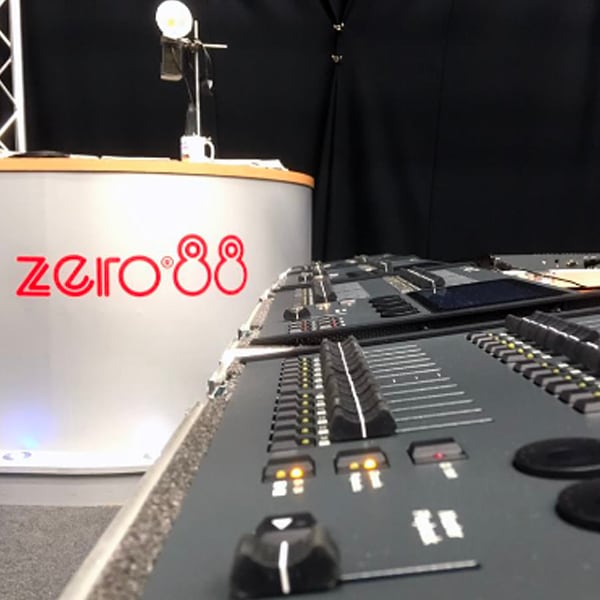 Tradeshow
Zero 88 celebrating 45 years >
Wednesday 6th September, 2017
Zero 88 will be at PLASA again this year - our 45th year serving the entertainment industry.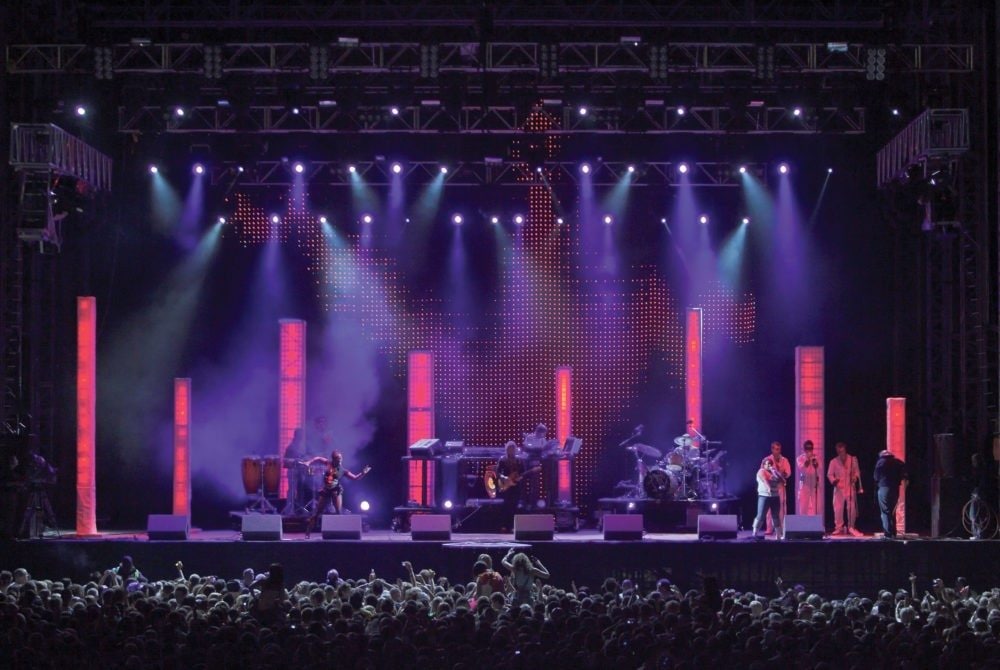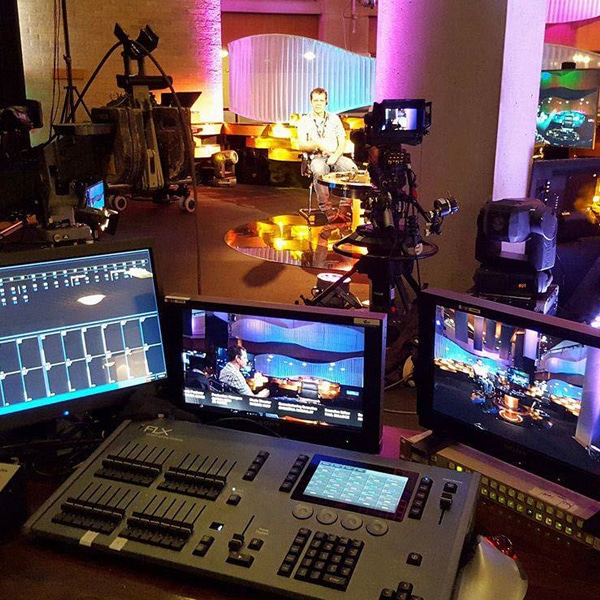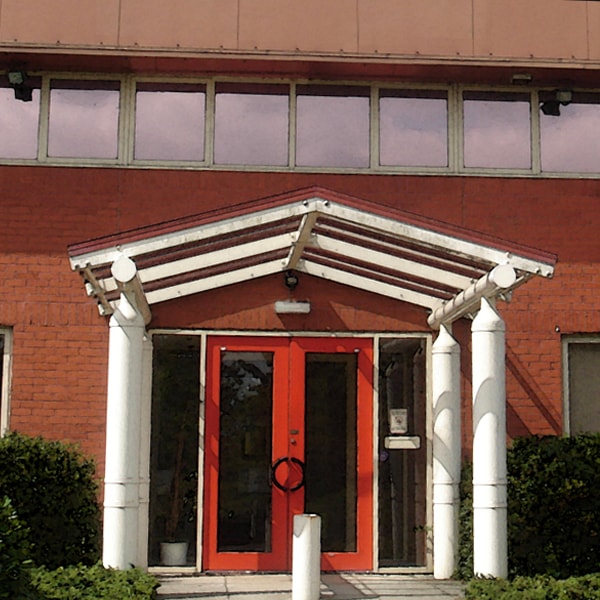 Vacancy
We're hiring! >
Wednesday 21st June, 2017
We're looking for a Sales Manager to join our UK Zero 88 team.