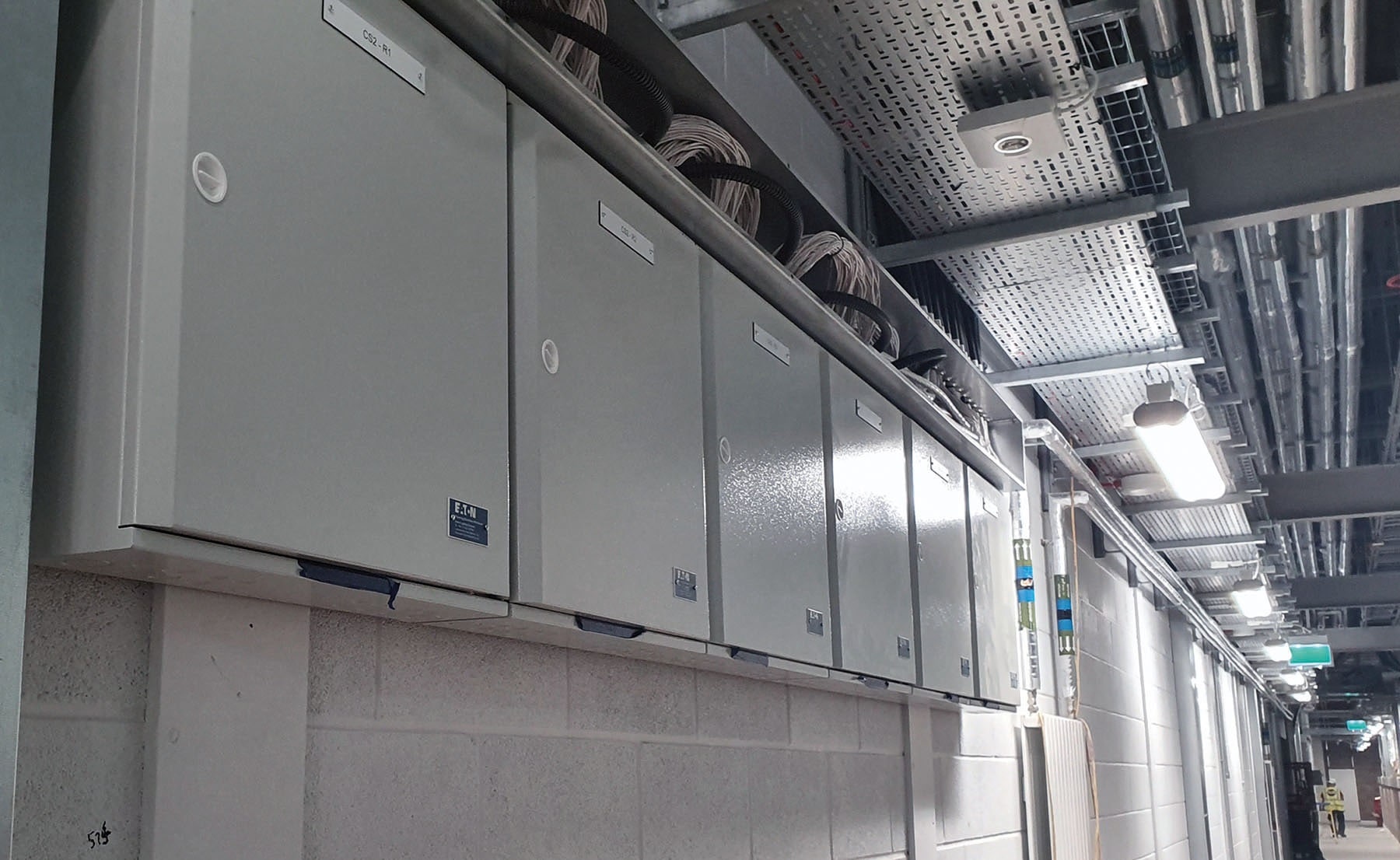 NEWS
RigSwitch is a Winner for Zero 88 >
Friday 25th June, 2021
Zero 88's RigSwitch is an ingenious remote controlled and synchronised power switching and surge control device that is proving to be a reliable, cost-effective, and popular solution for multiple venues and installation scenarios worldwide.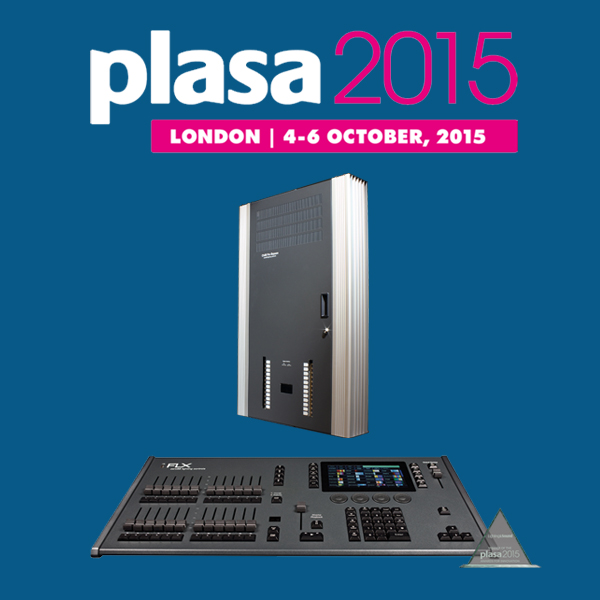 Exhibition
Zero 88 at PLASA 2015 >
Tuesday 1st September, 2015
Following its successful launch earlier this year, there will be a first time PLASA showing of FLX.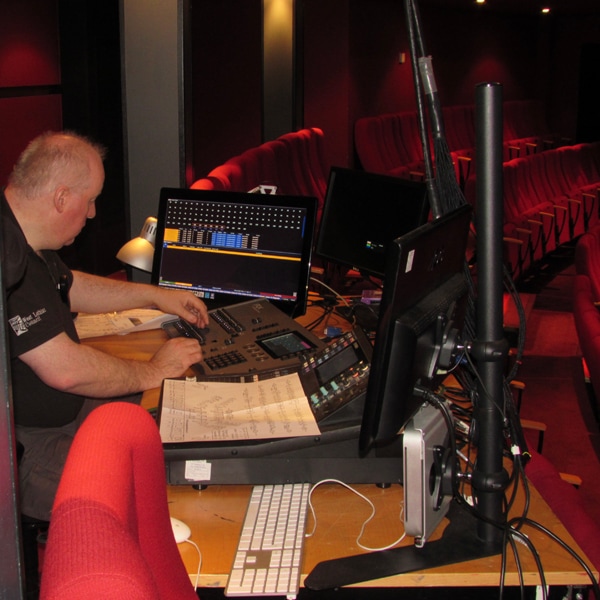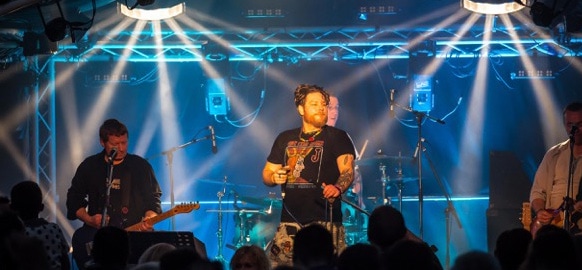 Case Study
FLX at the Tilfest Festival >
Monday 1st June, 2015
Customer: Phantom Power Light & Sound. Market Served: Lighting Control - Music Festival.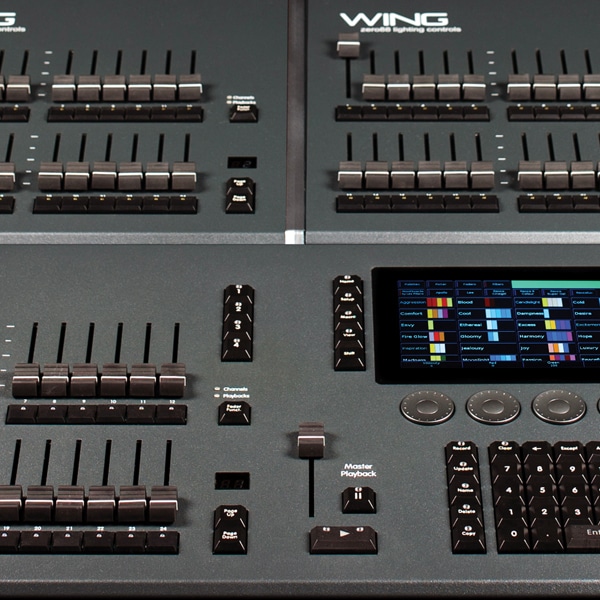 News
FLX & Wing News >
Tuesday 5th May, 2015
The FLX & Wing will be appearing at the Plasa Focus Leeds Exhibition on the 12-13 May.