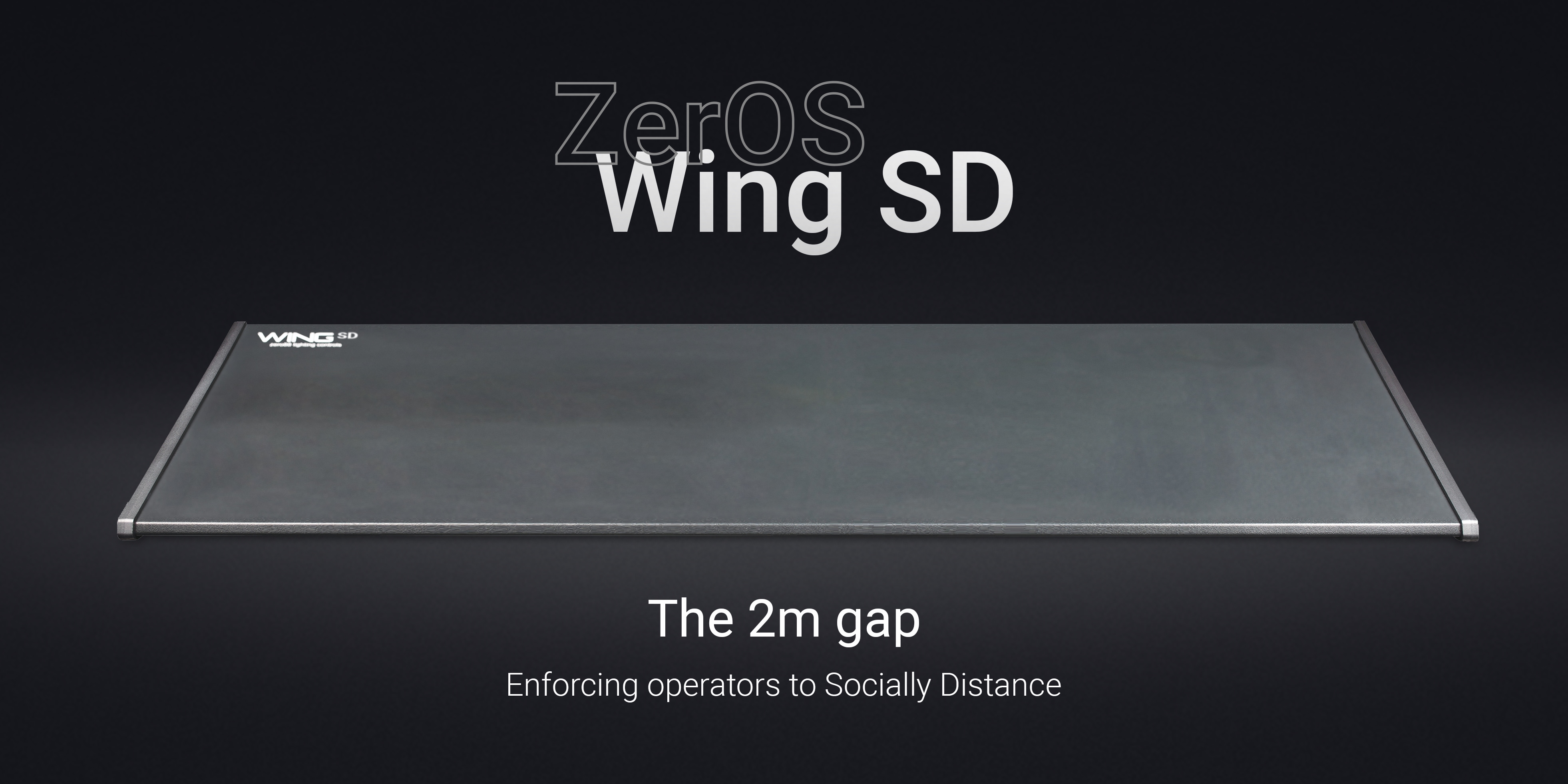 New Product Announcement
Zero 88 launches 'ZerOS Wing SD' >
Thursday 1st April, 2021
Zero 88 are delighted to announce the latest addition to their award-winning control range.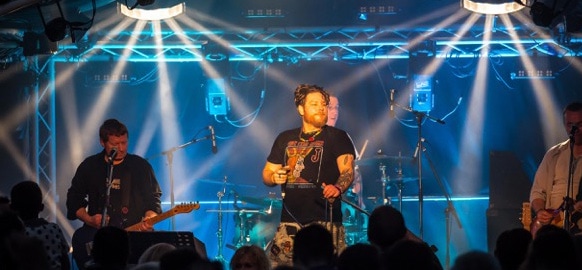 Case Study
FLX at the Tilfest Festival >
Monday 1st June, 2015
Customer: Phantom Power Light & Sound. Market Served: Lighting Control - Music Festival.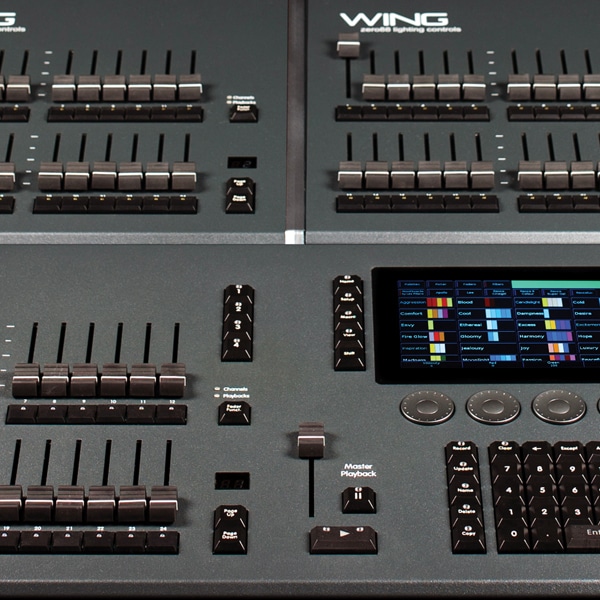 News
FLX & Wing News >
Tuesday 5th May, 2015
The FLX & Wing will be appearing at the Plasa Focus Leeds Exhibition on the 12-13 May.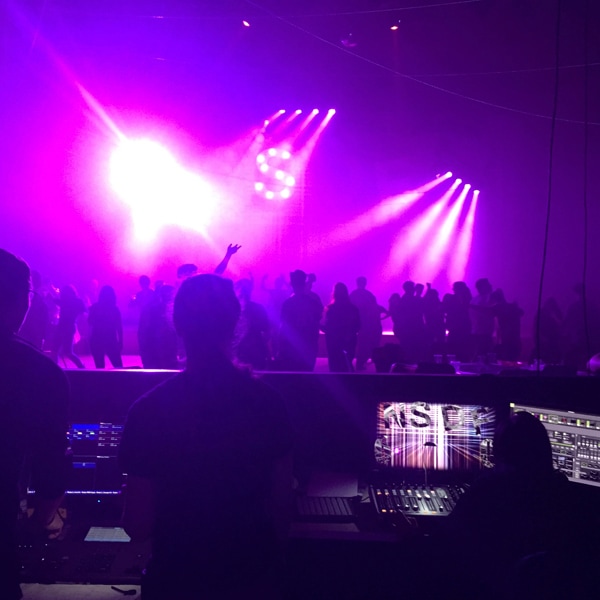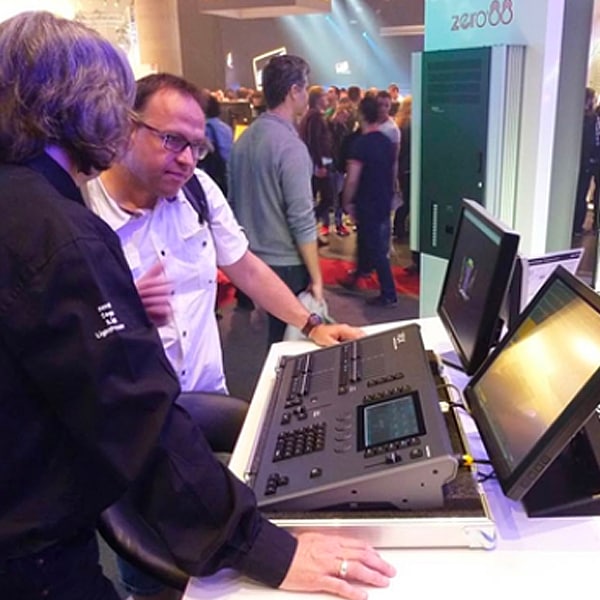 Exhibition
Prolight+Sound 2015 >
Friday 10th April, 2015
The FLX Lighting Console was very well received attracting people from all corners of the World.