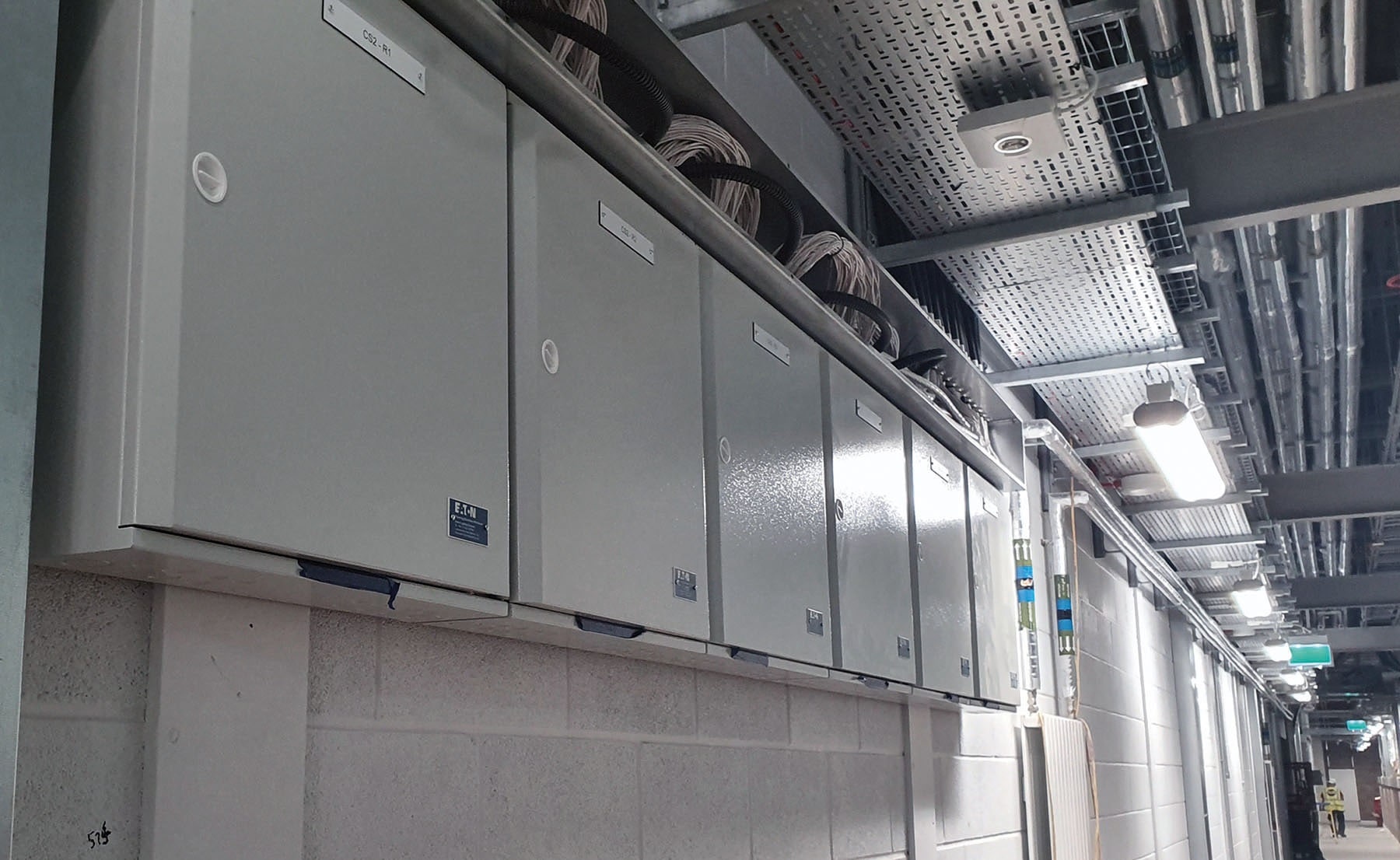 NEWS
RigSwitch is a Winner for Zero 88 >
Friday 25th June, 2021
Zero 88's RigSwitch is an ingenious remote controlled and synchronised power switching and surge control device that is proving to be a reliable, cost-effective, and popular solution for multiple venues and installation scenarios worldwide.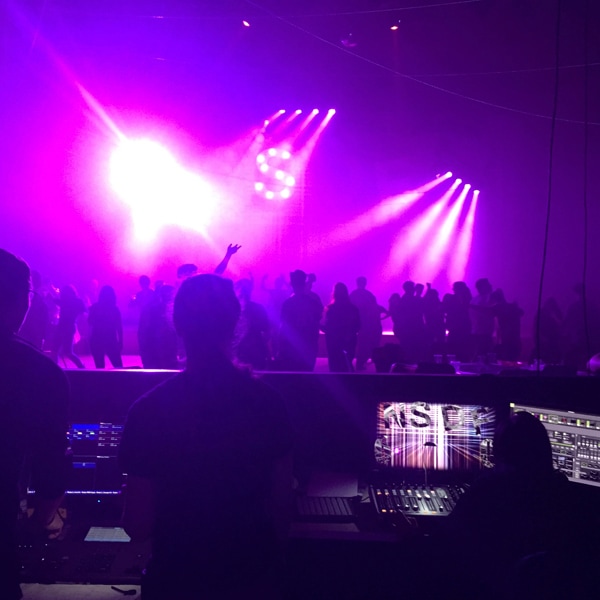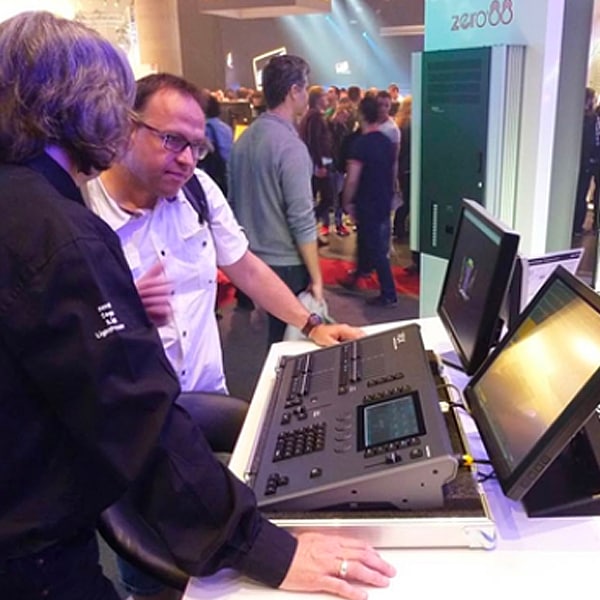 Exhibition
Prolight+Sound 2015 >
Friday 10th April, 2015
The FLX Lighting Console was very well received attracting people from all corners of the World.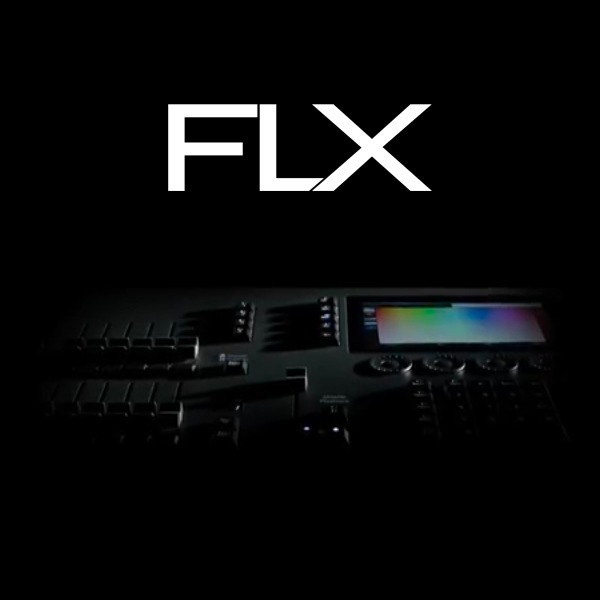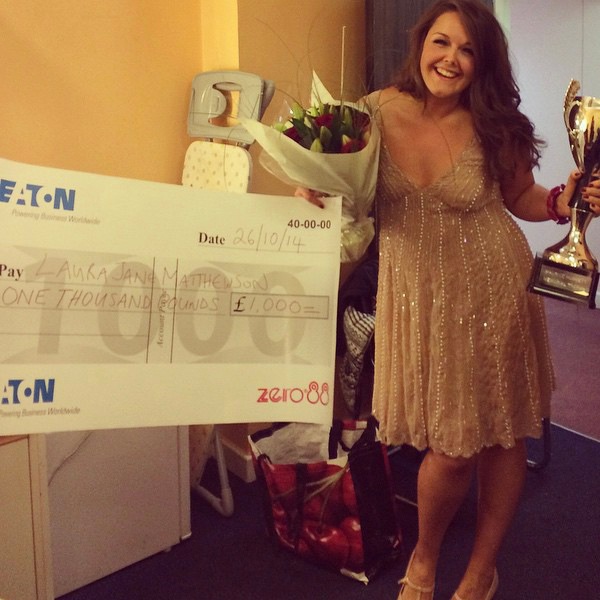 Competition
The Phoenix's Got Talent 2014 >
Saturday 1st November, 2014
It was an honor to support their search for "the next West End Musical Theatre star".