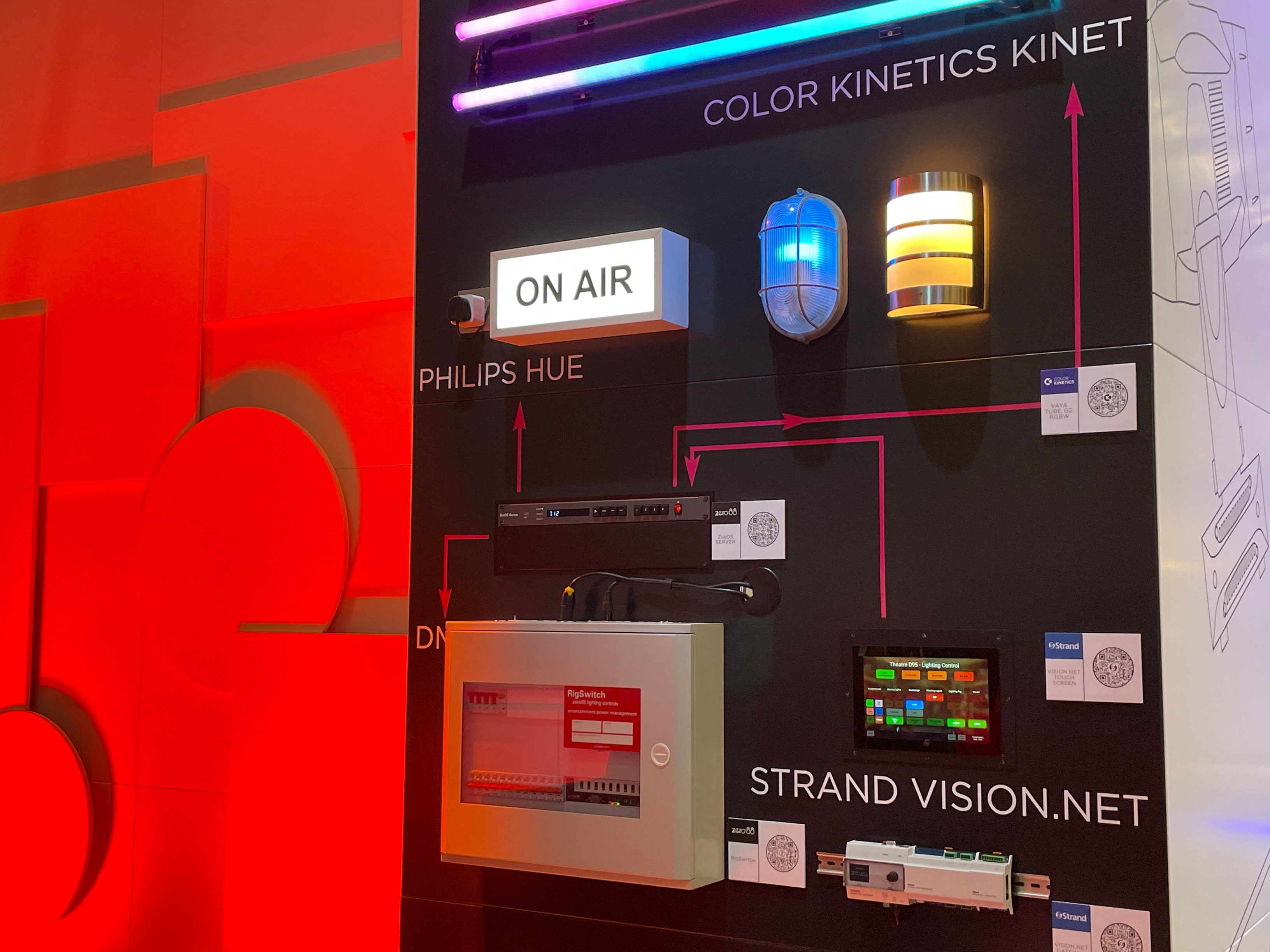 NEWS
Strand and Zero 88 add Vision.Net, Color Kinetics KiNet, and Philips Hue support in ZerOS consoles >
Tuesday 26th April, 2022
Frankfurt, Germany – Signify (Euronext: LIGHT) entertainment lighting brands Strand and Zero 88 today announced that they are previewing a new version of the popular ZerOS console software at Prolight + Sound in Frankfurt. The update adds integration with Strand Vision.Net, Color Kinetics KiNet, and Philips Hue, making it easier for small to mid-sized theatres, houses of worship and schools to connect to other lighting systems in the facility with minimal infrastructure impact.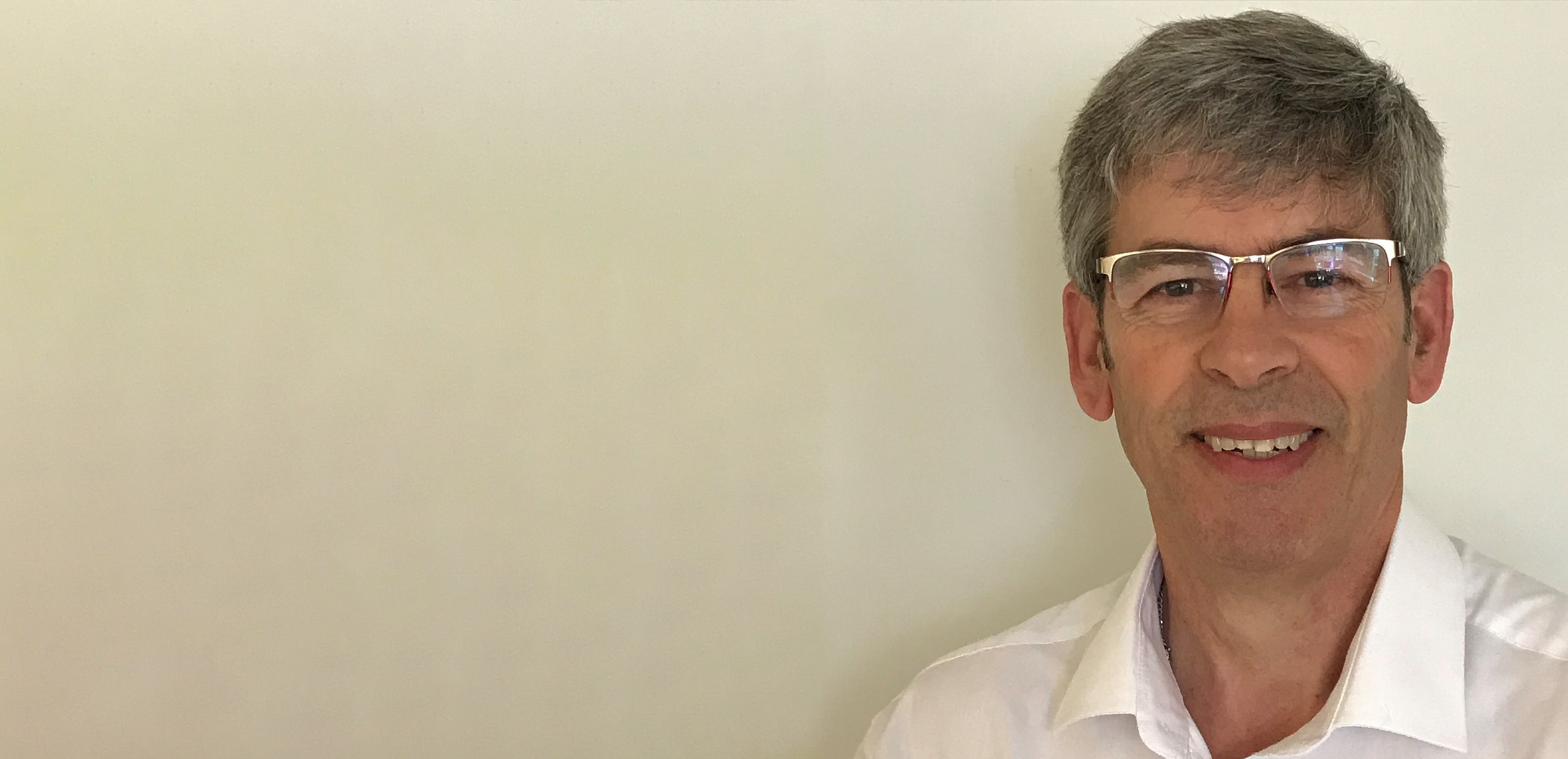 GM UPDATE
The show does indeed go on... >
Friday 14th May, 2021
A year ago, back in early March 2020 when we were acquired by Signify, no one could have envisaged the year that would follow. That said, the Zero 88 business survived, even prospered, through all that a global pandemic could throw at us. It reminds us that the one thing we can always count on is the continual cycle of challenge, change and renewal that affects us all.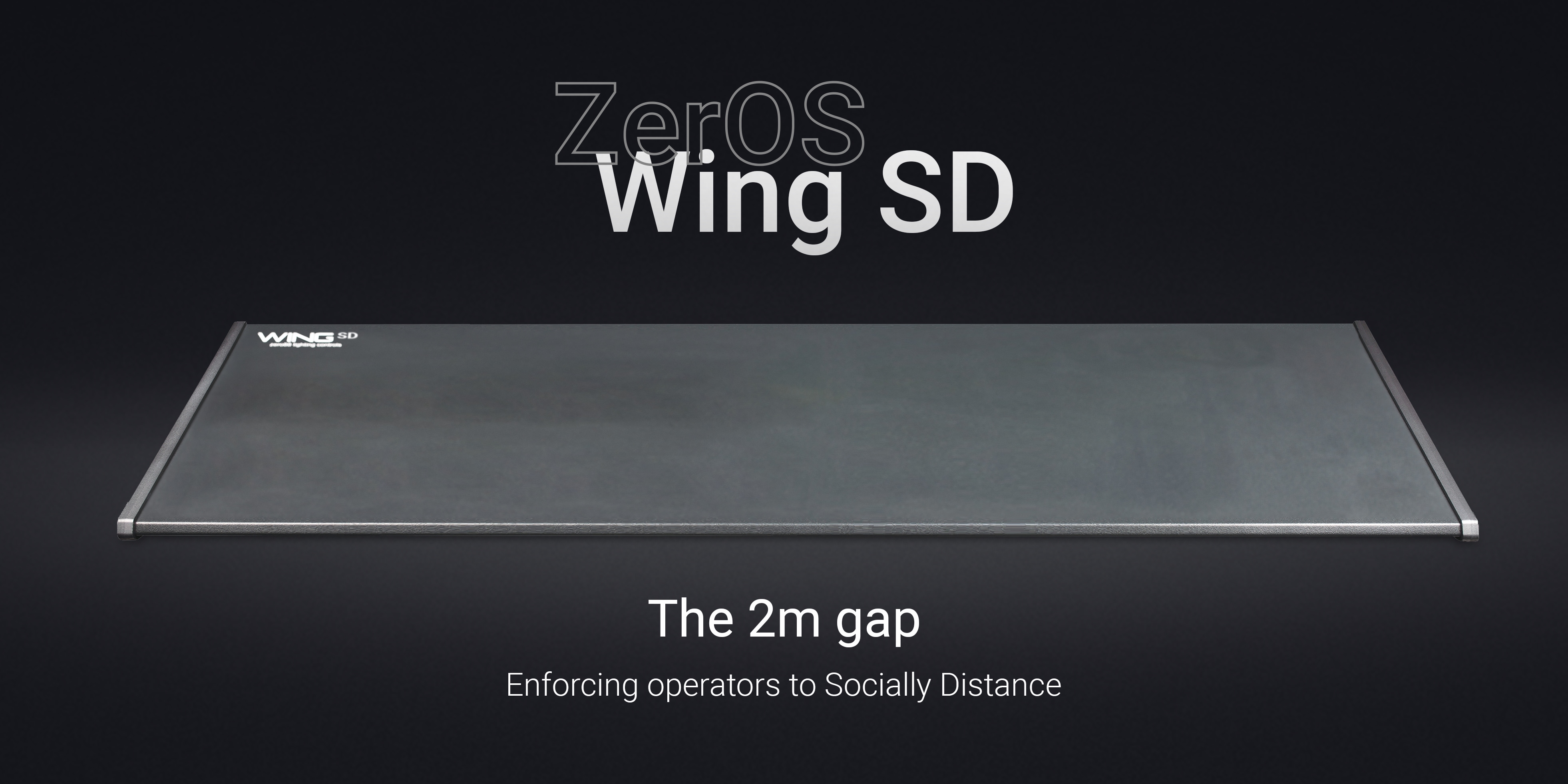 New Product Announcement
Zero 88 launches 'ZerOS Wing SD' >
Thursday 1st April, 2021
Zero 88 are delighted to announce the latest addition to their award-winning control range.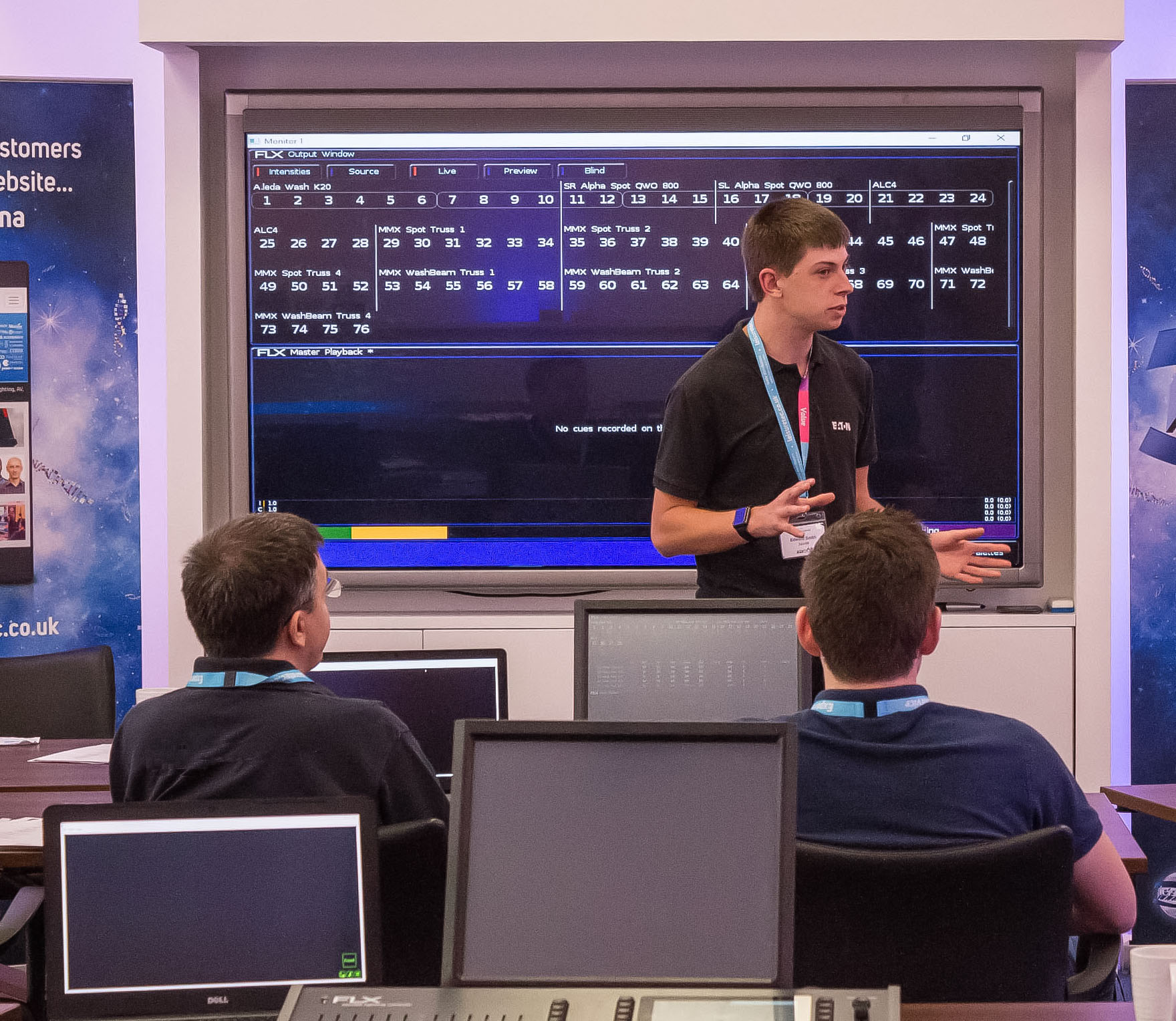 Training
Zero 88 Presents New Free Online Training Sessions >
Thursday 11th February, 2021
Back by popular demand, Zero 88 – renowned for its accessible and informative free training support – announces a new array of online product training sessions running through February and March 2021, presented in-person by product specialist Edward Smith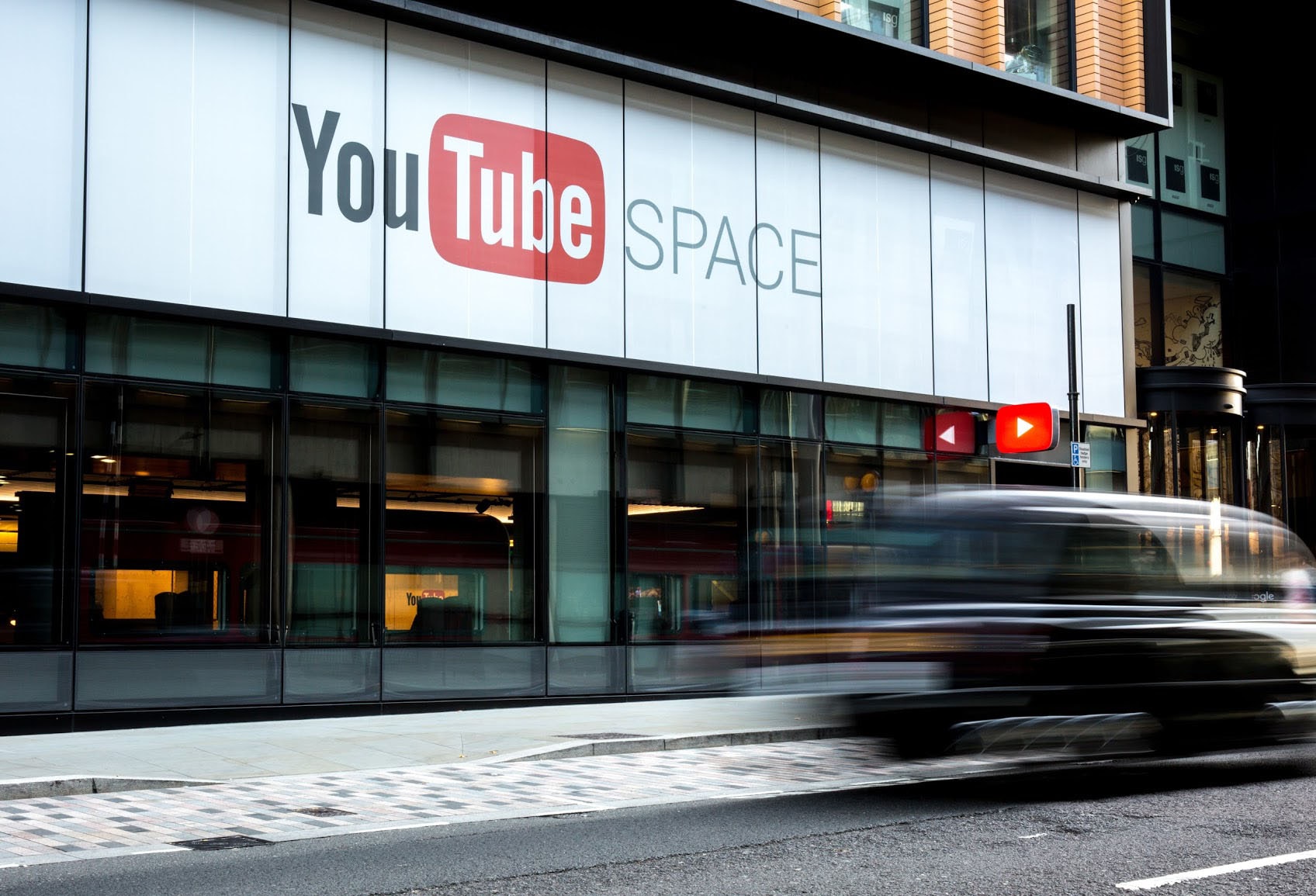 Press Release
FLX for YouTube Studios >
Thursday 7th January, 2021
Projects Department Ltd (PDL) specified and installed two Zero 88 FLX lighting control consoles, four SCD Servers and a ZerOS Wing for YouTube's Space London facility in the lively Kings Cross area of the UK's capital.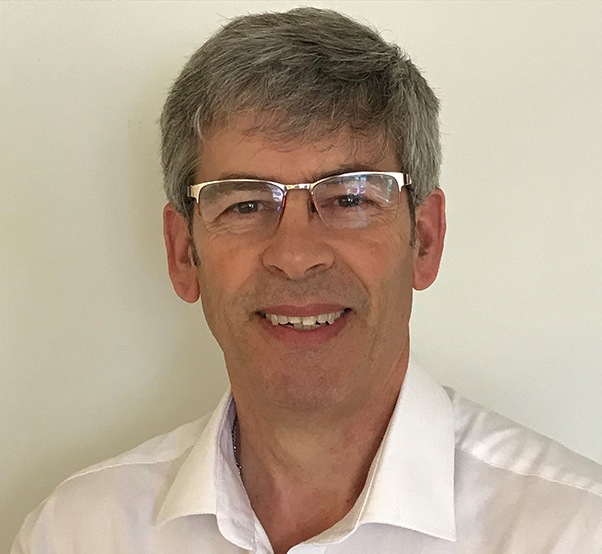 GM UPDATE
2020 - a year to forget? >
Thursday 31st December, 2020
The pandemic has devastated many in the industry – both from the disease directly and from the wider impact of all the shutdowns and restrictions throughout out entertainment community.