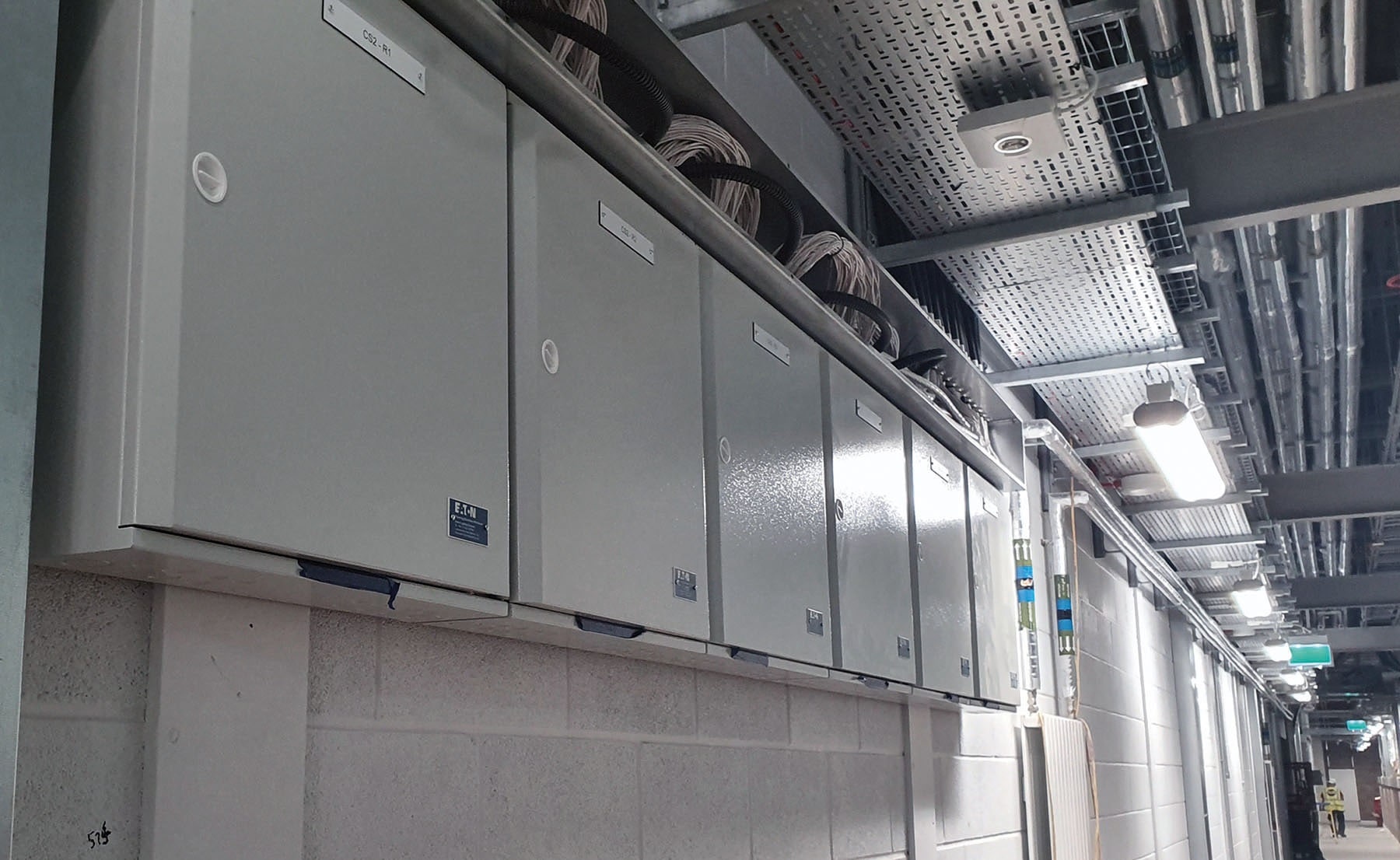 NEWS
RigSwitch is a Winner for Zero 88 >
Friday 25th June, 2021
Zero 88's RigSwitch is an ingenious remote controlled and synchronised power switching and surge control device that is proving to be a reliable, cost-effective, and popular solution for multiple venues and installation scenarios worldwide.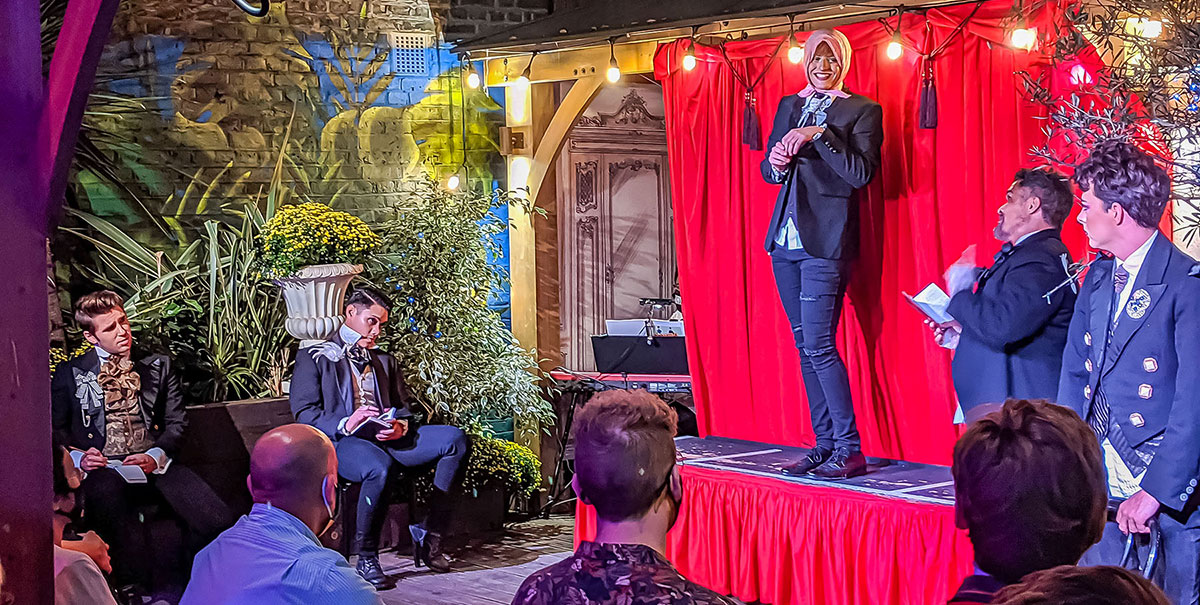 News
Fanny & Stella Performance >
Friday 11th September, 2020
London fringe theatre returned to the capital with a bang, as the first socially distanced and fully Covid-compliant live musical production of post-pandemic England 2020 was staged in a specially renovated garden space at The Eagle pub in Vauxhall.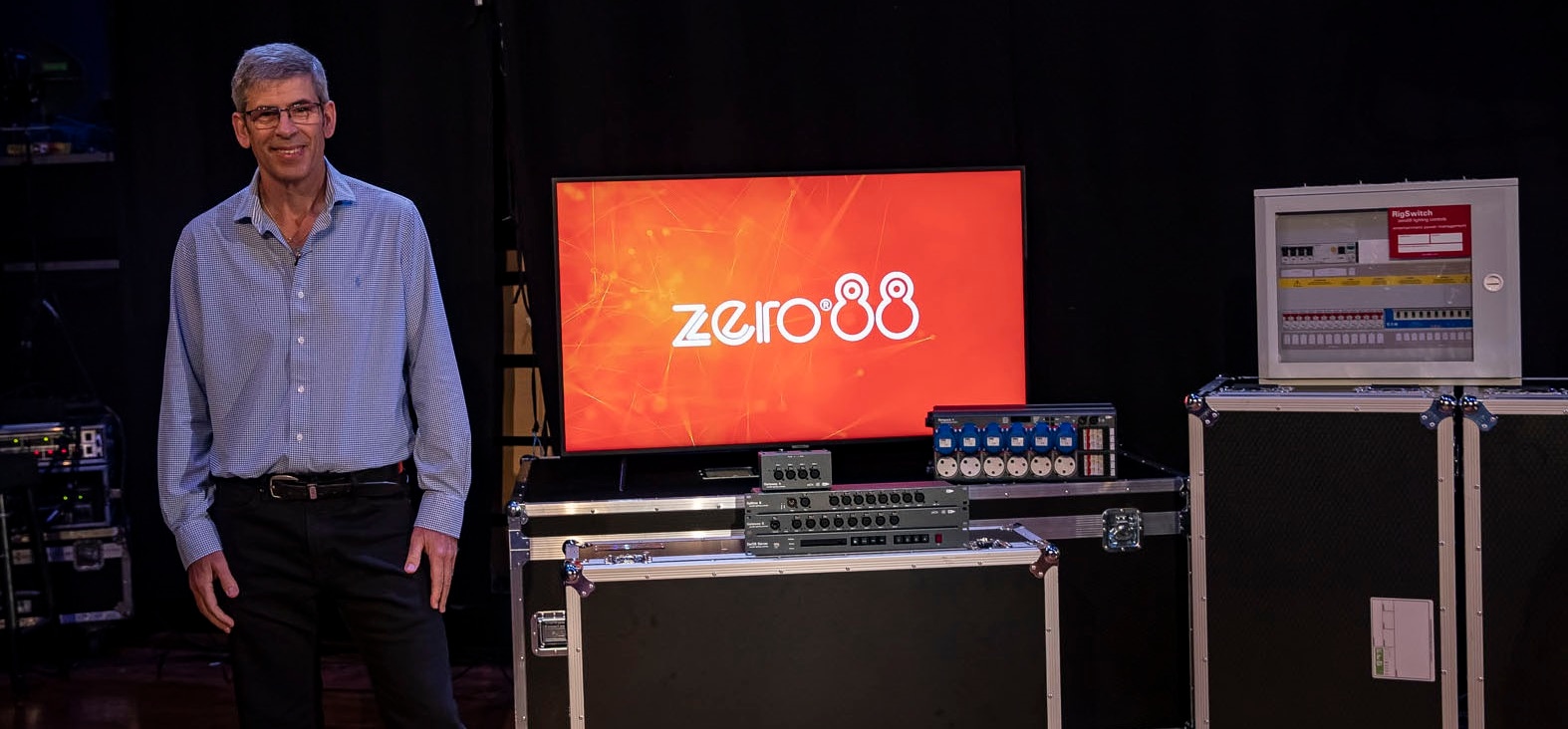 NEWS
Latest Technologies are 'Shipping Now' >
Monday 24th August, 2020
UK lighting control manufacturer Zero 88 presented "Live from the Congress" a dynamic live stream highlighting the latest technologies in its control, data and power product ranges … and announcing that key products like the ZerOS Server, Splitter 8, Gateway 4 & Gateway 8, Betapack4 and RigSwitch are all "shipping NOW".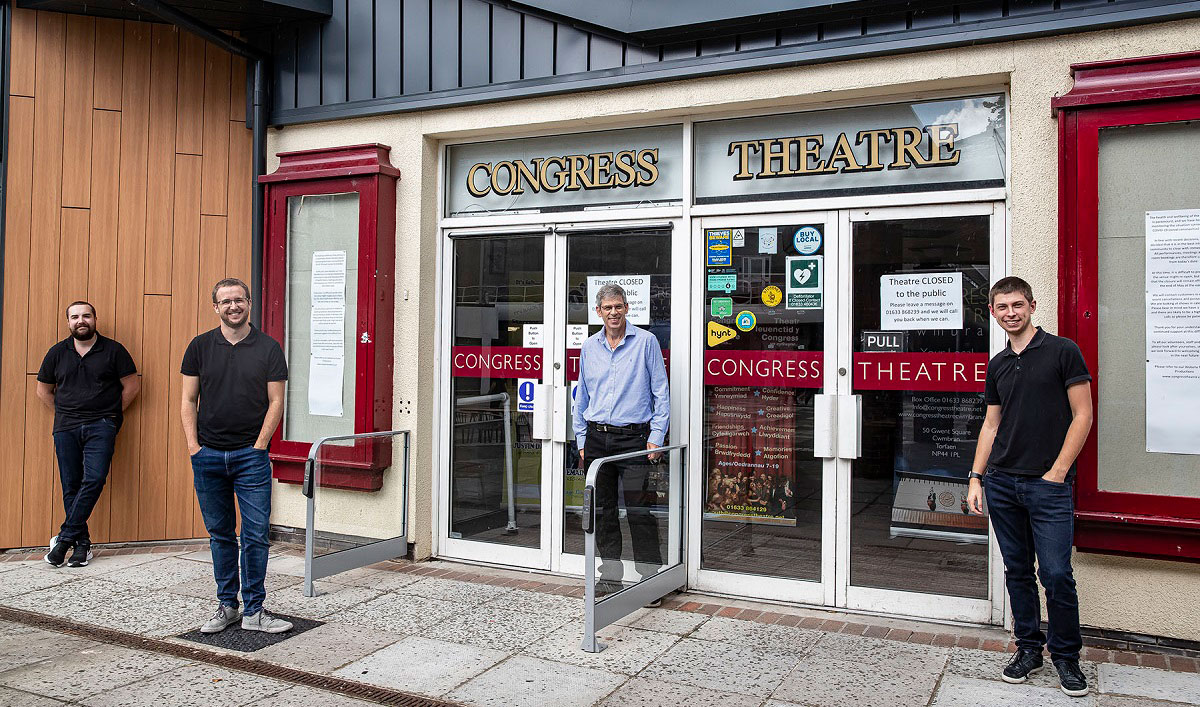 EVENT
Live at The Congress >
Thursday 20th August, 2020
UK lighting control manufacturer Zero 88 stages a product awareness live stream airing on Monday 24th August which will be broadcast from The Congress Theatre, Cwmbran which is the nearest local theatre venue to the manufacturing facility.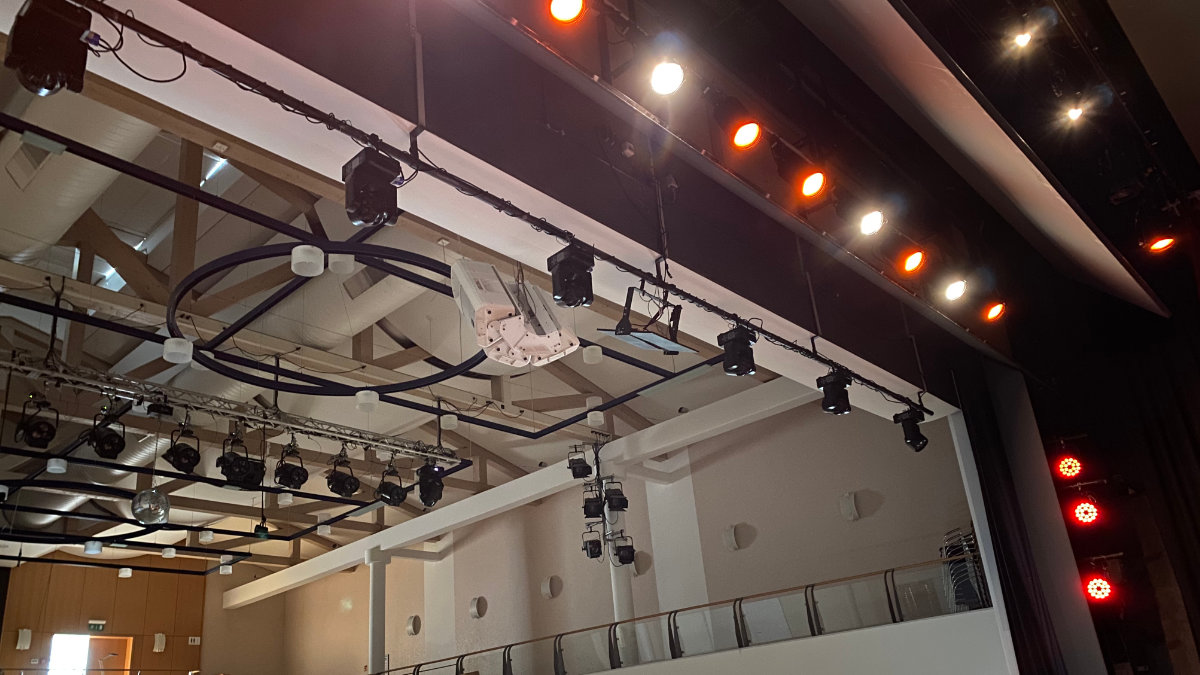 News
Gernsheim City Hall modernised >
Tuesday 14th July, 2020
Zero 88 distributor Feiner Lichttechnik and BTB Elektroakustik modernise the city hall in Gernsheim Germany.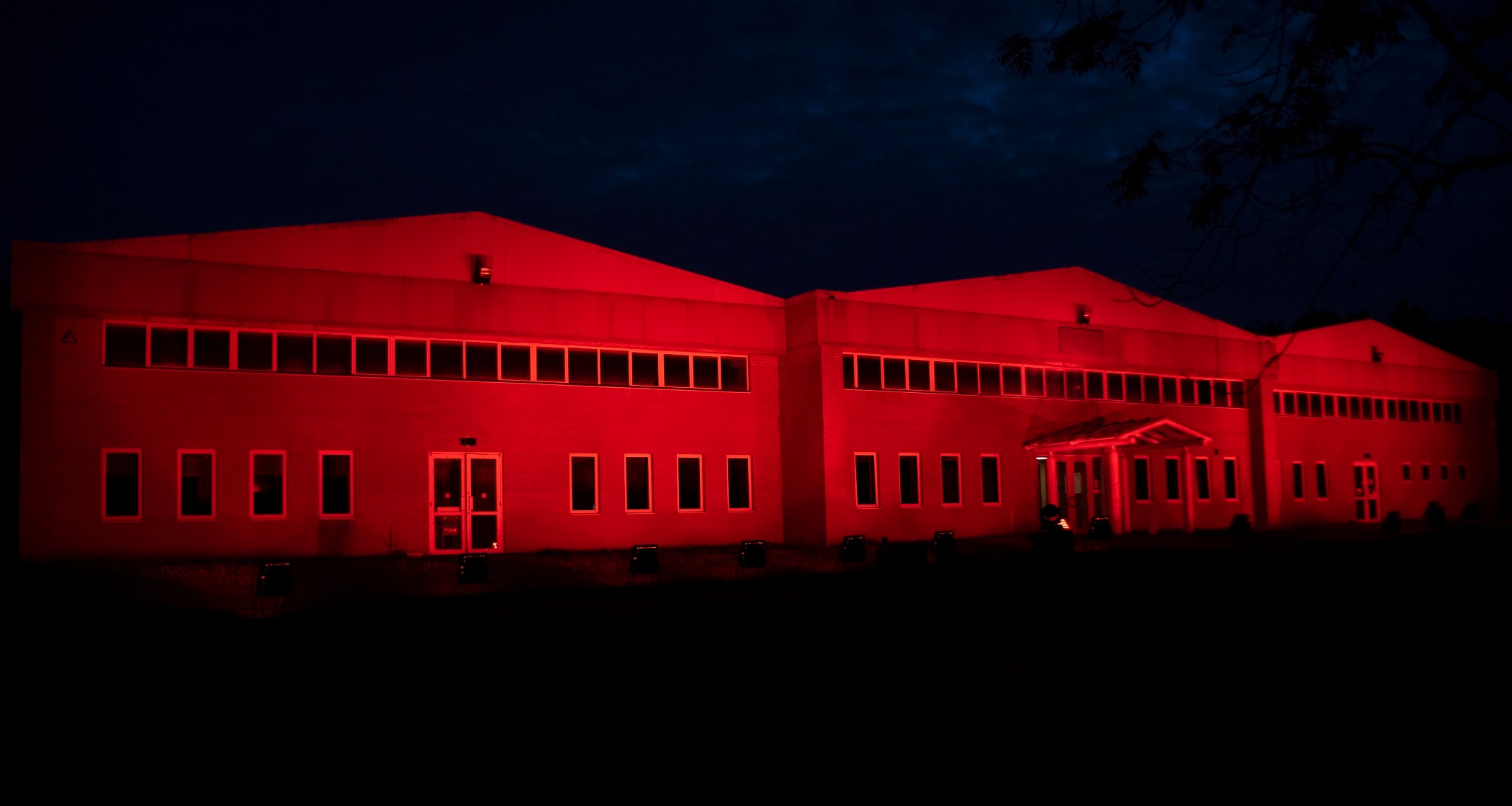 News
Zero 88 headquarters #LightItInRed >
Tuesday 7th July, 2020
Together with over 650 UK venues, Zero 88 lit their Welsh headquarters red on Monday 6th July for #LightItInRed - to draw attention to the devastating situation of the event industry.