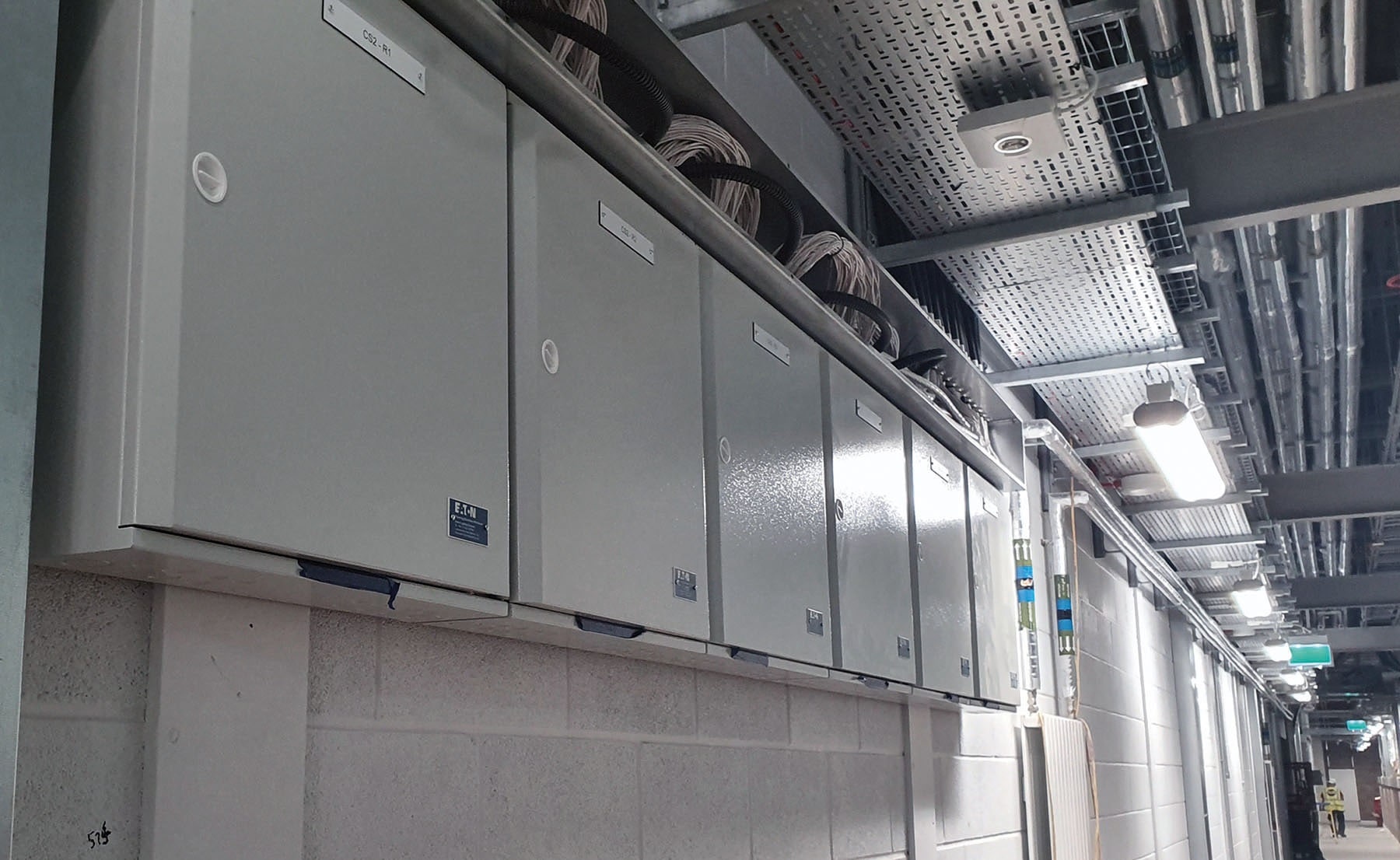 NEWS
RigSwitch is a Winner for Zero 88 >
Friday 25th June, 2021
Zero 88's RigSwitch is an ingenious remote controlled and synchronised power switching and surge control device that is proving to be a reliable, cost-effective, and popular solution for multiple venues and installation scenarios worldwide.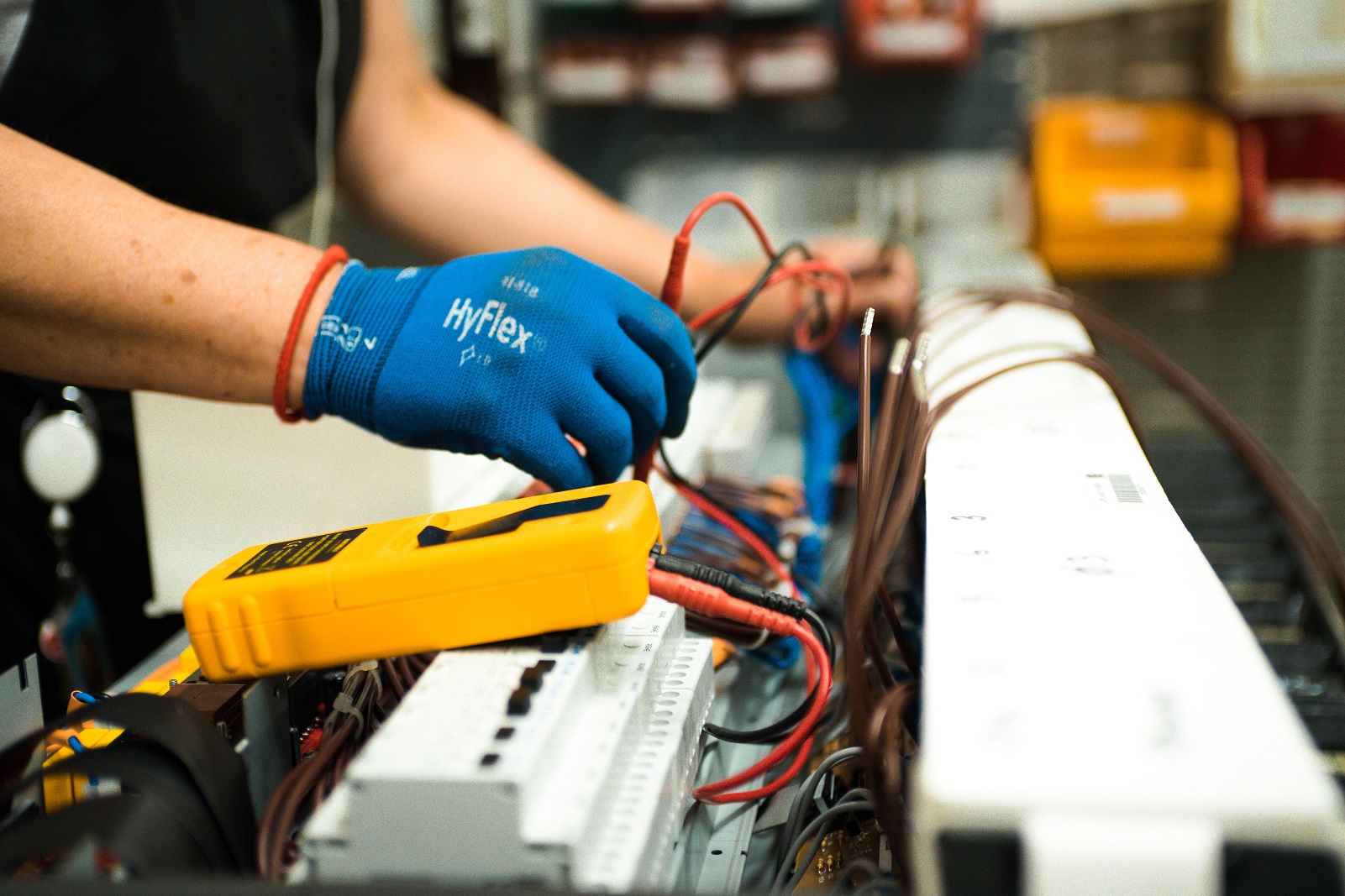 News
Manufacturing for the Future >
Monday 6th July, 2020
UK entertainment and architectural lighting control manufacturers Zero 88 and iLight have consolidated and streamlined the production facilities and processes at their shared factory in Cwmbran, Wales.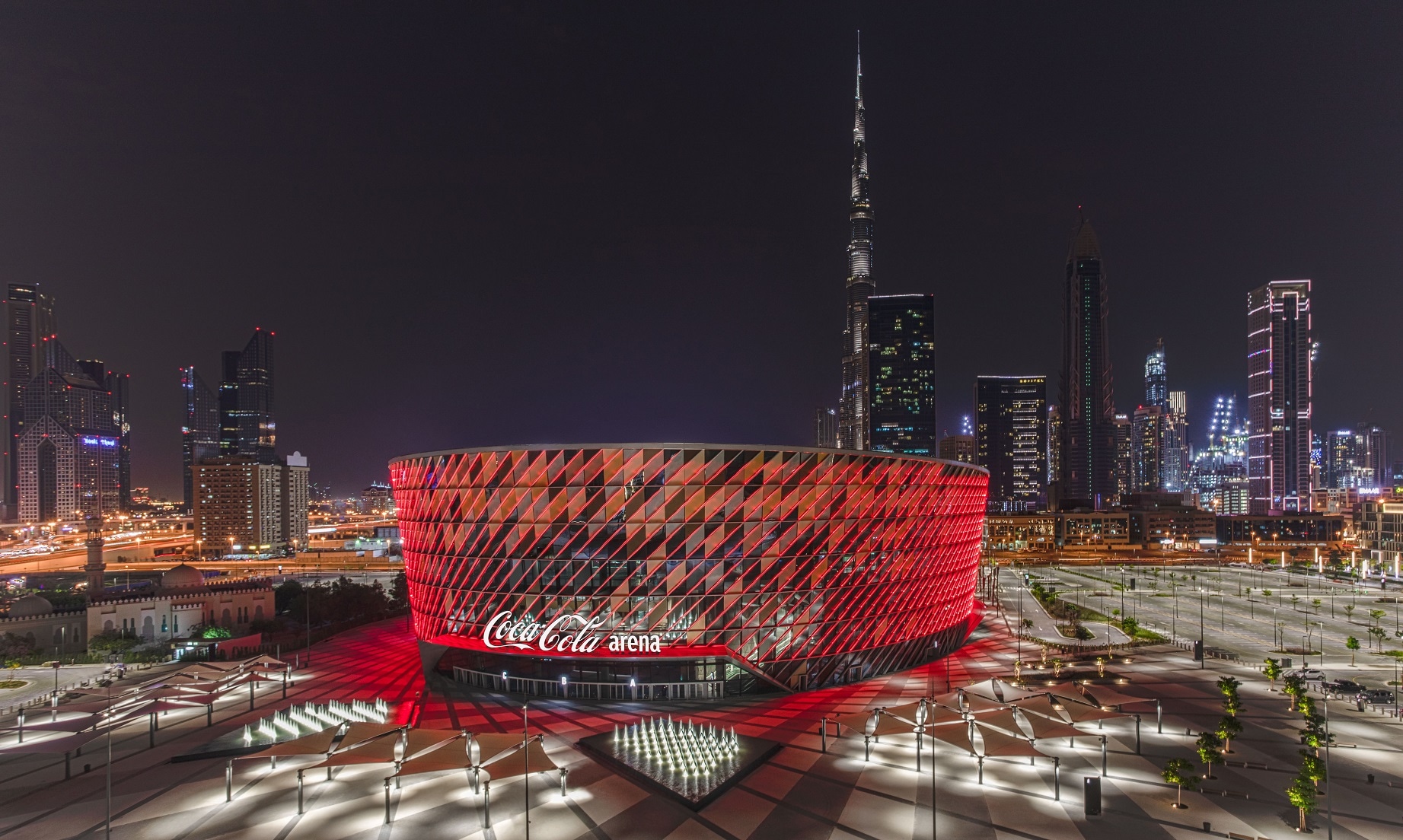 News
Coca-Cola Arena - 100% LED, 100% teamwork >
Tuesday 23rd June, 2020
The new Coca-Cola Arena in Dubai – recent winner of a Mondo*DR's 2020 EMEA & APAC Awards – unites three dynamic, industry-leading lighting brands from Cooper Lighting Solutions – Zero 88 for entertainment-style control, iLight for architectural-style control and Ephesus LED sports lights.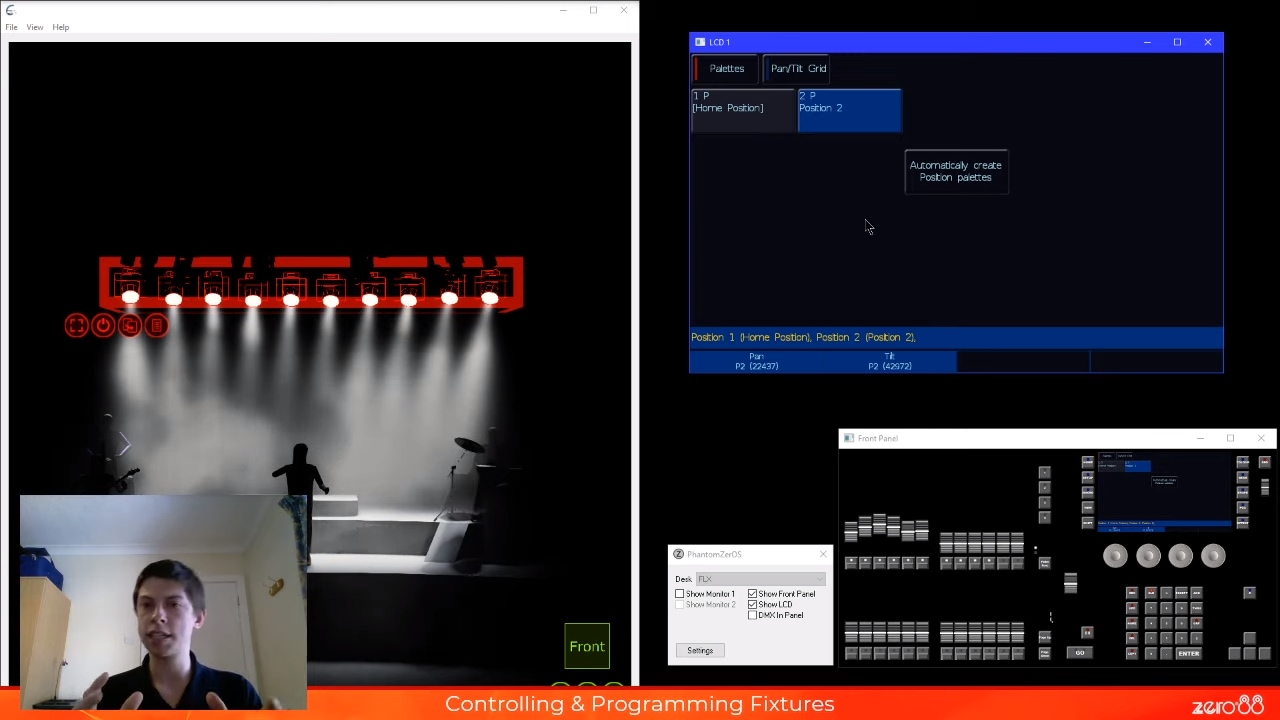 TRAINING
"On demand" training sessions now available >
Friday 29th May, 2020
Zero 88 has completed a series of training sessions which were live streamed on YouTube, Facebook and YouTube. These are now available to watch "on demand" via social media or at zero88.com/live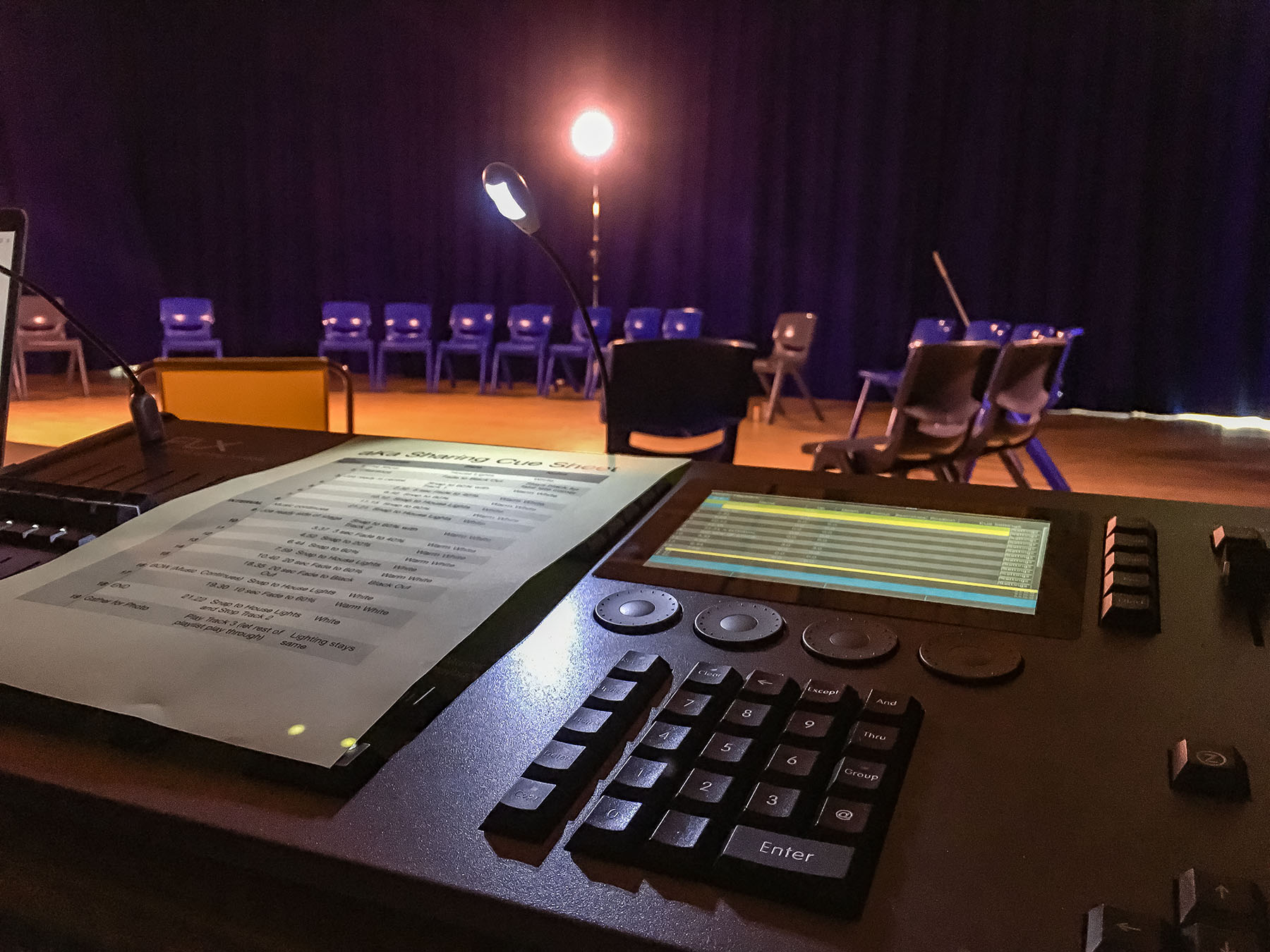 News
Tacchi-Morris Arts Centre Chooses FLX >
Monday 18th May, 2020
The Tacchi-Morris Arts Centre (TMAC) is a lively and unique multipurpose performance space located in Taunton, Somerset, UK, and dedicated to staging an array of shows, events and activities for the whole community embracing music, dance, drama, comedy, spoken word and other genres.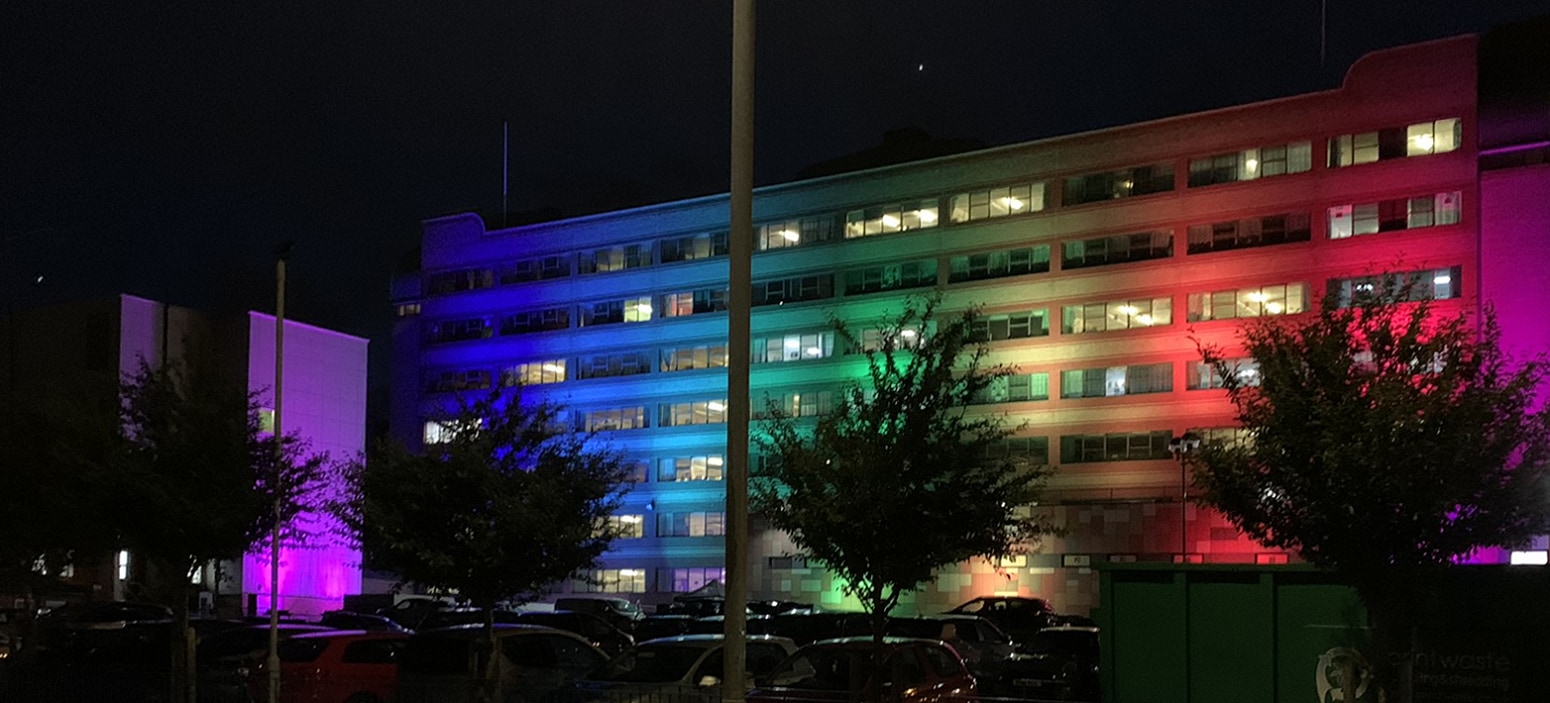 News
Zero 88 lights up local hospitals >
Monday 4th May, 2020
Last week, Zero 88's local Health Board, the "Aneurin Bevan University Health Board" (ABUHB), turned three of their hospitals blue to remember those who have lost their lives due to COVID-19, followed by a rainbow to thank everyone who is working tirelessly on the frontline and behind the scenes. Live footage of all three hospitals was streamed to social media, interspersed with interviews from NHS workers and a minutes silence.