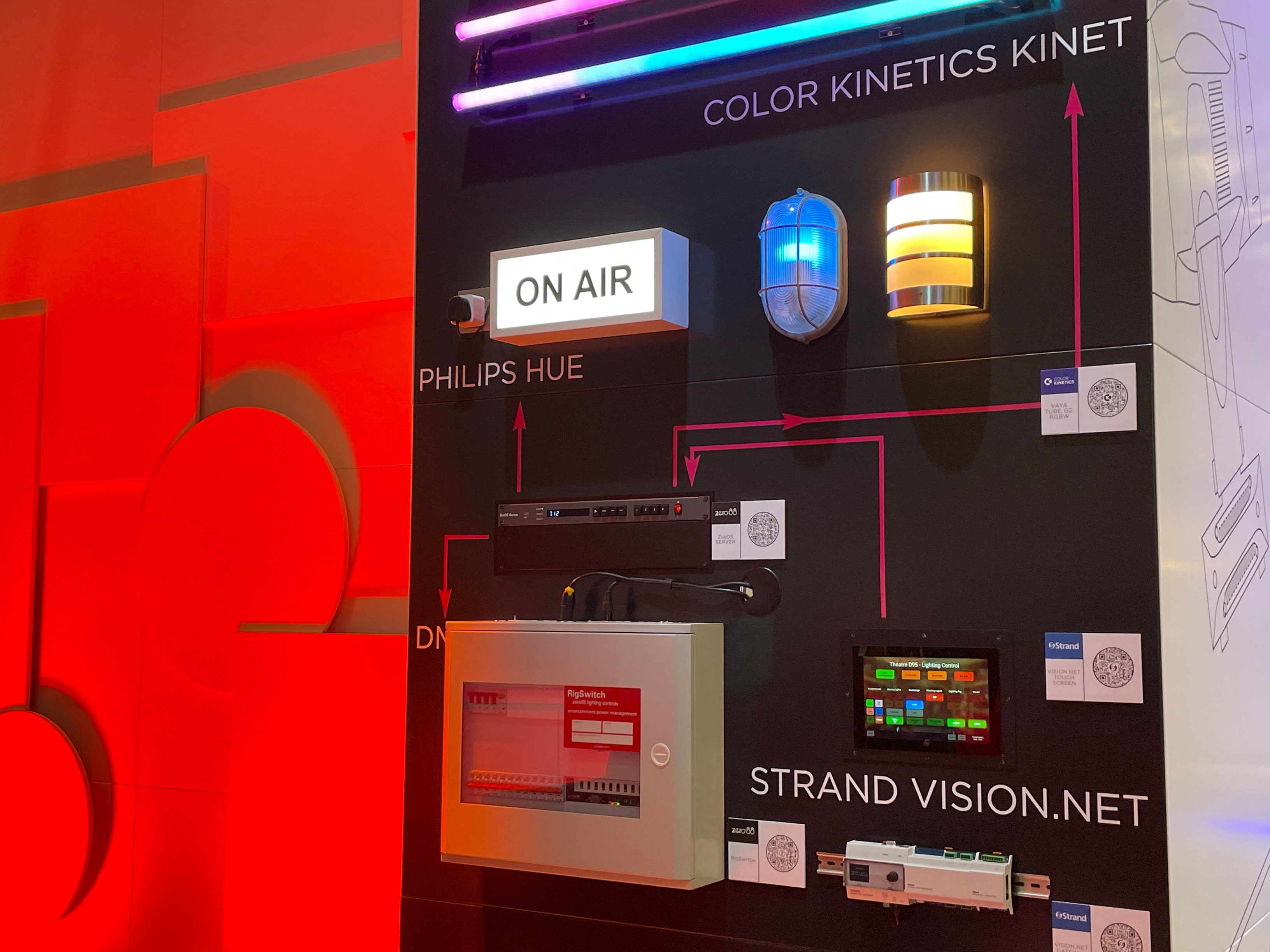 NEWS
Strand and Zero 88 add Vision.Net, Color Kinetics KiNet, and Philips Hue support in ZerOS consoles >
Tuesday 26th April, 2022
Frankfurt, Germany – Signify (Euronext: LIGHT) entertainment lighting brands Strand and Zero 88 today announced that they are previewing a new version of the popular ZerOS console software at Prolight + Sound in Frankfurt. The update adds integration with Strand Vision.Net, Color Kinetics KiNet, and Philips Hue, making it easier for small to mid-sized theatres, houses of worship and schools to connect to other lighting systems in the facility with minimal infrastructure impact.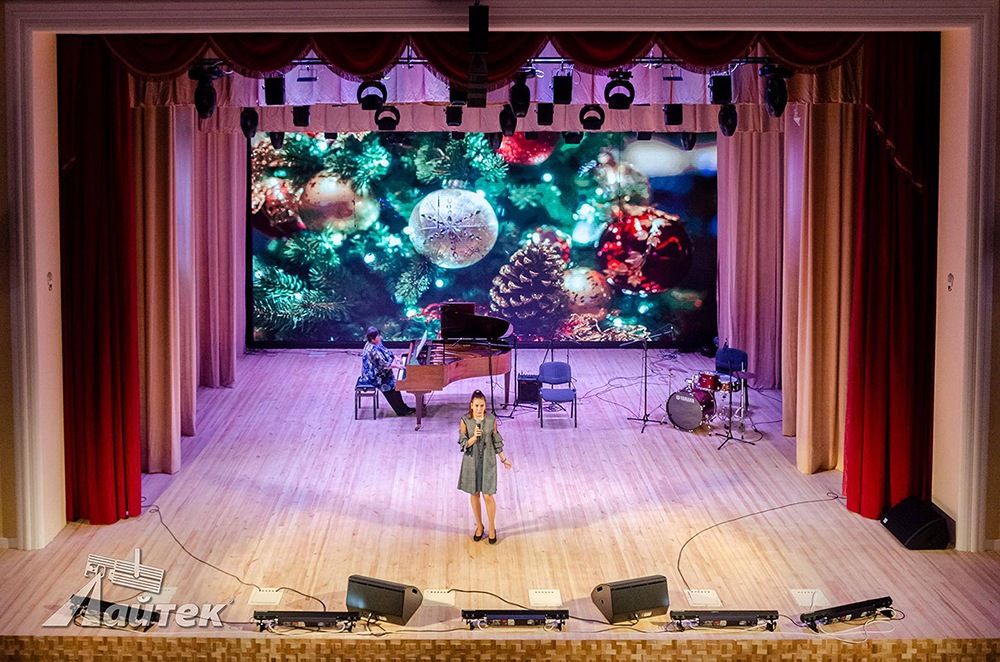 News
Zero 88 lighting control solution for the School of Arts in Kiev Ukraine >
Tuesday 17th November, 2020
The Kiev School of Arts is a modern, high-level educational institution named after Mikhail Verikovsky. Mikhail Verikovsky was a Ukrainian composer, teacher and conductor of operas in Kiev and Kharkov, and director of the opera studio at the Kharkov Institute of Music and Drama.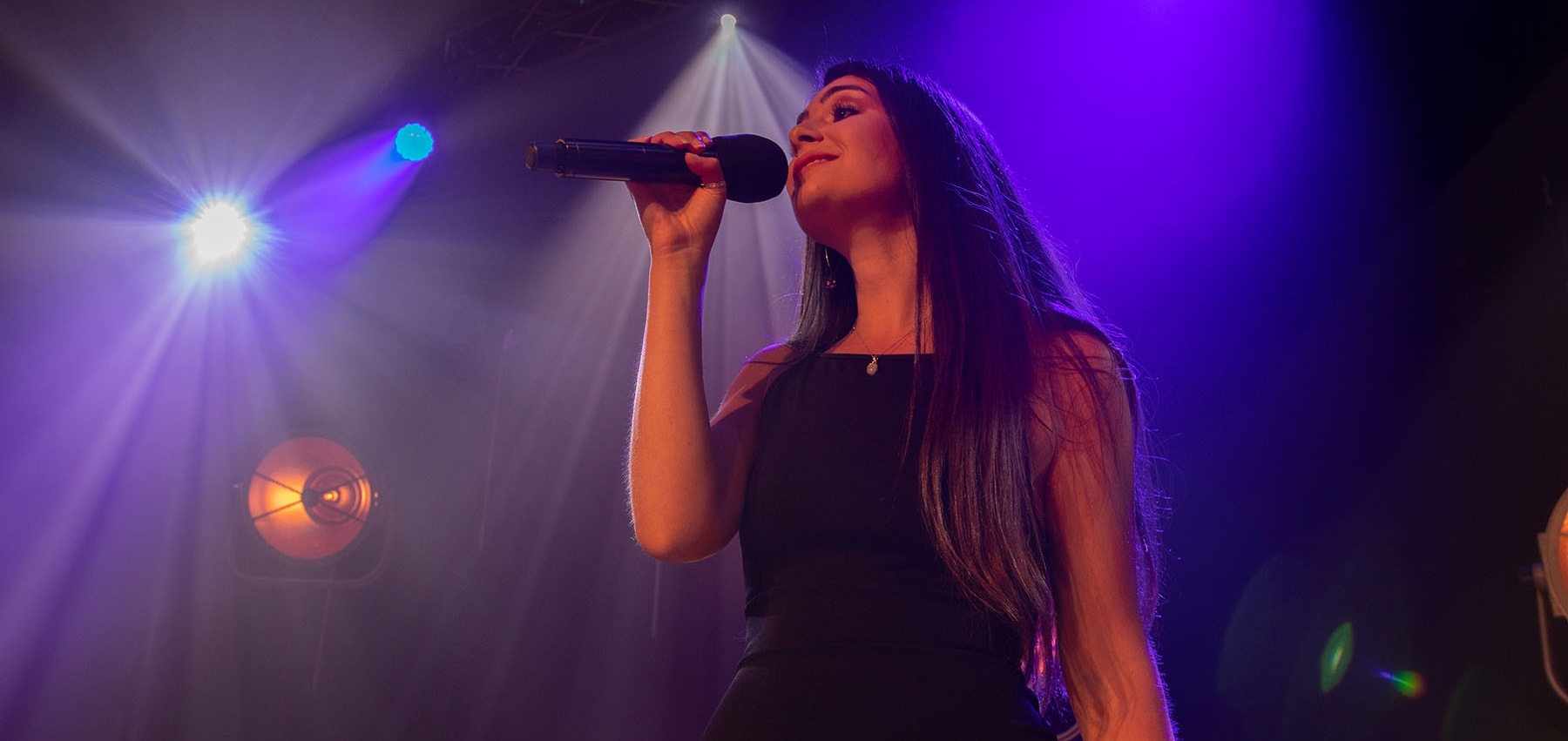 Press Release
Congress Theatre Proves Ultimately FLX-able >
Tuesday 3rd November, 2020
It's been a tough time for all performance venues and especially for community theatres like The Congress in Cwmbran which cancelled all its shows in March as Covid-19 took hold, mid-way through one of its busiest seasons! However, through successive lockdowns, the venue has been reimagined as The Congress Virtual Studio, a fully equipped streaming facility encouraging local artists and businesses to record and broadcast music shows and engage in events, generating interest and at least some income during this period.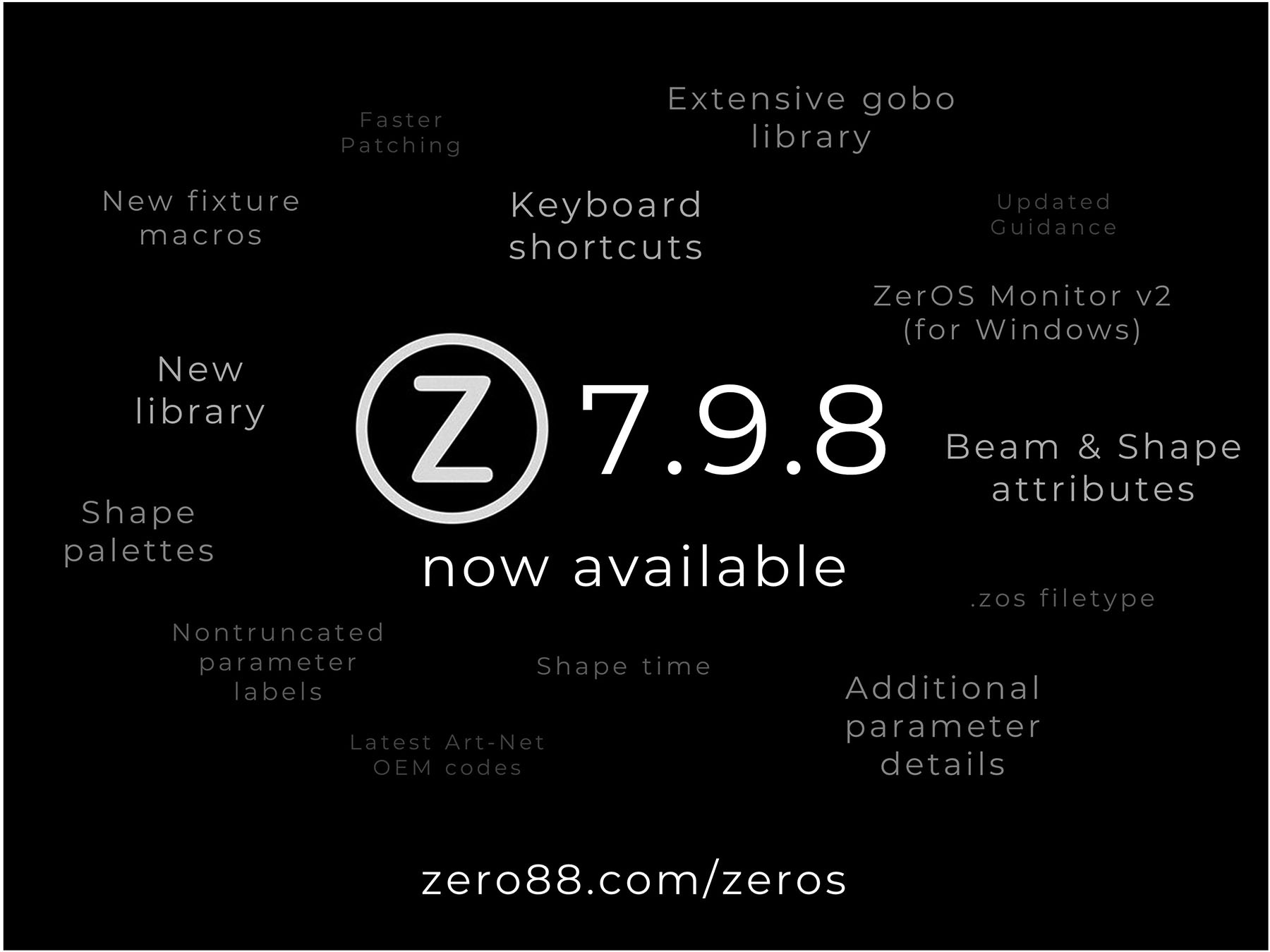 ZerOS 7.9.8
Next major ZerOS release >
Monday 12th October, 2020
Zero 88 has announced the next major release of its 'ZerOS' software platform – ZerOS 7.9.8 – which powers the award-winning FLX and FLX S lighting control consoles, along with the recently announced ZerOS Server.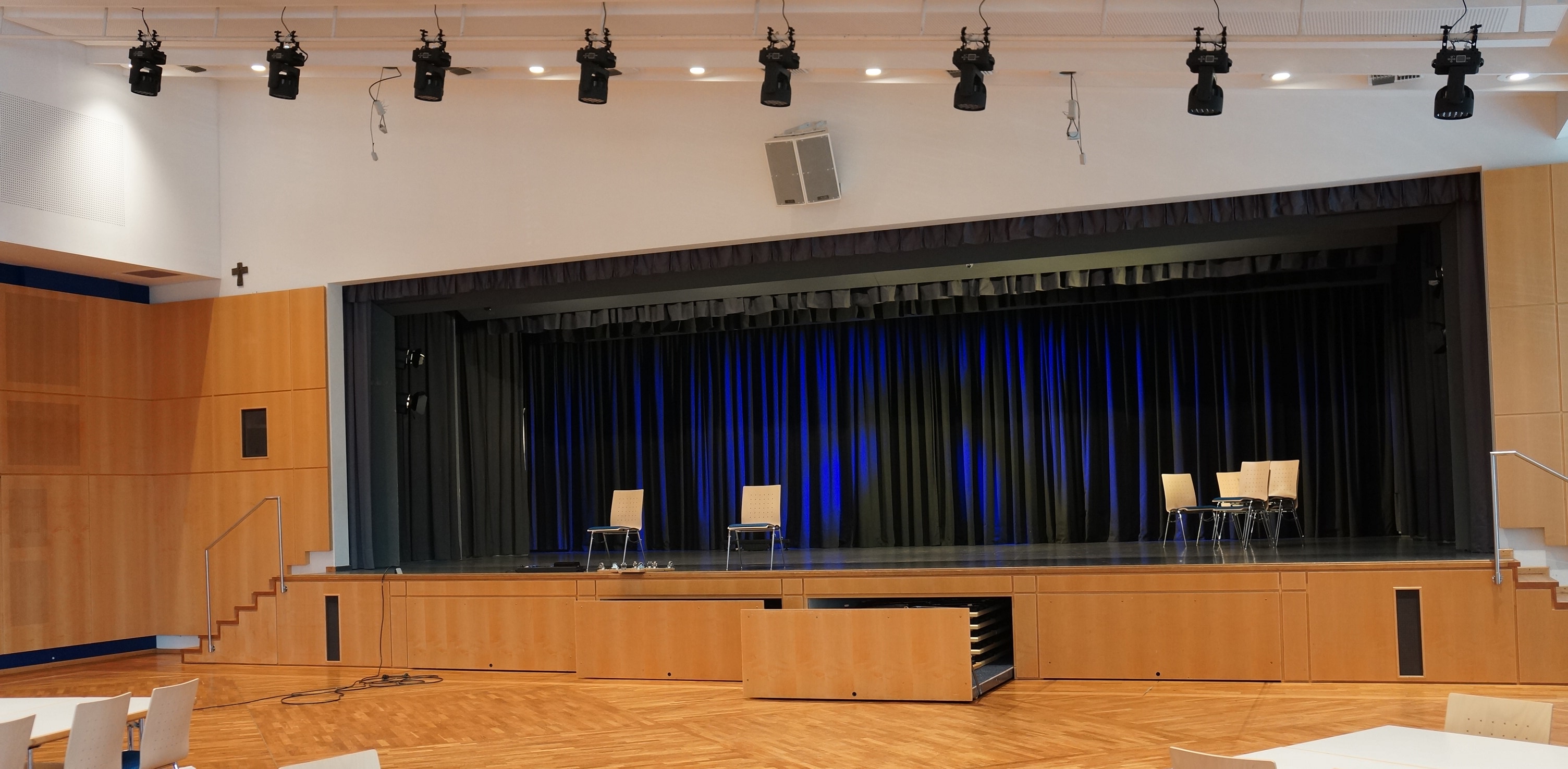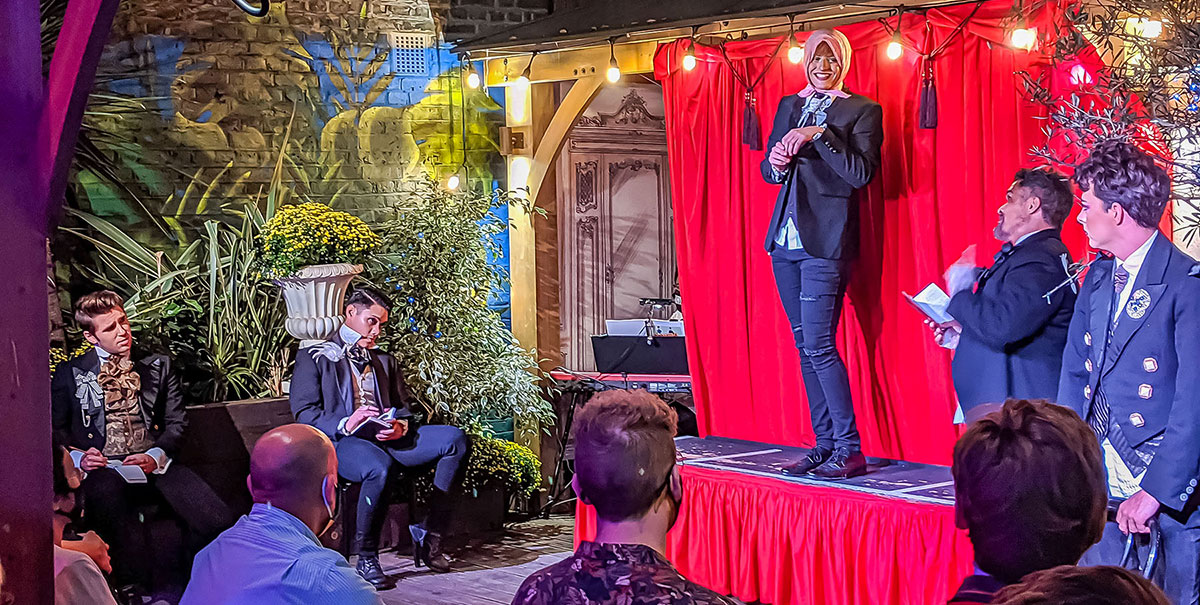 News
Fanny & Stella Performance >
Friday 11th September, 2020
London fringe theatre returned to the capital with a bang, as the first socially distanced and fully Covid-compliant live musical production of post-pandemic England 2020 was staged in a specially renovated garden space at The Eagle pub in Vauxhall.