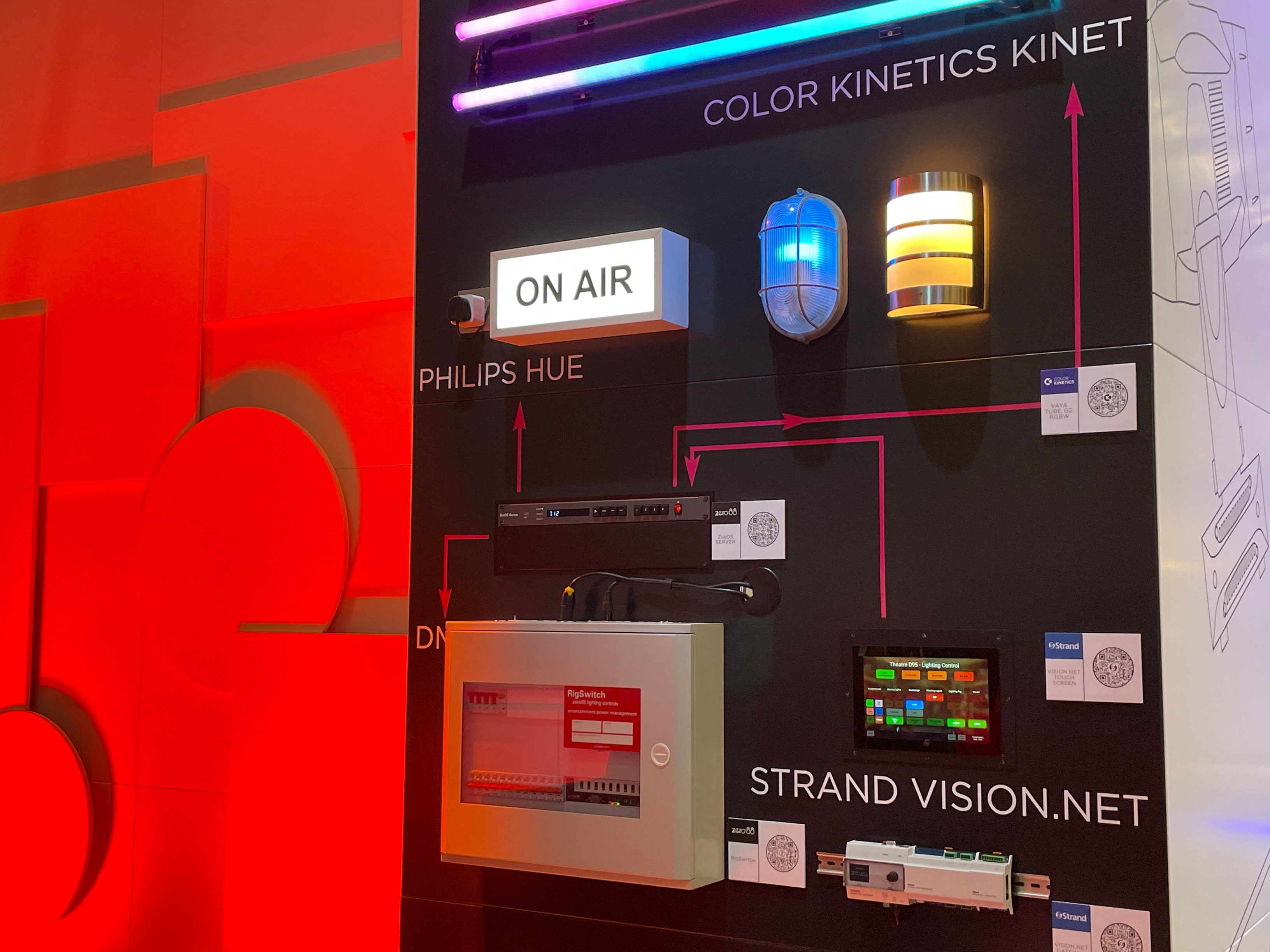 NEWS
Strand and Zero 88 add Vision.Net, Color Kinetics KiNet, and Philips Hue support in ZerOS consoles >
Tuesday 26th April, 2022
Frankfurt, Germany – Signify (Euronext: LIGHT) entertainment lighting brands Strand and Zero 88 today announced that they are previewing a new version of the popular ZerOS console software at Prolight + Sound in Frankfurt. The update adds integration with Strand Vision.Net, Color Kinetics KiNet, and Philips Hue, making it easier for small to mid-sized theatres, houses of worship and schools to connect to other lighting systems in the facility with minimal infrastructure impact.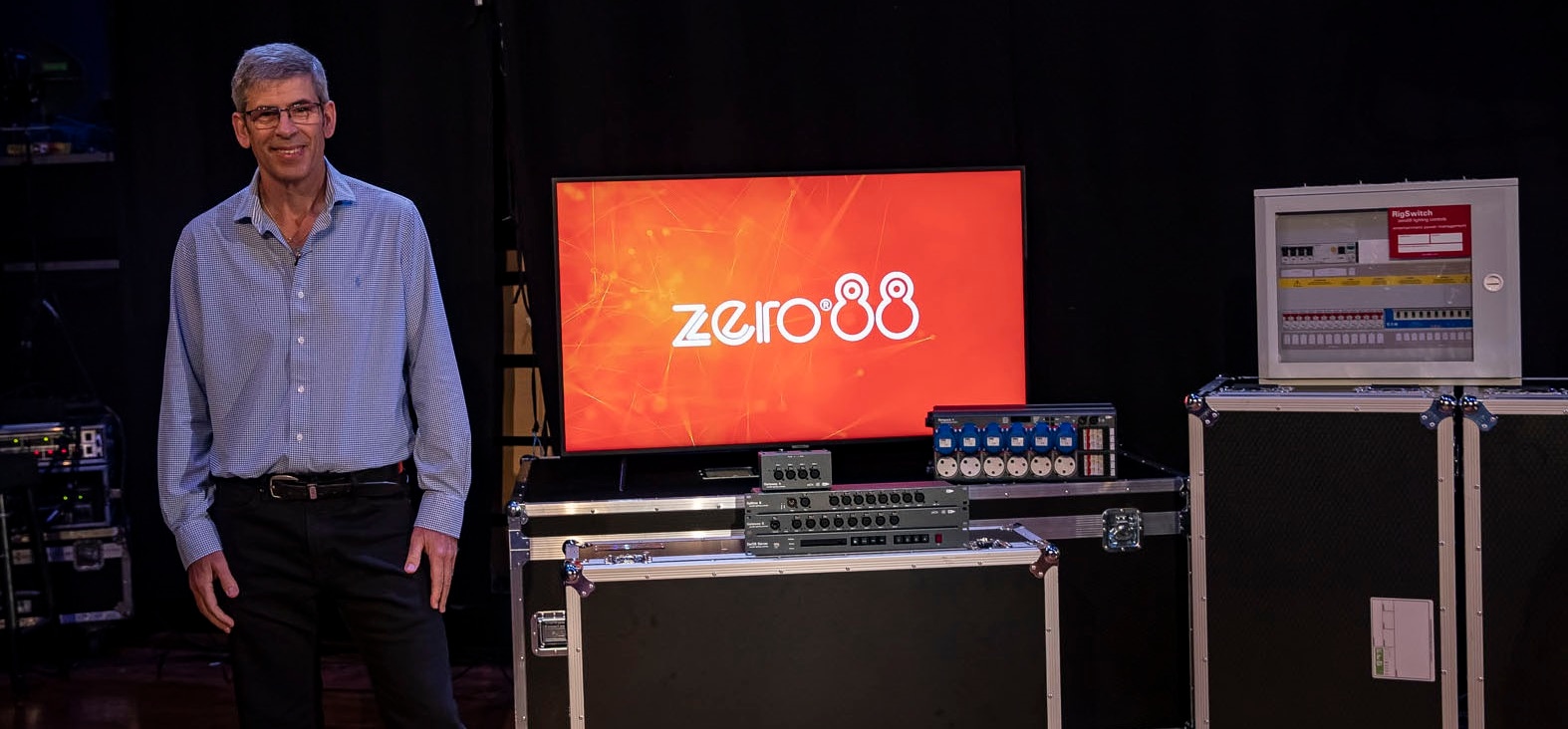 NEWS
Latest Technologies are 'Shipping Now' >
Monday 24th August, 2020
UK lighting control manufacturer Zero 88 presented "Live from the Congress" a dynamic live stream highlighting the latest technologies in its control, data and power product ranges … and announcing that key products like the ZerOS Server, Splitter 8, Gateway 4 & Gateway 8, Betapack4 and RigSwitch are all "shipping NOW".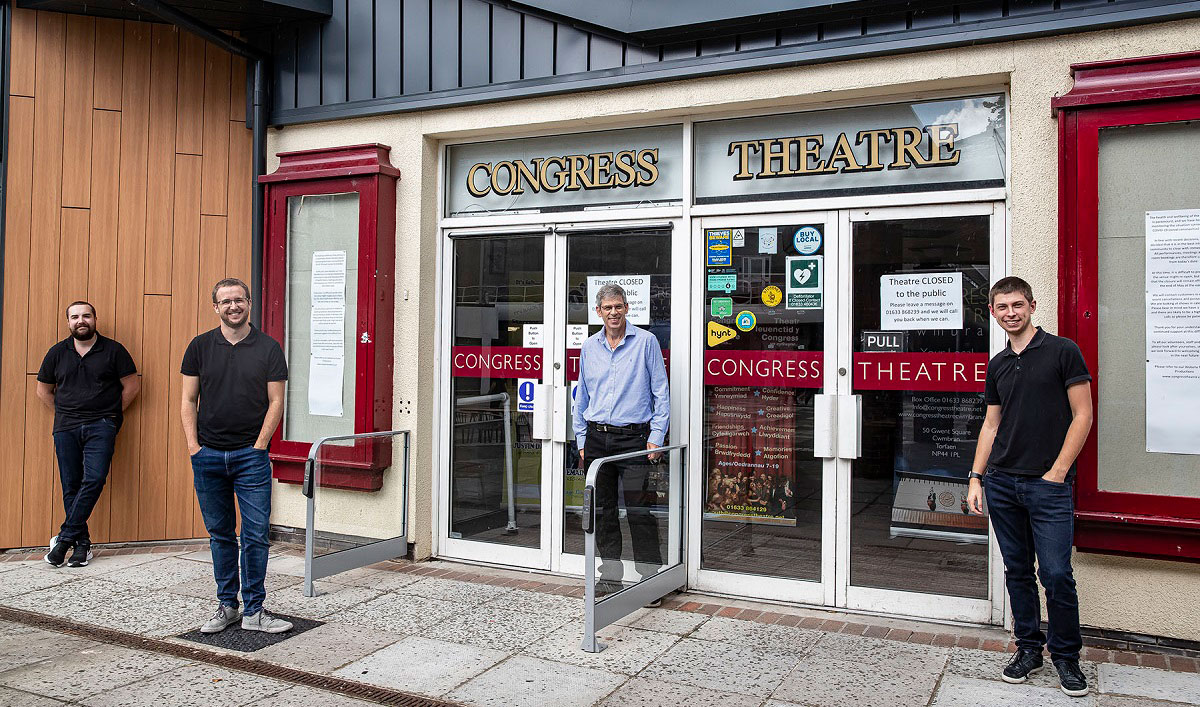 EVENT
Live at The Congress >
Thursday 20th August, 2020
UK lighting control manufacturer Zero 88 stages a product awareness live stream airing on Monday 24th August which will be broadcast from The Congress Theatre, Cwmbran which is the nearest local theatre venue to the manufacturing facility.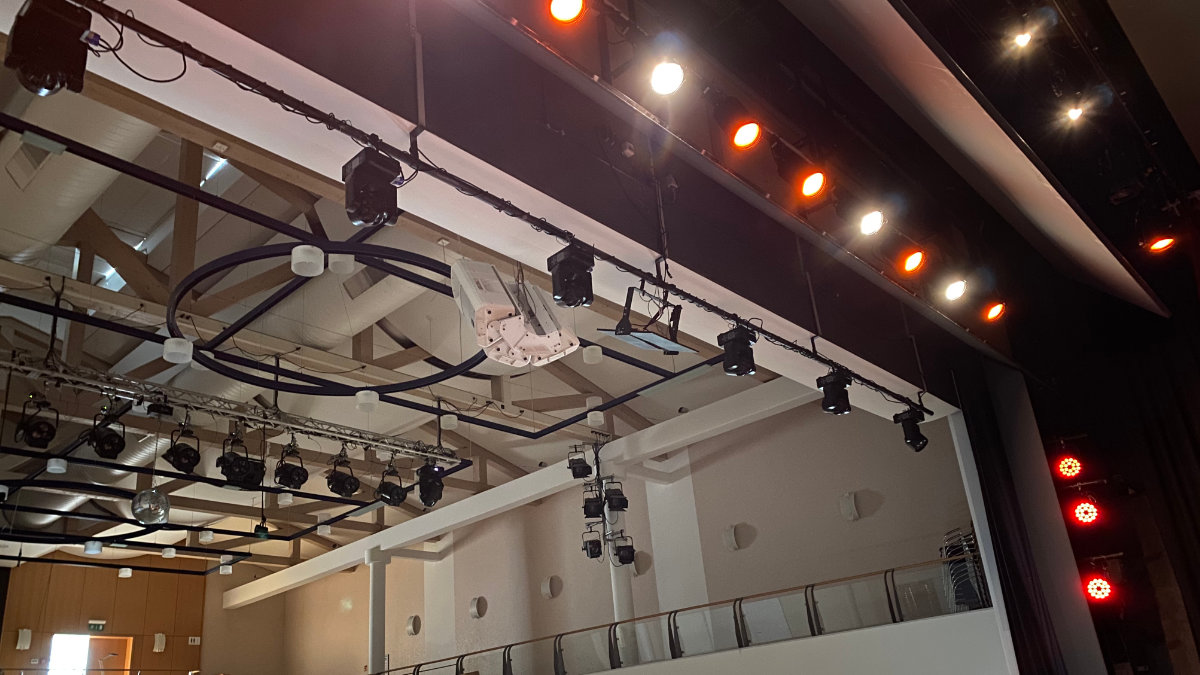 News
Gernsheim City Hall modernised >
Tuesday 14th July, 2020
Zero 88 distributor Feiner Lichttechnik and BTB Elektroakustik modernise the city hall in Gernsheim Germany.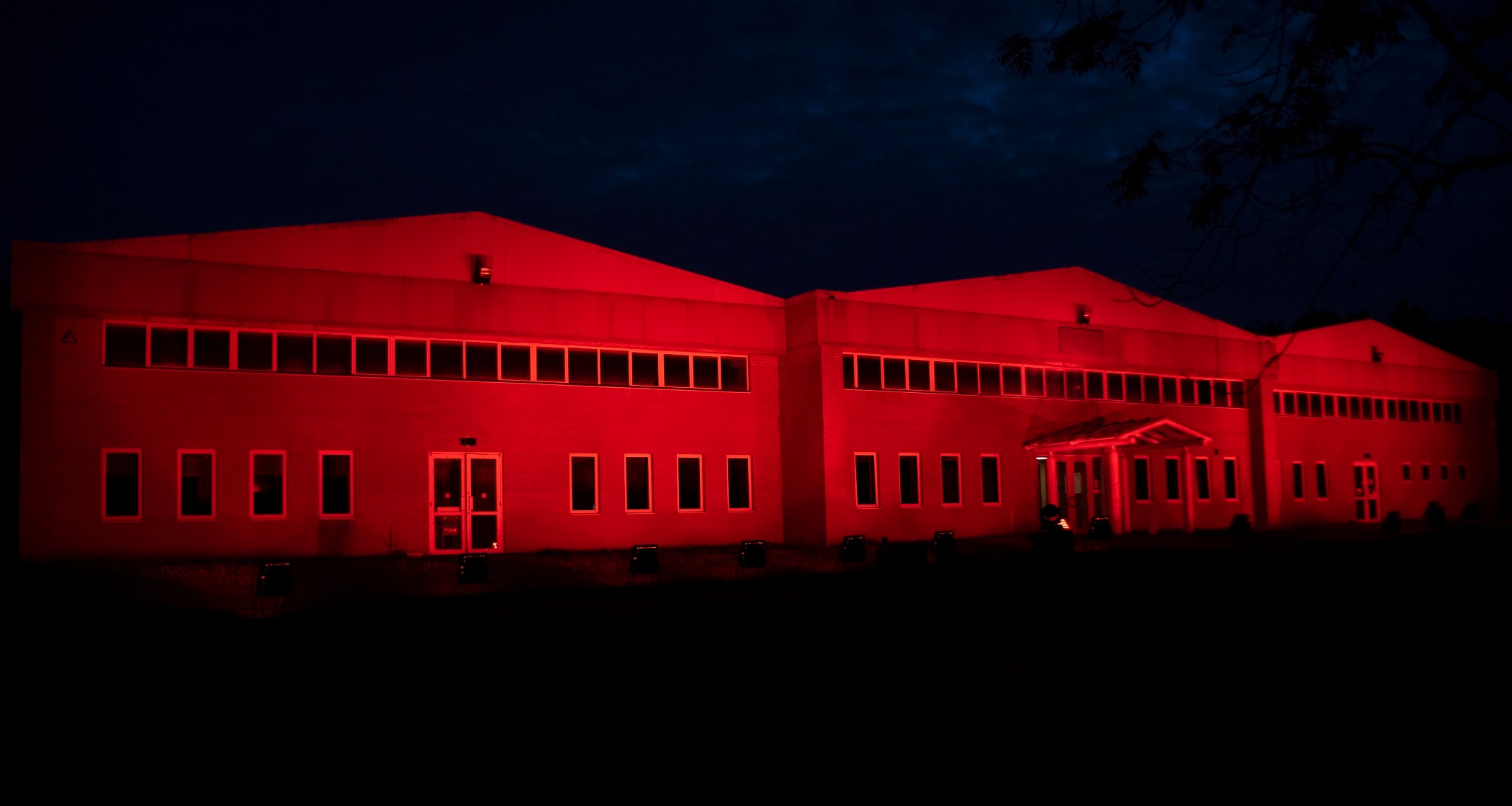 News
Zero 88 headquarters #LightItInRed >
Tuesday 7th July, 2020
Together with over 650 UK venues, Zero 88 lit their Welsh headquarters red on Monday 6th July for #LightItInRed - to draw attention to the devastating situation of the event industry.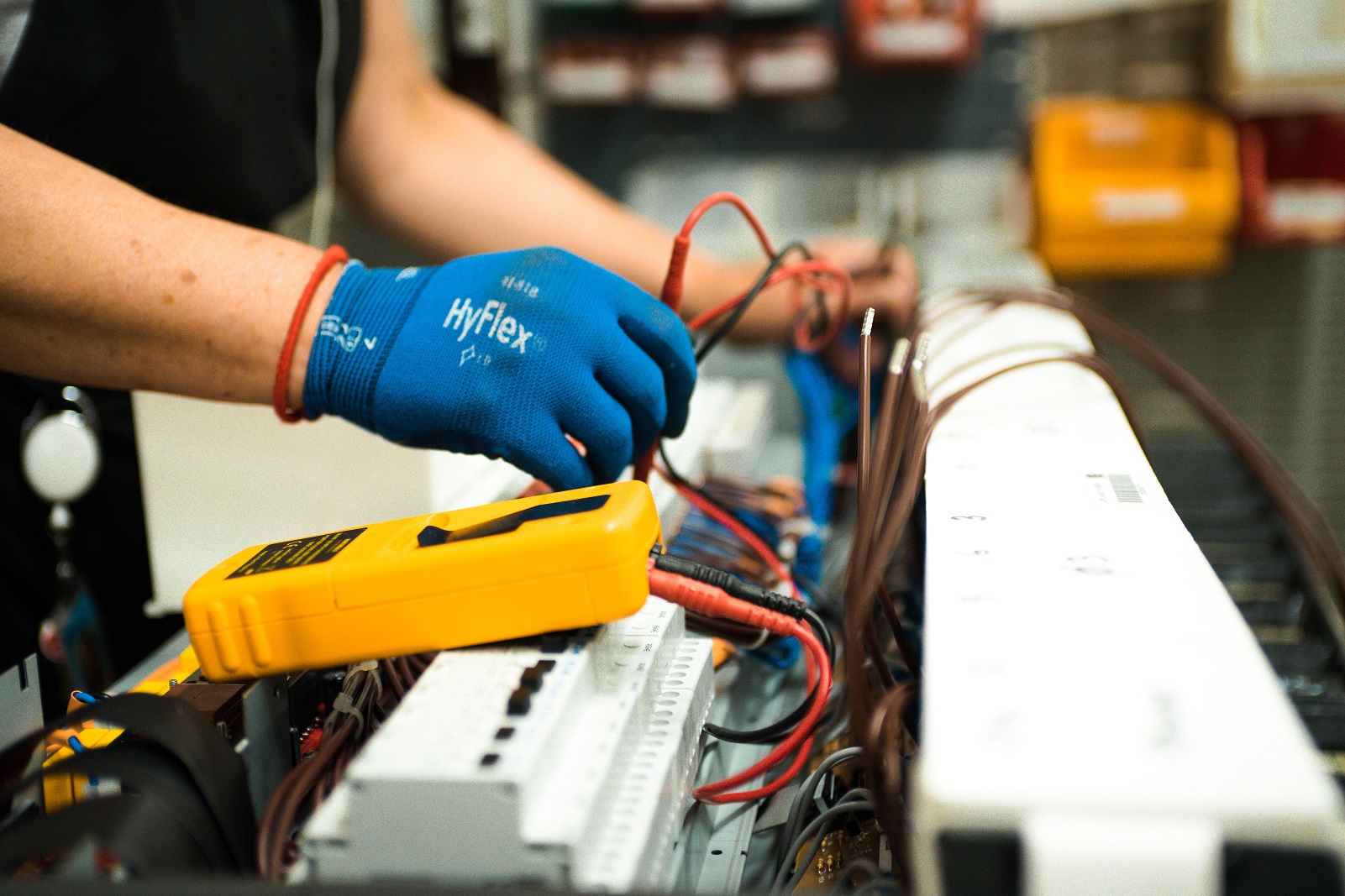 News
Manufacturing for the Future >
Monday 6th July, 2020
UK entertainment and architectural lighting control manufacturers Zero 88 and iLight have consolidated and streamlined the production facilities and processes at their shared factory in Cwmbran, Wales.