NEWS
Zero 88 FLX in Control of Lighting at Gibraltar TV's Facility >
Tuesday 12th October, 2021
Cwmbran, Wales – Zero 88, a Signify (Euronext: LIGHT) entertainment lighting brand, has provided lighting consoles to the new Gibraltar Broadcasting Corporation (GBC) purpose-built, state-of-the-art TV and radio studio facility and HQ at Gibraltar's South Jumpers Bastion. The lighting systems were designed, specified, and commissioned by UK-based lighting specialist, The Projects Department, with the two Zero 88 FLX consoles at the heart of the control set up.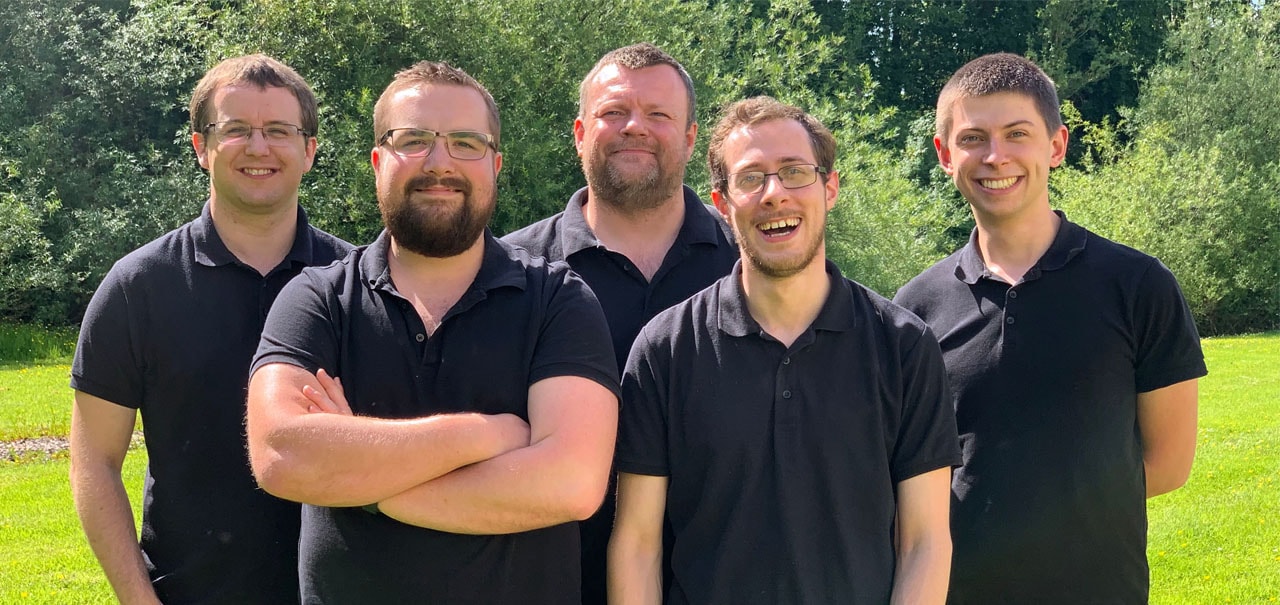 Training & Support
Zero 88 to provide free, remote training & support >
Tuesday 17th March, 2020
As venues close and events are cancelled across the world, we want to help in whatever small way we can. We'd like to offer you a 20-minute free session, 1-on-1, with one of our technical support team. We'll phone you at a time and on a number that's convenient to you.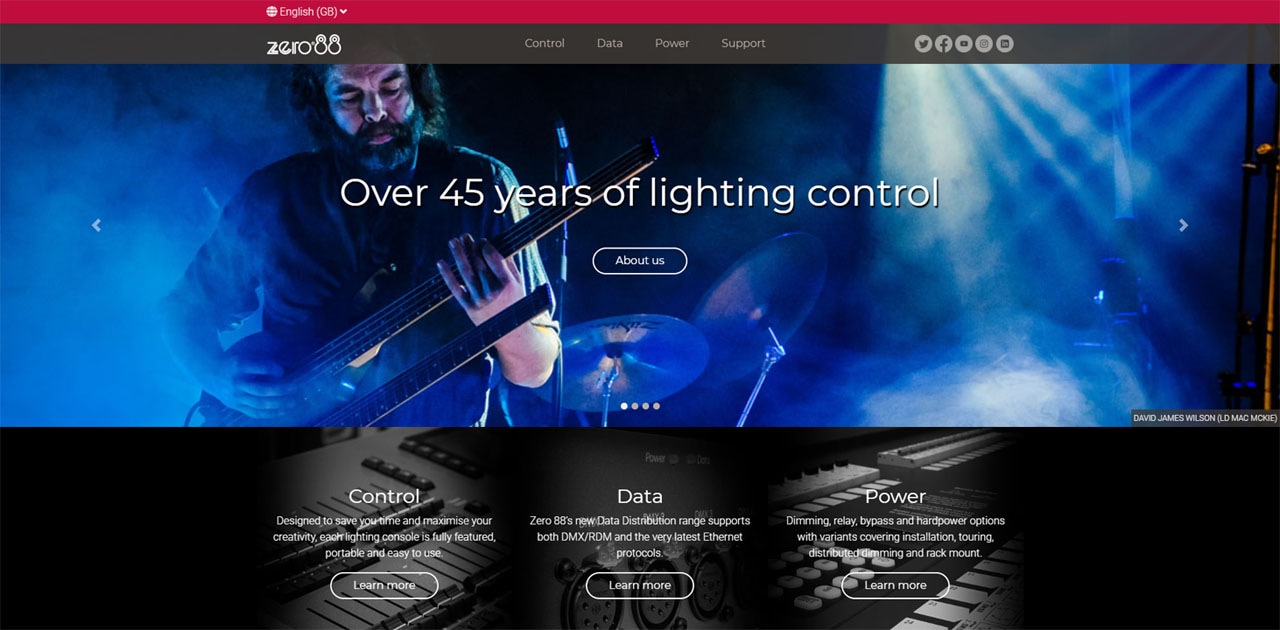 NEWS
Zero 88 launch rebranded website >
Friday 13th March, 2020
Zero 88 has rebranded zero88.com to celebrate the completion of becoming part of 'Cooper Lighting Solutions', first announced on 1st March 2019. The new company includes our three UK brands: Zero 88, iLight & Greengate. iLight have also used this opportunity to relaunch their website, iLight.co.uk, in line with Zero 88's recently launched website just last year.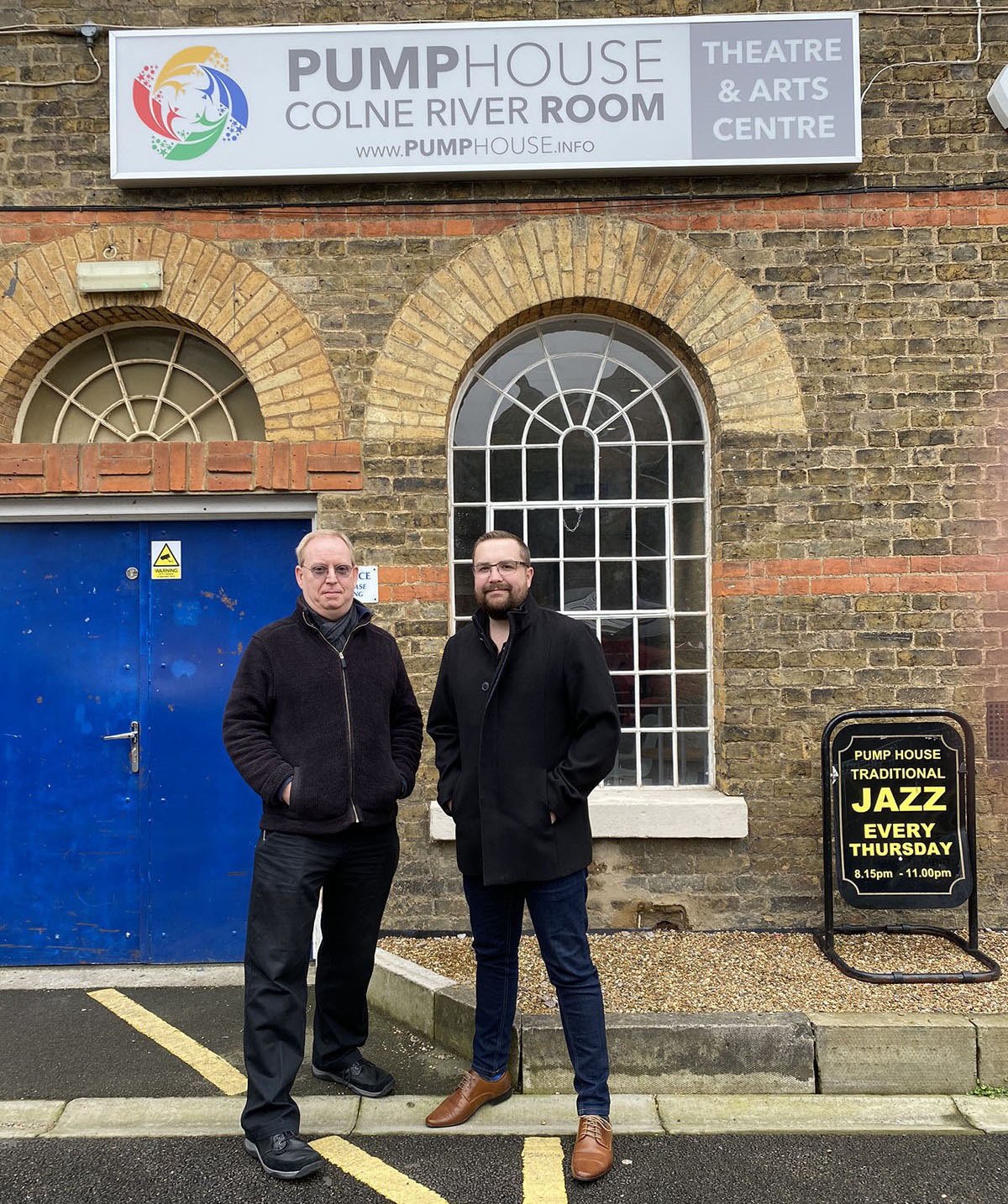 NEWS
Pump House Theatre Gets Chilli with Zero 88 >
Friday 28th February, 2020
The Pump House Theatre and Arts Centre in Watford, UK, is a thriving hub for local and national performing arts and emerging talent and a busy receiving house with a lively programme of drama, musicals and dance, working to provide "arts for everyone". The intimate 124-seat venue has just upgraded its power distribution and dimming system with the installation of three 24-channel Zero 88 Chilli Pro bypass dimmers.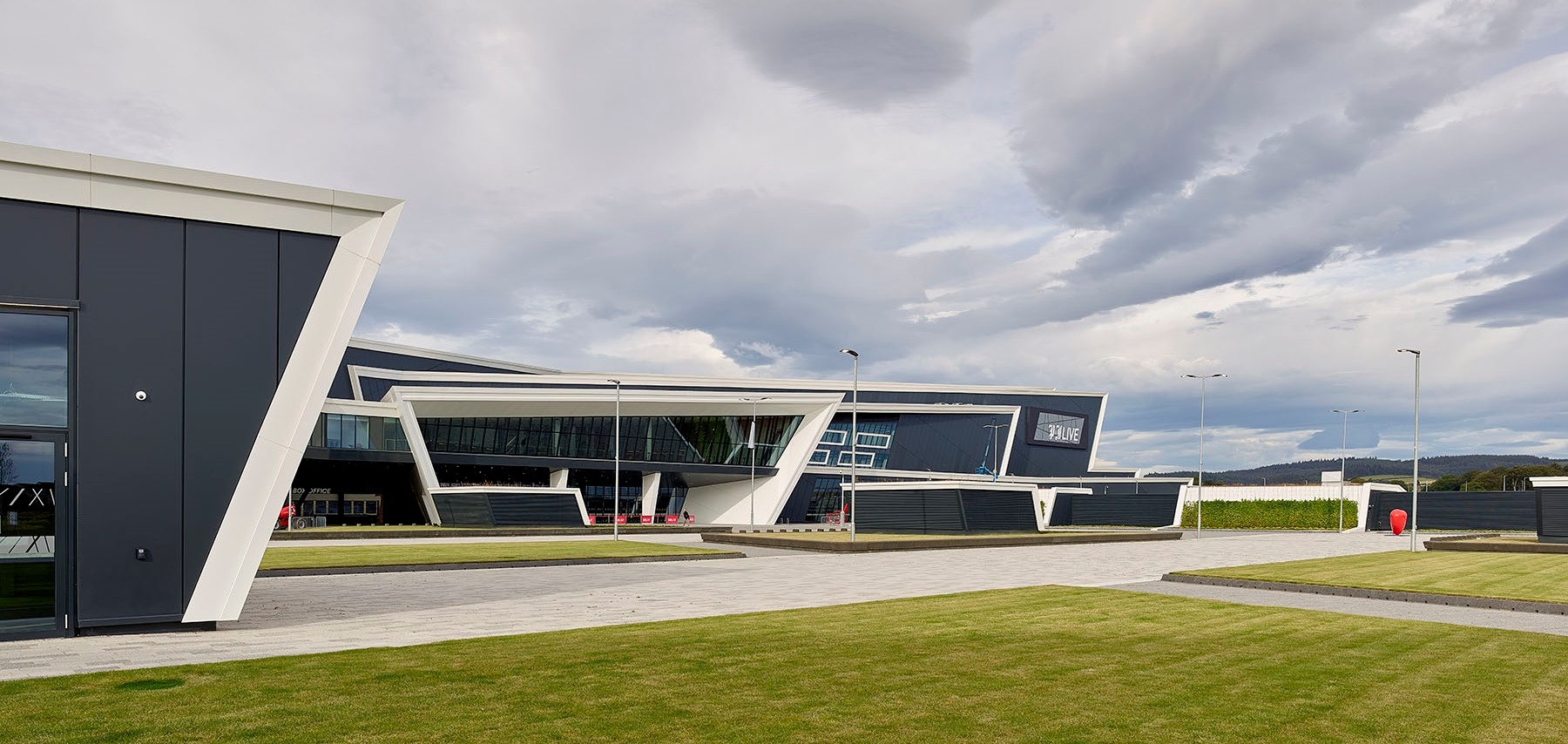 News
RigSwitch Installed at P&J Live Aberdeen >
Thursday 20th February, 2020
Eighteen of Zero 88's new RigSwitch cabinets – for controlled and synchronised power switching – have been installed at P&J Live at The Event Complex Aberdeen, a brand new multi-million-pound state-of-the-art flexible entertainment, exhibition, event and conference facility delivered by Aberdeen City Council in partnership with Henry Boot Developments in this key Scottish city.

Australia
Zero 88 backs ALIA auction for FireAid >
Monday 27th January, 2020
The Australasian Lighting Industry Association (ALIA) has abandoned plans to celebrate its 20th anniversary, opting instead to raise money for the Australian people and wildlife affected by the recent bushfires.