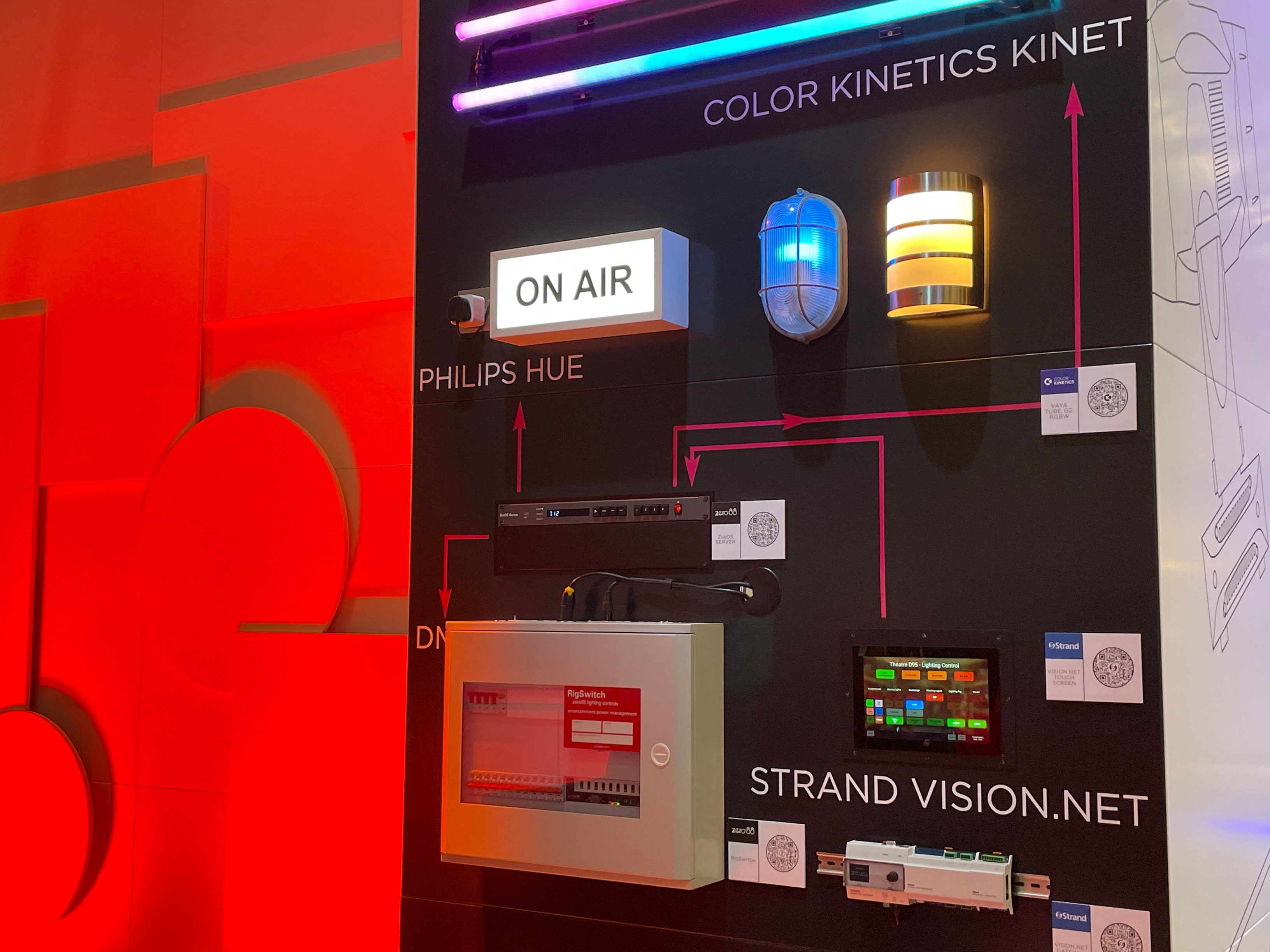 NEWS
Strand and Zero 88 add Vision.Net, Color Kinetics KiNet, and Philips Hue support in ZerOS consoles >
Tuesday 26th April, 2022
Frankfurt, Germany – Signify (Euronext: LIGHT) entertainment lighting brands Strand and Zero 88 today announced that they are previewing a new version of the popular ZerOS console software at Prolight + Sound in Frankfurt. The update adds integration with Strand Vision.Net, Color Kinetics KiNet, and Philips Hue, making it easier for small to mid-sized theatres, houses of worship and schools to connect to other lighting systems in the facility with minimal infrastructure impact.

Australia
Zero 88 backs ALIA auction for FireAid >
Monday 27th January, 2020
The Australasian Lighting Industry Association (ALIA) has abandoned plans to celebrate its 20th anniversary, opting instead to raise money for the Australian people and wildlife affected by the recent bushfires.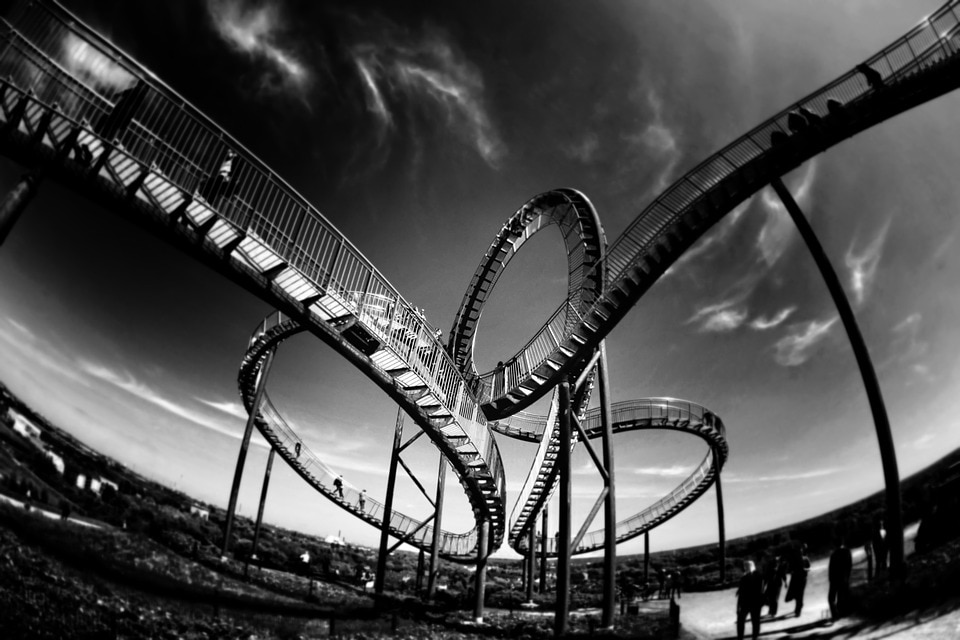 GM UPDATE
Scream if you want to go faster! >
Tuesday 31st December, 2019
As we reach the end of 2019, my thoughts again turn to my Zero 88 end of year summary. Right now, my summary is: "what a roller coaster year it has been!".