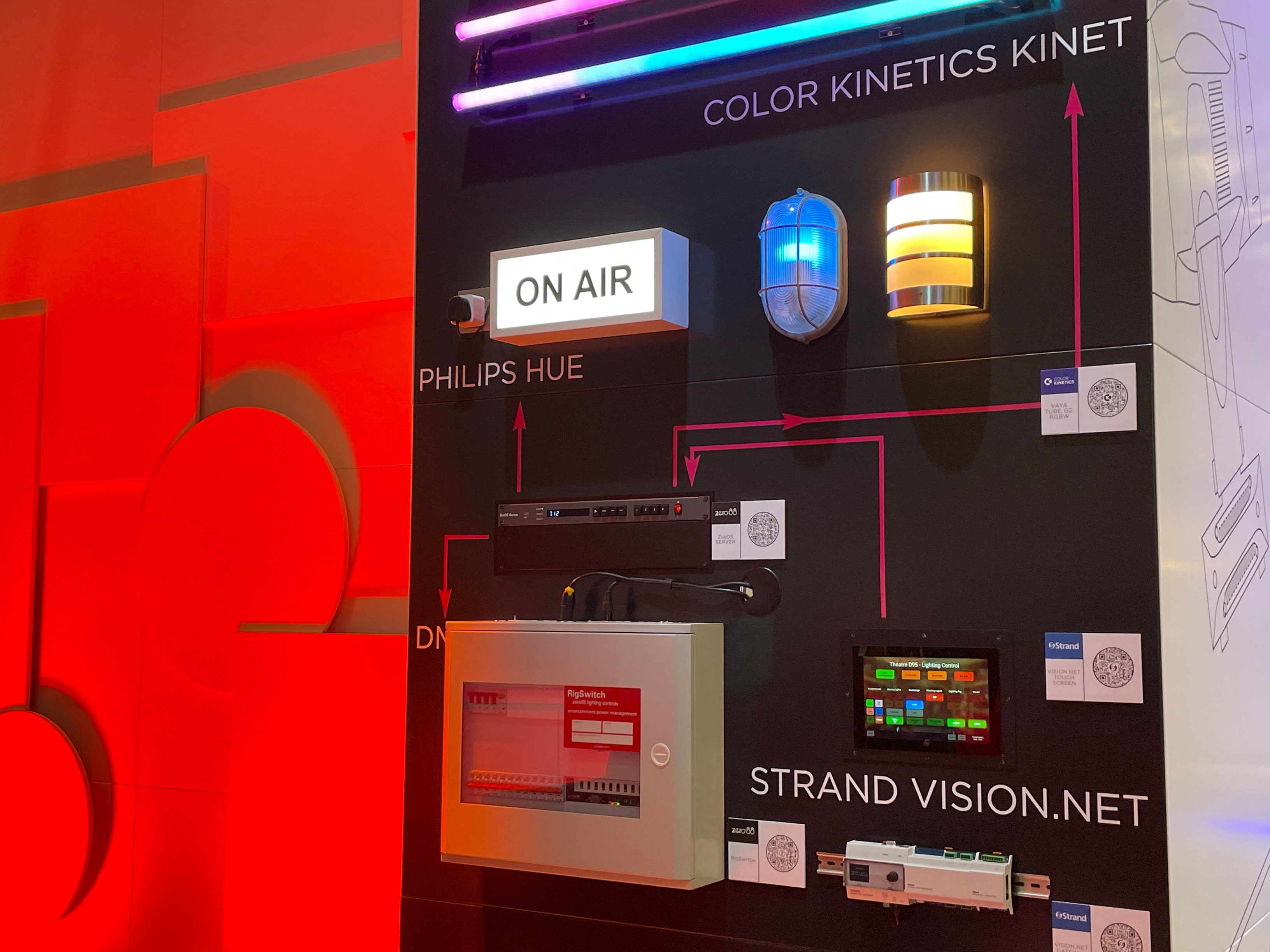 NEWS
Strand and Zero 88 add Vision.Net, Color Kinetics KiNet, and Philips Hue support in ZerOS consoles >
Tuesday 26th April, 2022
Frankfurt, Germany – Signify (Euronext: LIGHT) entertainment lighting brands Strand and Zero 88 today announced that they are previewing a new version of the popular ZerOS console software at Prolight + Sound in Frankfurt. The update adds integration with Strand Vision.Net, Color Kinetics KiNet, and Philips Hue, making it easier for small to mid-sized theatres, houses of worship and schools to connect to other lighting systems in the facility with minimal infrastructure impact.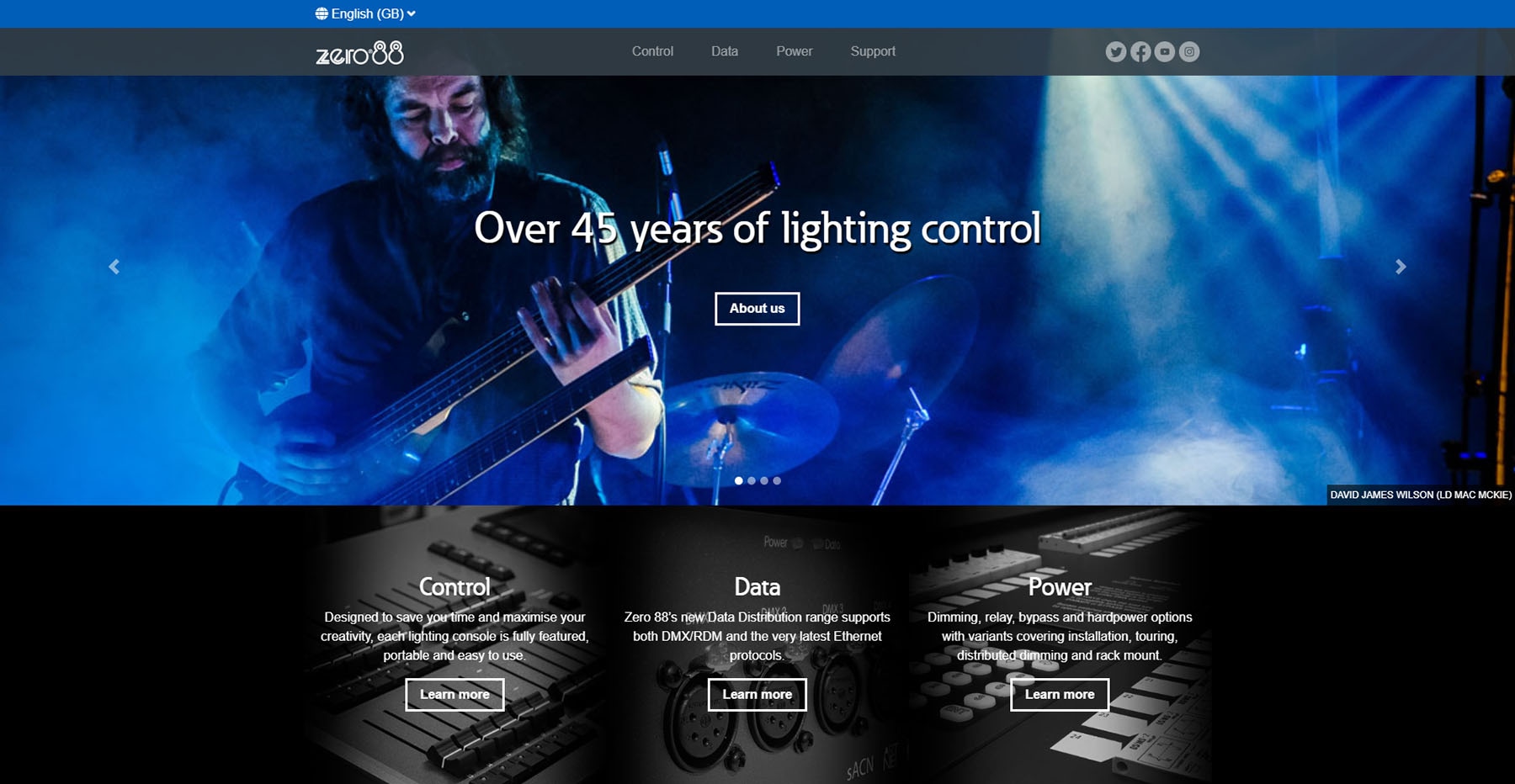 News
Zero 88 Launches New Website >
Tuesday 19th November, 2019
Leading UK lighting control manufacturer Zero 88 launches a new website www.zero88.com complete with a highly visual contemporary design and a host of relevant product, project and general information...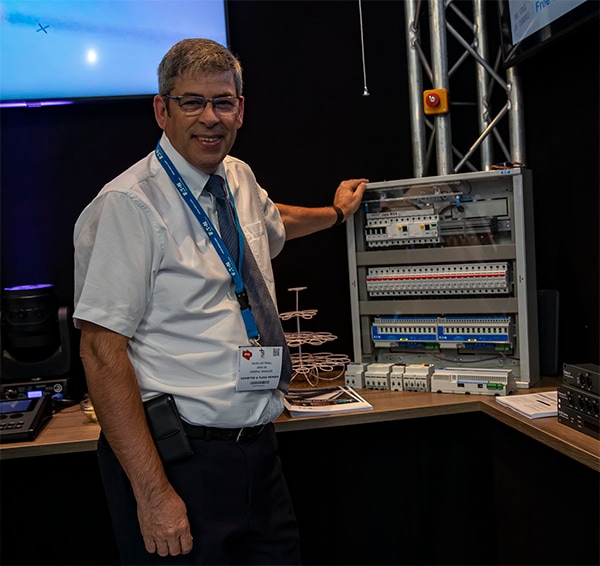 Tradeshow
Zero 88 Shows New RigSwitch at PLASA 2019 >
Friday 20th September, 2019
Zero 88 enjoyed a busy and lively PLASA 2019 entertainment technology trade expo at Olympia in London which included first UK trade show for its new RigSwitch remote controlled switching system.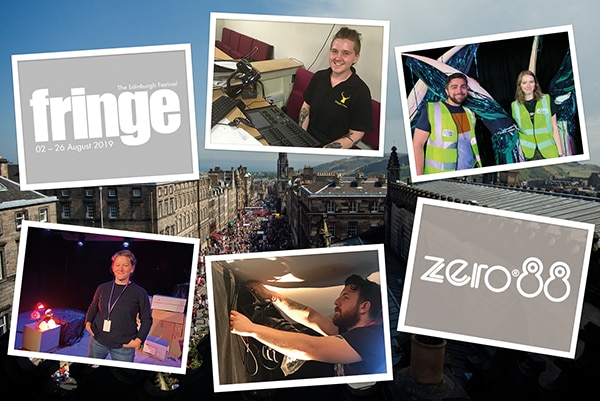 Festival
Zero 88 Gets Behind the Fringe >
Wednesday 11th September, 2019
Over 100 different Zero 88 consoles were in action site-wide at this year's Edinburgh event, which is the largest arts festival in the world, producing nearly 60,000 new performances in over 300 venues across 25 hectic and vibrant days!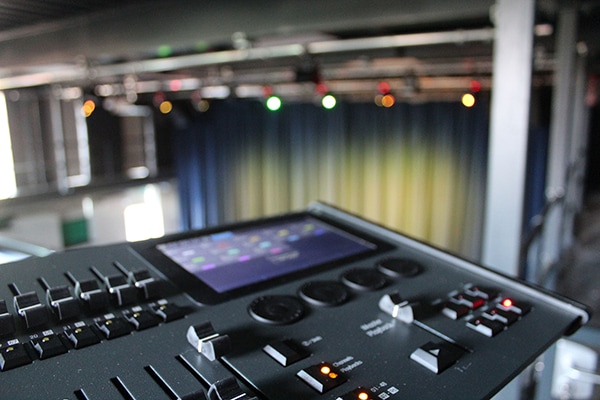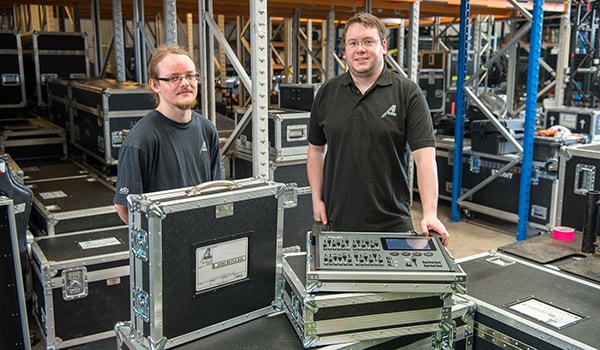 News
Adlib Gets More FLX-able >
Friday 7th June, 2019
Leading UK rental and production specialist Adlib's lighting department has recently invested in eight new Zero 88 FLX S24 consoles.