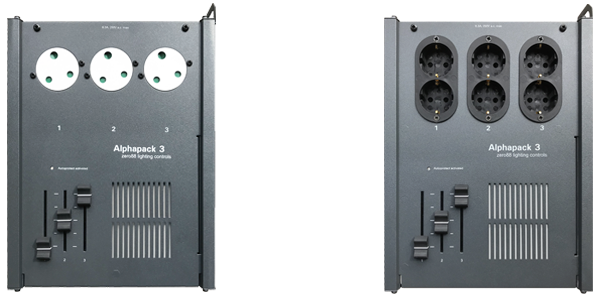 Alphapack 3 is a three channel portable dimmer unit, which can be safely secured to a vertical or horizontal bar by adding a standard clamp onto one of two M10 mounting positions, or attached to a wall with the use of an additional mounting bracket (sold seperately). One of our most popular dimmers, the Alphapack finds uses in all areas of the lighting industry. Rental, display, education, event services and live music users have all found the Alphapack to be a perfect solution. The local fader controls make the Alphapack 3 ideal for 'fit and forget' situations, as well as allowing use as a follow spot dimmer.
This compact and rugged unit has three faders for local control, or can be controlled remotely via DMX as part of a larger lighting system, providing maximum flexibility for a great price.
A unique safety system and overload protection circuit means that the Alphapack 3 provides an extremely safe and reliable solution to small dimming applications, never allowing the dimmer loads to draw more current than is available from the supply.
Three 6.3 Amp channels
Three fader Local Control
Autoprotect Overload
DMX Control (addressable to any channel)
M10 threaded mounting holes on top and rear
Safety bond connection
Optional wall mount bracket
Dimensions: 85(H) x 240(W) x 315mm(D)
Weight: 3.5Kg / 8.0lb
CE compliant to all relevant standards
Designed and manufactured to ISO9001:2015 standards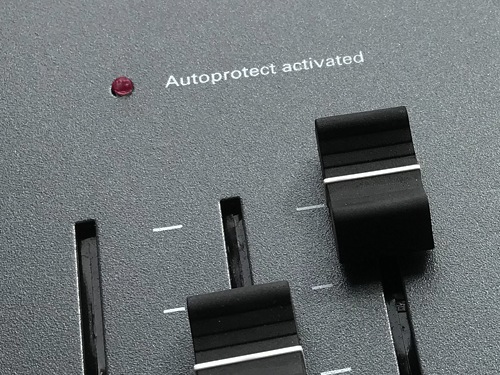 Overload Protection
The unique overload protection ensures Alphapack never draws too much power, providing piece of mind and added safety.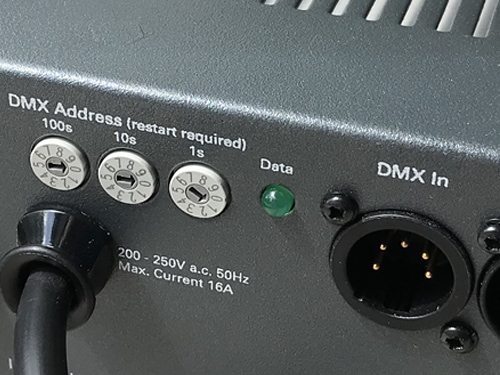 Flexible
Set to any DMX address to provide the ideal mechanism to add three channels of dimming wherever there is a power outlet.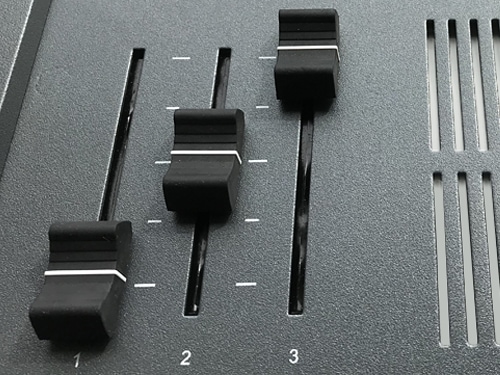 Faders
Local control is provided by three internal faders on the unit, mixed highest takes precedence with the DMX input.