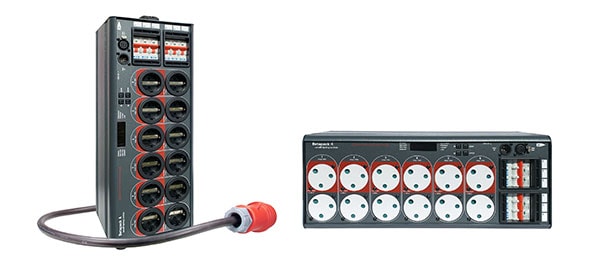 Betapack has served the industry for 30 years with legendary reliability, robustness, versatility and value for money.
Betapack 4 builds on this heritage by distributing both dimming and 'hot power' (power straight from the MCB, bypassing all control circuitry) to a mixed rig of both tungsten and LED fixtures in a single, affordable device. Betapack 4 continues to serve the most modern applications in lighting rental, installation and portable situations for many thousands of venues worldwide.
Betapack 4 includes variants with sockets to match most global standards, and is supplied with MCBs on every channel. The versatility of the Betapack 4 means it can be 19" rack mounted or installed on a wall using the brackets supplied, or made portable by using the included Easicarry kit consisting of a handle and four feet. Its legendary reliability and durability make it the dimmer of choice for many thousands of venues worldwide.
6 Channels (with Dimming and "Hot Power")
10 Amps per channel
MCB protection
Isolated DMX input
Patchable per channel
Preheat, Topset and Dimmer Law selectable per channel
12 backup memories
3 x 99-step sequences with adjustable times
Automatic DMX termination when loop-through plug is removed
RDM Enabled
Auto frequency tracking
Lock and Reset functions
Temperature monitoring
Convection cooled
DMX addressing via front panel or RDM
DMX Status indication
19" Rack Mount and Wall Mounting options (brackets included)
Optional Easicarry handle for portable use (included)
CE compliant to all relevant standards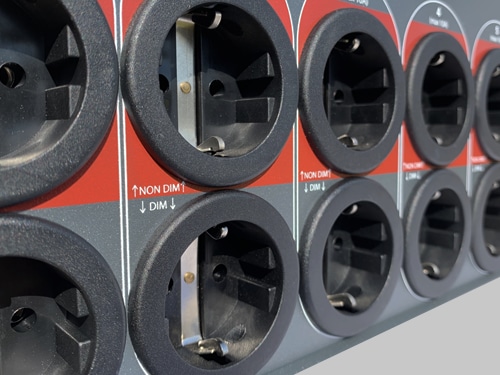 Dimming & "hot power"
Each 10 Amp channel provides a dimmed and 'hot power' socket for simple and easy power distribution around the venue.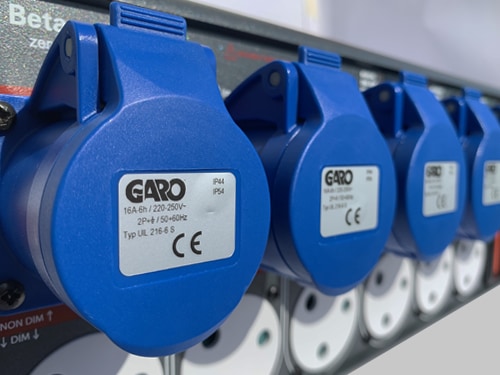 New variants
New socket variants include Neutrik powerCON TRUE1 TOP and a split CEE17 / 15A (type M) unit.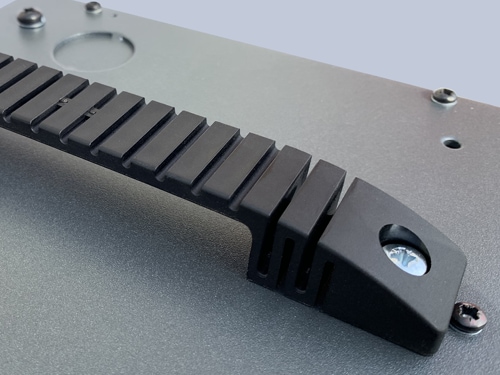 Versatile design
19" rack mounted, wall mounted or portable & carried, Betapack 4 is suitable for a wide range of applications.