GM UPDATE
End of year message from David Catterall
Wednesday 20th December, 2017
The end of a year suggests it's time to reflect and take stock.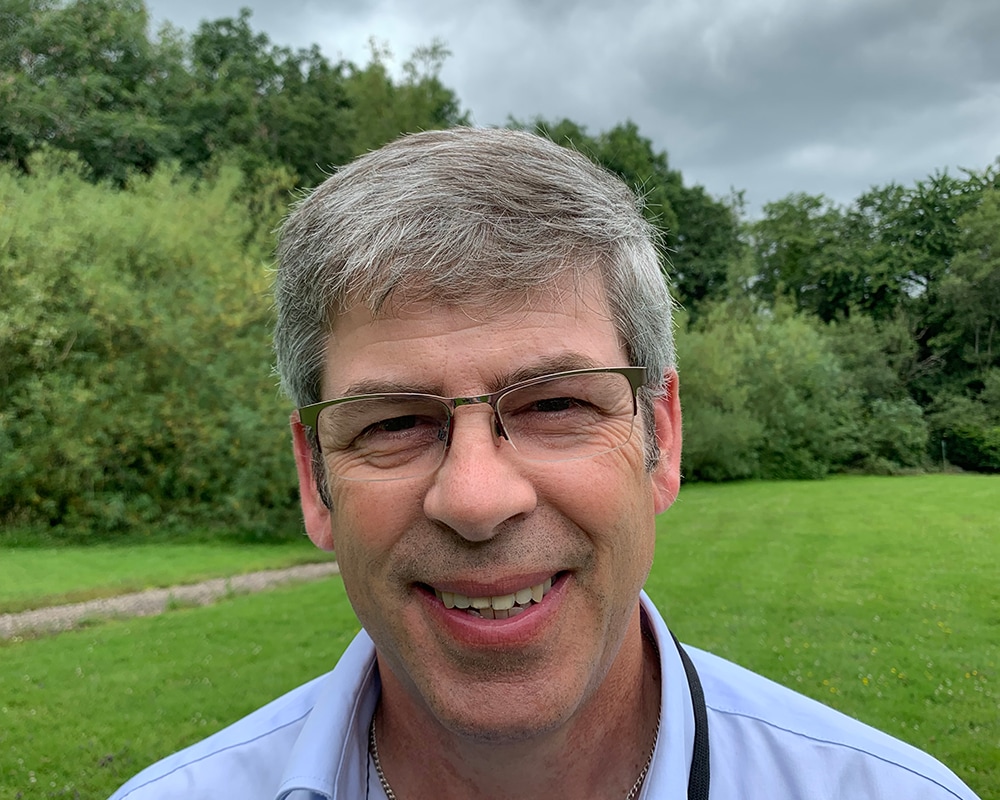 We end 2017 paying tribute to our dear friend and colleague Paul McEwan who so suddenly died of a stroke in March. Paul was part of Zero 88 for 12 years, a dedicated father and husband to Liz. Edinburgh festivals will never quite be the same without Paul wielding those welcome packs of biscuits. We shall always miss him and always remember him.
From a low to a high - FLX S joined the award winning FLX family in September realising our long term plan to bring intelligent lighting controls closer to the less experienced user. A PLASA innovation award for RigSync was the icing on the cake. RigSync embodies much of what we strive for in being innovative in ways that simplify the real world.
The arrival of FLX S saw the retirement of Jester, after many years of outstanding service. True to our principles, for those tens of thousands of users, we will be holding spares and updating fixture libraries for a long time yet. Combined with additions to Chilli, Alphapack, and significant software updates to Solution and FLX, it's been a busy year all told.
So I wish you all happiness and joy through the holiday season and look forward to continuing to work with so many friends in 2018.