Press Release
FLX for YouTube Studios
Thursday 7th January, 2021
Projects Department Ltd (PDL) specified and installed two Zero 88 FLX lighting control consoles, four SCD Servers and a ZerOS Wing for YouTube's Space London facility in the lively Kings Cross area of the UK's capital.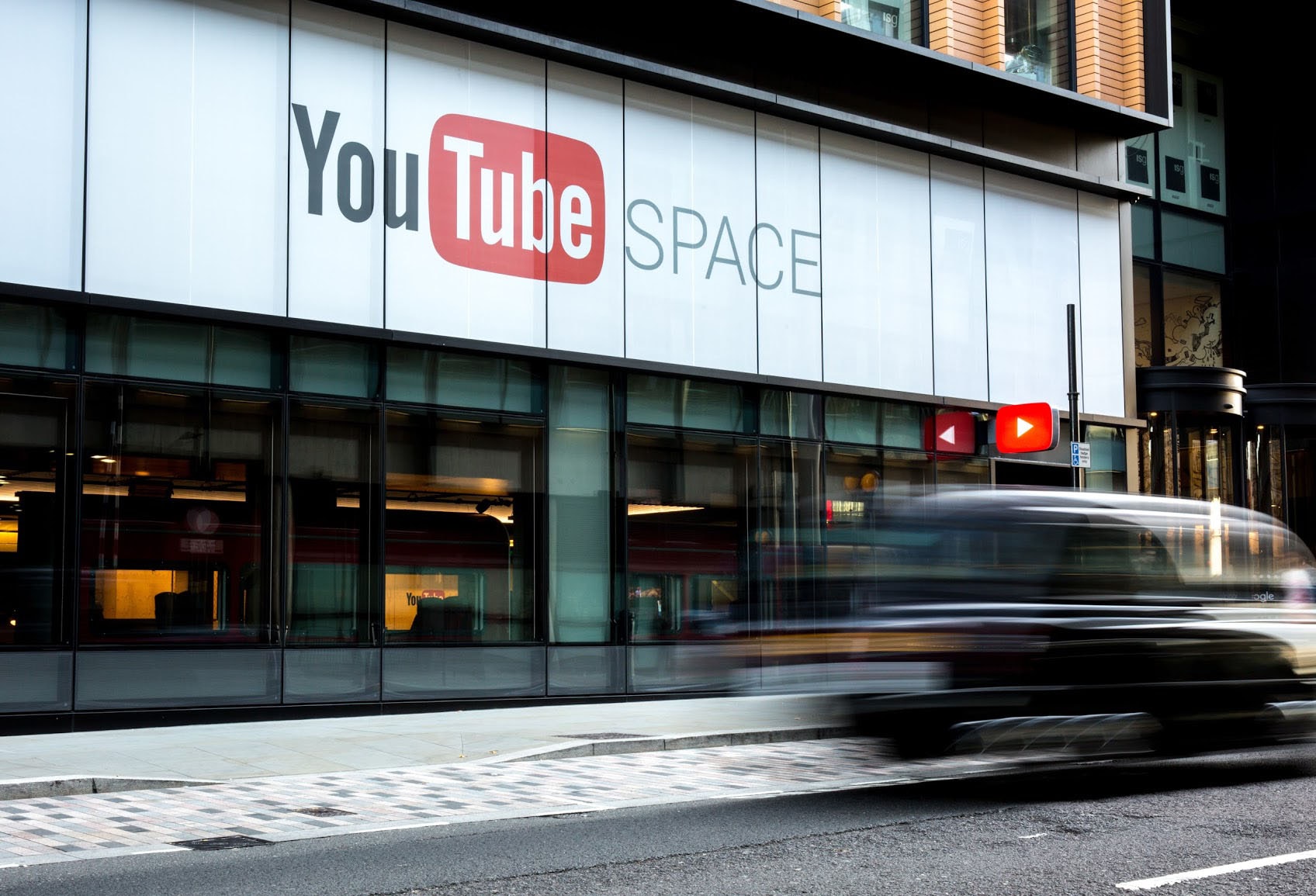 Date of issue: 7th January 2021.
For more press info on Zero 88 please contact Louise Stickland: Email louise@loosplat.com / Global cell +44 7831329888 / Twitter @loosplat / Instagram: loosplat … or Mandy Buggey on +44 1633 838088 / mandy.buggey@cooperlighting.com. For more product info please check www.zero88.com
Photos to be acknowledged "courtesy Projects Department Ltd".