GM UPDATE
Scream if you want to go faster!
Tuesday 31st December, 2019
As we reach the end of 2019, my thoughts again turn to my Zero 88 end of year summary. Right now, my summary is: "what a roller coaster year it has been!".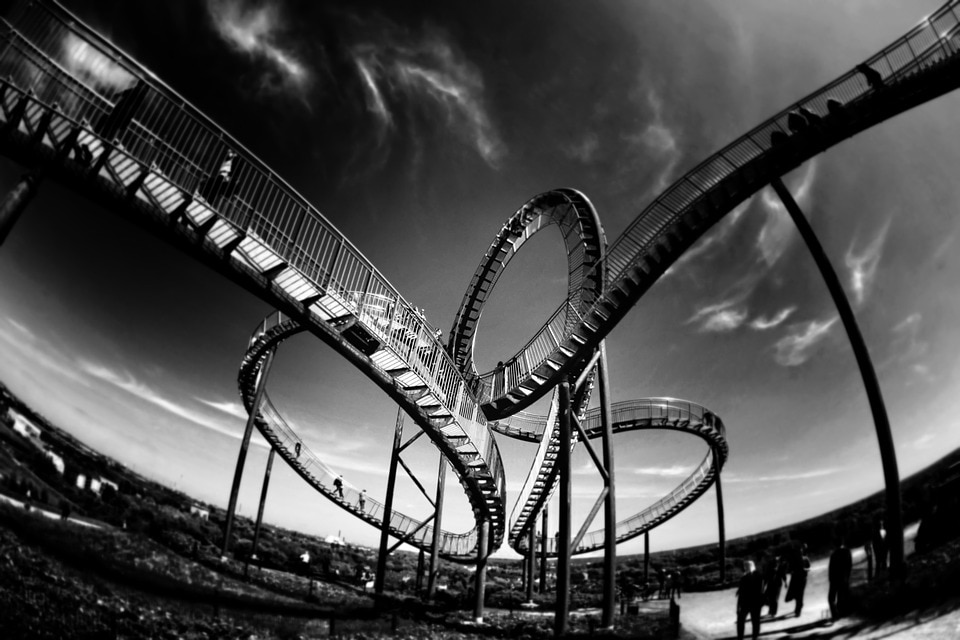 2019 delivered to us a difficult and constantly changing political background - UK Brexit delays and arguments and then more Brexit delays all of which sowed uncertainty across Europe. A slowing global economy and threats of trade wars also brought their own challenges too. That said, we remain both committed to, and impressed by, the calmness of all our long-term channel partners. Thank You for your ongoing loyalty. And now most recently, with press releases easily found online if you are interested, you can read about our parent lighting business as we look set to become part of the largest lighting company on the planet – "dedicated to unlocking the extraordinary potential of light for brighter lives and a better world". Hard to disagree with that.
That brings us to another global issue in climate change - which is constantly with us. It's heartening to think that our own entertainment industry is doing what it can to adjust to the challenge on a daily basis with high adoption rates of LED - not only reducing energy consumption but also adding a bonus by delivering more options, more possibilities and more creativity for lighting designers - brightening all our lives and senses in the process.
Against this ever-changing background – we are nevertheless delighted to share with you that Zero 88 has had another fantastic year, taking our global user base to over 100 countries. We continue to play our part in successfully negotiating the transition to a fully LED world with affordable, easy to use consoles, keeping the fun in lighting control. The launch of RigSwitch in September and the reworking of our data distribution range reflects the growing requirement for remote power and data management in installations. As venues move on from the world of traditional dimming control, we expect both developments to drive our continuing success through 2020.
I can't finish without thanking all our customers, users, channel partners and dedicated staff here for the support, the feedback and the loyalty through this year of change - it seems change is the new normal these days - the roller coaster will just keep rolling!
So, fill those lungs and let it out if you dare to go even faster in 2020!
Happy Holidays everyone