NEWS
Strand and Zero 88 bring multicell fixture support, major fixture library update to ZerOS
Tuesday 9th November, 2021
Dallas, USA – Signify (Euronext: LIGHT) entertainment lighting brands Strand and Zero 88 have today announced the latest update to ZerOS, the award-winning software for their FLX S Series and FLX consoles. ZerOS 7.10 includes support for multiple pixel luminaires, a library update featuring a wide range of Vari-Lite and Strand fixtures, and more. The new update is available for Zero 88 lighting consoles as well as the recently announced Strand FLX S Series consoles.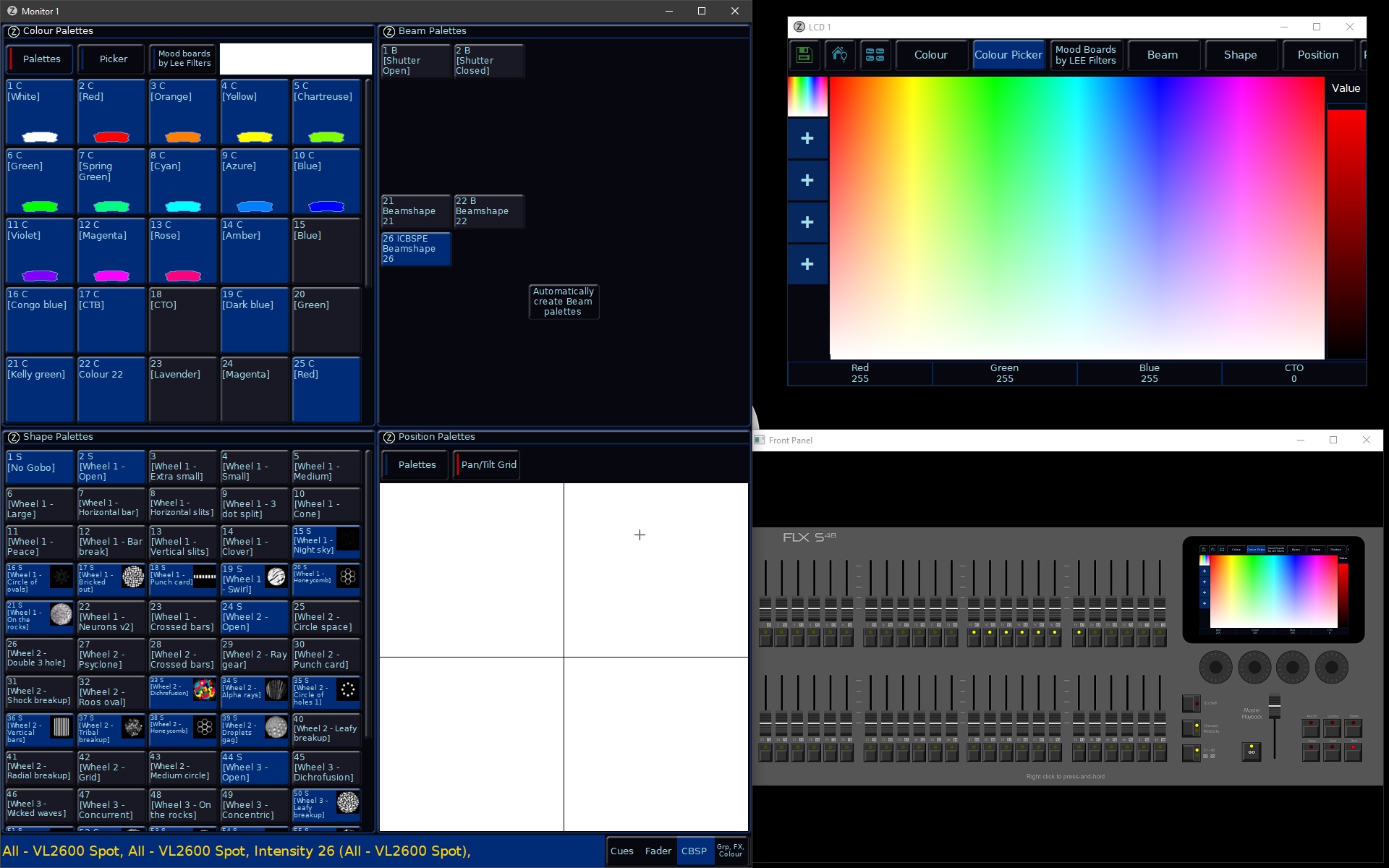 Despite the prevalence of multicell fixtures in the market, facilities have mostly been able to find full multicell control on higher end consoles. Many of these consoles either control the luminaire as a single fixture with a large number of parameters or patch each pixel as a separate fixture, with compromises in either approach. Even consoles with sub-fixtures or cell control have conflicts between pixel intensity and fixture intensity. Zero 88 has been waiting to implement multicell control until we could address all of these challenges.
Jon Hole, Global Product Manager, Strand and Zero 88 Controls and Systems at Signify

Date of issue: 9th November 2021.
For further information, please contact:
Vari-Lite, Strand, and Zero 88
S. Kyle Davis
Global Manager of Marketing Communications
Tel: +1 817 233 2961
E-mail: kyle.davis@signify.com