NEWS
Zero 88 Chilli Pro Dimmers for the Chassé Theater Breda
Wednesday 18th August, 2021
A technical upgrade at the Chassé Theater in Breda, The Netherlands sees the installation of 12 x Zero 88 Chilli Pro 24x16A Bypass dimmers and five Zero 88 Chilli Pro 6x25A dimmers in Jupilerzaal, the venue's main auditorium … where they will be controlling approximately 309 channels of lighting and LED fixtures including some moving lights as needed / specified by the production.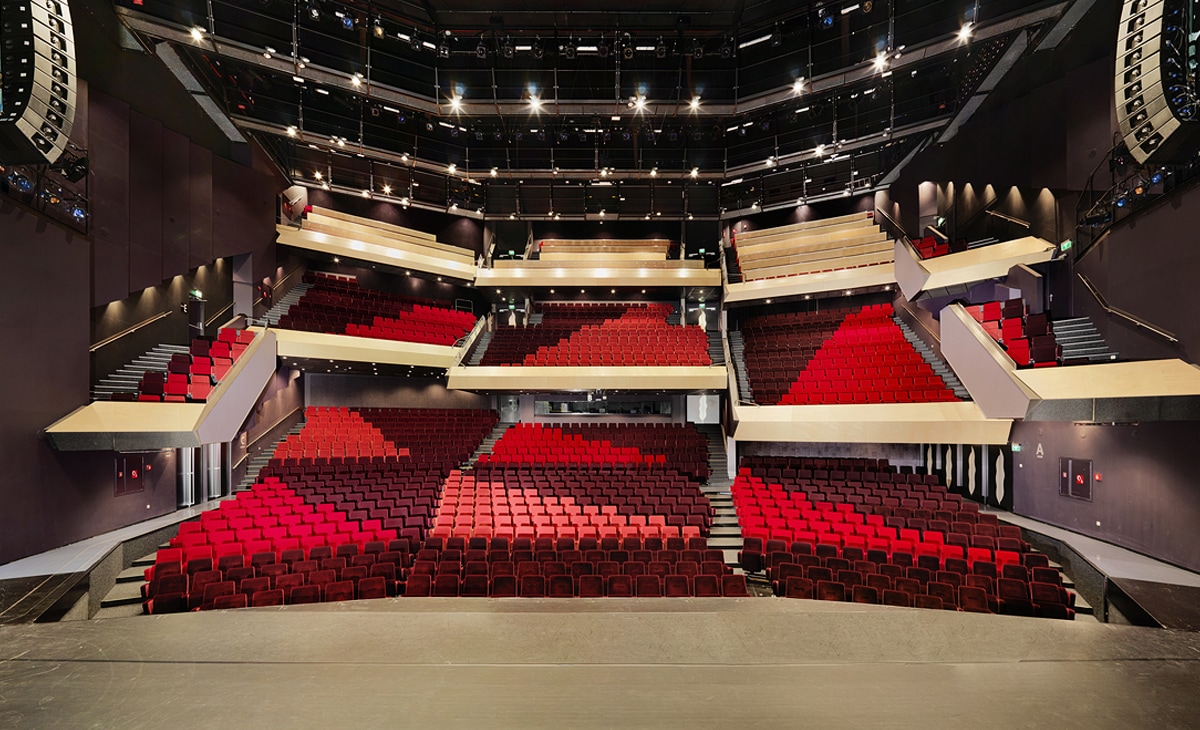 The venue is one of the Netherlands' largest venues, with a total of three auditoriums and three cinema spaces, mostly a receiving house – anything from music and bands to drama and dance plus amateur and semi-pro performances as well as corporate and private events and conferences, so a truly 'multi-purpose' space that is also a diverse cultural melting pot.
The Chassé Theater also stages some of its own productions, and a typical (pre-pandemic) year would see around 350 live performances and 3500 plus film screenings across all the different spaces.

Chassé Theater technical manager Jordy ten Bloemendal is proud to have worked there for 12 years, and is responsible for the lighting installations, budgeting and – together with his colleagues – future visions and planning. He co-ordinates with all the various incoming production companies, ensures all their technical needs are met, and on occasion still programmes and operates the lighting console!
This was the combination of a general technical upgrade and the replacement of the previous dimmers which had been in service for 25 years! The new dimmers were supplied via Zero 88's distributor, AED Group, and chosen as the best and most versatile option for the Theater's current and future needs.
Date of issue: 18th August 2021.
For more press info on Zero 88 please contact Louise Stickland: Email louise@loosplat.com / Global cell +44 7831329888 / Twitter @loosplat / Instagram: loosplat … or Mandy Buggey on +44 (0)1633 720 93 / Mandy.buggey@signify.com. For more product info please check www.zero88.com
Photos are by Jordy ten Bloemendal, courtesy of the Chassé Theater, Breda.