New Product Announcement
Zero 88 launches 'ZerOS Wing SD'
Thursday 1st April, 2021
Zero 88 are delighted to announce the latest addition to their award-winning control range.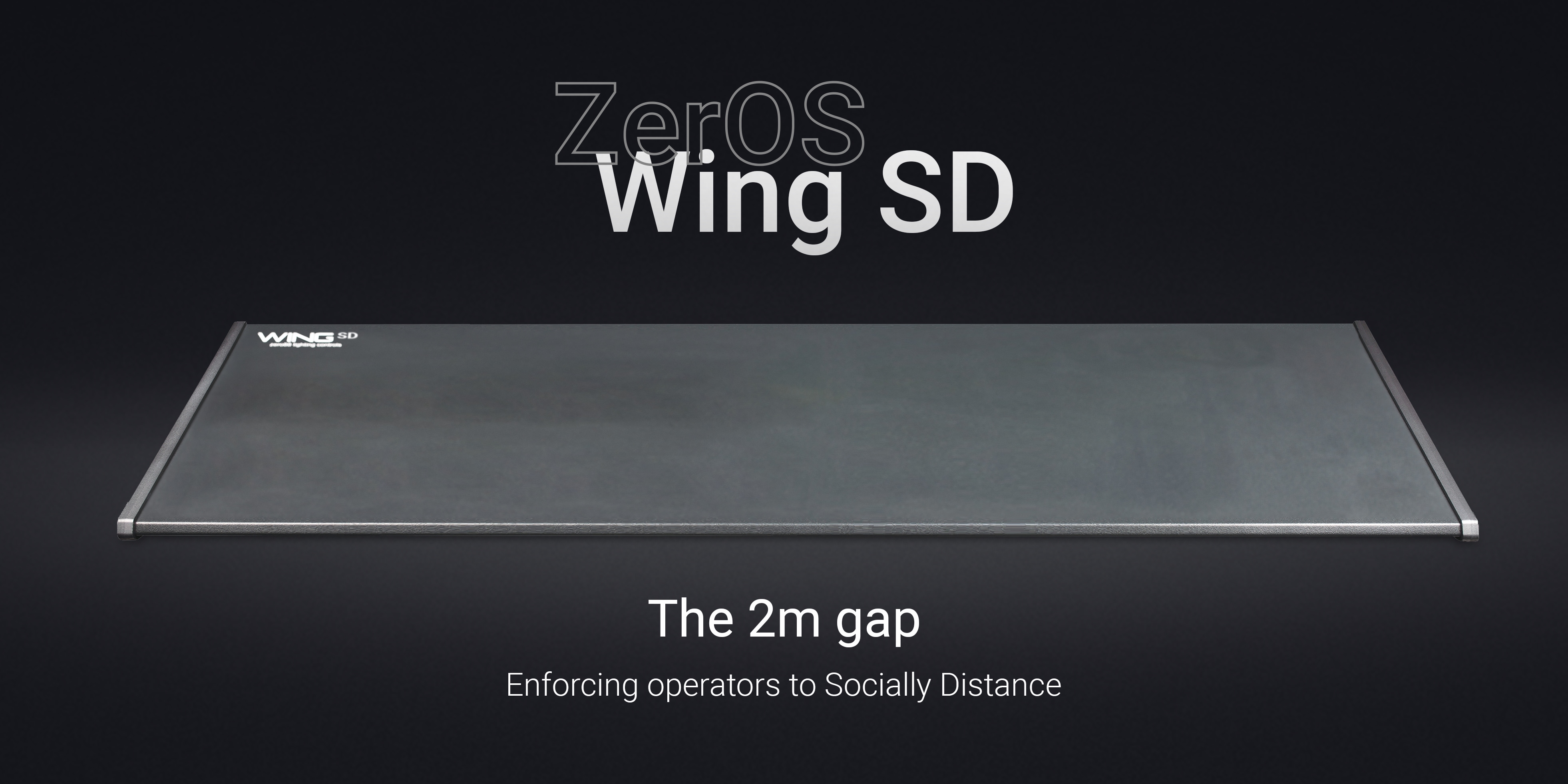 'ZerOS Wing SD' expands the upgrade options available to all users of ZerOS Consoles. Featuring quick setup, scratch-resistant construction and quiet, fanless operation, 'ZerOS Wing SD' plugs into any ZerOS Console to enforce social distancing between operators.
"COVID required us to think outside the box" explains Jon Hole (Global Product Manager, Systems and Control). "It turns out the solution was a box. A 2m wide box."
'ZerOS Wing SD' is specifically designed to sit next to FLX consoles, incorporating the same depth and height profile (342mm x 90mm respectively) but with a width of 2000mm to ensure no other operator can set up too close to you.
'ZerOS Wing SD' is available on 1st April 2021 through Zero 88's worldwide distribution network.