NEWS
Zero 88 Provides Consistent, Flexible Theatrical Lighting Control to the University of Bedfordshire
Wednesday 3rd November, 2021
Zero 88 Provides Consistent, Flexible Theatrical Lighting Control to the University of Bedfordshire.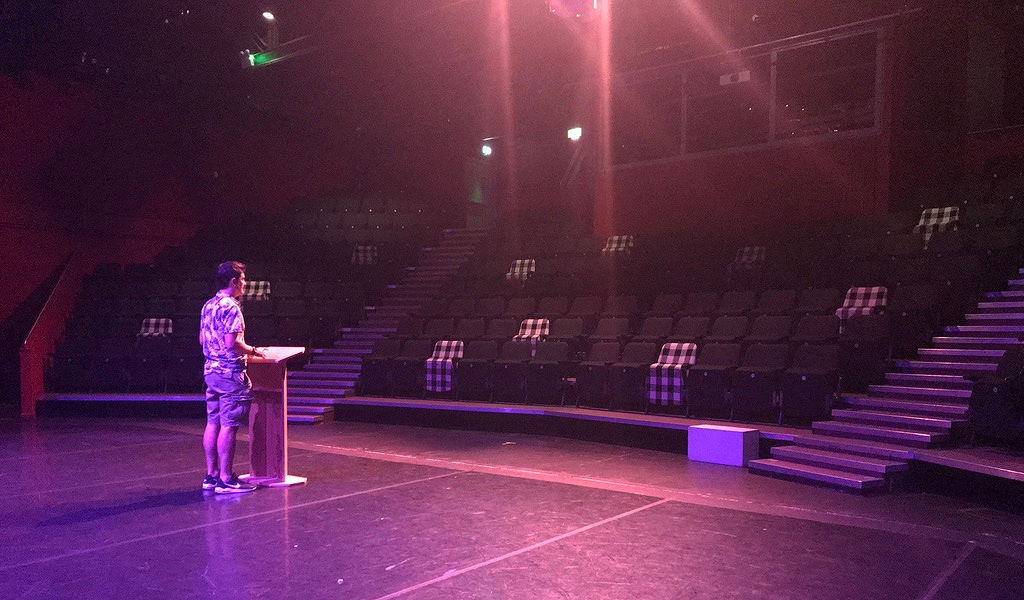 Cwmbran, Wales – The University of Bedfordshire, a multi-site academic facility including campuses in Bedford and Luton, UK, recently upgraded three of their performance spaces with powerful theatrical lighting control from Zero 88, a Signify (Euronext: LIGHT) entertainment lighting brand.
We had three different theatrical spaces in need of upgrades, and we wanted a consistent experience across all of them. The smaller Luton Campus theatre needed a powerful, yet straightforward console. Our Bedford Campus Theatre and Studio Theatre needed a bit more refined control capabilities, but with the same product quality and ease of use. That's why I went with Zero 88 control solutions.
Jamie Spirito, Technician / Demonstrator, University of Bedfordshire
Stage Electrics supplied the university with two Zero 88 consoles, a FLX for the 110-seat Luton Campus Theatre and a FLX S48 for the 125-seat Studio Theatre, both of which run the award-winning ZerOS software. For the larger 255-seat Bedford Campus Theatre, a ZerOS Server was installed, along with two 24-channel Zero 88 RigSwitch units. DMX distribution in the facility was upgraded to Zero 88 Gateway 8 and Splitter 8 devices as well.
ZERO 88 PROVIDES CONSISTENT, FLEXIBLE THEATRICAL LIGHTING CONTROL TO THE UNIVERSITY OF BEDFORDSHIRE
Date of issue: 3rd November 2021.
For further information, please contact:
Vari-Lite, Strand, and Zero 88
S. Kyle Davis
Global Manager of Marketing Communications
Tel: +1 817 233 2961
E-mail: kyle.davis@signify.com
Photos: Jamie Spirito - University of Bedfordshire