Thank you
Thank you for choosing Alphapack 3 by Zero 88 to fulfil your lighting power needs. We sincerely hope that your new unit will bring you years of trouble free service. We make great efforts to build in reliability and serviceability at every stage of our development and production processes and include a three-year limited warranty - giving you peace of mind for your investment.
Our extensive dealer network can also provide you with technical service and sales support in your local language no matter where you are in the world. If you have any questions, comments or problems our contact details can be found at zero88.com/support
Once again, thank you for choosing Zero 88.
This manual
This online manual describes the operation of Alphapack 3.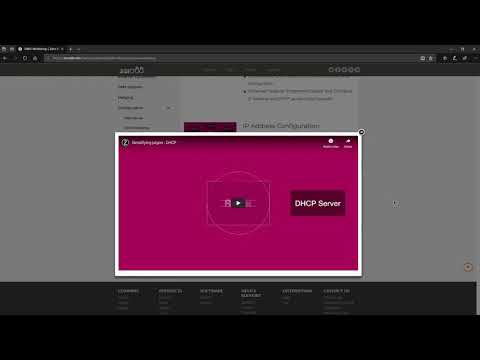 For an overview of the Zero 88 Online Manuals, take a look at this video.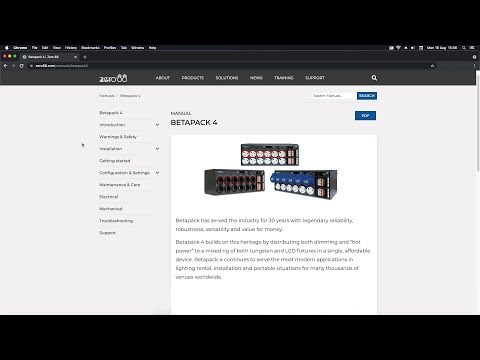 For detailed information on each function, the manual has been divided into chapters - one for each major area, which can be navigated using the menu on the left-hand side. You can also search the manual using the search bar top right.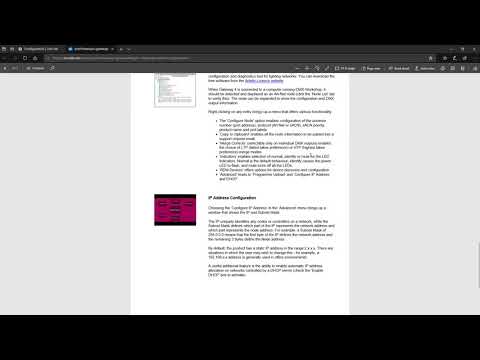 Each section or whole chapters can be exported to PDF by tapping "PDF", found just below the search bar. The whole manual can be exported as a PDF, by tapping "PDF" at the top page of the manual.
Zero 88 online manuals are updated regularly to ensure you have all the relevant information and useful tips. Check out the Revisions section to see what has been added. If you see something that doesn't look right, or have suggestions, please send us an email to support@zero88.com.